Meet AWAI-Trained Writer: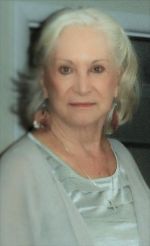 Pauline Cason has completed the following verification and training to the satisfaction of AWAI's Board of Advisors, with expertise in: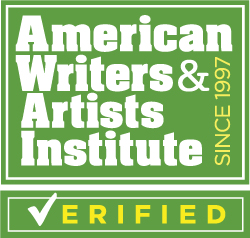 Pauline Cason is AWAI Verified™. The AWAI Verified™ seal indicates that a copywriter has …
Studied AWAI's world-class The Accelerated Program for Six-Figure Copywriting, which covers the fundamentals of persuasive direct-response copy.
Passed AWAI's robust test and demonstrated an understanding of copywriting principles and best practices.
Professional Background:
30 years in Aerospace industry practicing management, analyses, studies, writing reports, case studies and white papers provides a foundation for exporting abilities to Industrial manufacturing, distribution and research niche. Clients will benefit from experience and training. Values include professional pride for creating quality products within schedule and budget constraints. Research and communications with clients enable writer to "walk in the shoes" of clients to grasp their problems, concerns, needs and aspirations. See (www.casonsolutions.com) for additional personal information. Published extensively in professional journals and business publications. Authored book available on AMAZON. Life time student honing skills with AWAI, Content Publishing, and Linkin Marketing. Goals to grow professionally and personally to provide the absolute best products for clients that increase leads, draw leads through marketing funnel to final purchase to increase bottom line.