Meet AWAI-Trained Writer: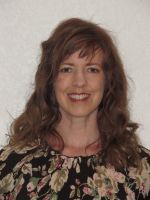 Professional Background:
I help health care organizations create messages people can understand and act on for better health. Only about 12% of people have the health literacy skills they need to access the right information and use it to make good health care decisions. Health literacy covers everything from understanding the directions on your pill bottle to the lifestyle changes you may need to make or why you need to take medicine.
Using health literacy principles in your messages can improve health, impact lives, and save money—for everyone. I work with health plans, PBMs, hospitals, pharmacies, and med ad agencies that have a big communication goal and need to promote a specific call to action. Let's work together to write words for health!