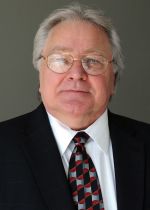 John Dzialo

Orange County, CA
Copywriter, Researcher, Social Media Expert, SEO Expert, Desktop Marketer
B-to-B, Financial, Fundraising, Health, Web/Internet
Former owner of the Law Offices of John Thomas Dzialo, a civil litigation firm concentrating in business representation, real estate and foreclosure prevention.
Licensed Real Estate Broker.
Former investment broker (Series 7 License: Stocks) (Series 3 License: Commodities)
Former Trade Magazine Editor.
Former No. 3 Editor, Chicago City News Bureau.