Meet AWAI-Trained Writer: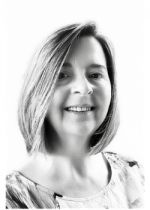 Heather Murata has completed the following verification and training to the satisfaction of AWAI's Board of Advisors, with expertise in: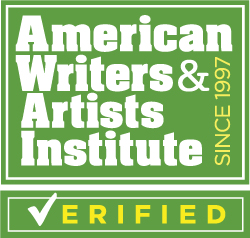 Heather Murata is AWAI Verified™. The AWAI Verified™ seal indicates that a copywriter has …
Studied AWAI's world-class The Accelerated Program for Six-Figure Copywriting, which covers the fundamentals of persuasive direct-response copy.
Passed AWAI's robust test and demonstrated an understanding of copywriting principles and best practices.
Professional Background:
Your audience is your greatest asset. So, it's important to communicate with them effectively.
You can only convert them to action if they hear you and understand your message. I have a knack for clarity. It's been one of the hallmarks of my life ever since childhood.
I innately understand how to communicate effectively across barriers.
I also hold a BA in psychology, concentrating on communication skills, human development, and behavior.
Combine that with my knack for clarity, and what do you get? You have a writer who can, in a conversational tone, effectively convey your message to your target market.
But conveying the message isn't enough. You need compelling, persuasive content or marketing copy. Copy or content that converts—that moves your audience to the desired action.
I understand the mindset of the environmentally-conscious health and fitness community. That's my tribe! Do you need help reaching your audience? You've come to the right place. I AM your audience!