Brought to you by AWAI …




This Week from AWAI …
New Writers: Start Making Money!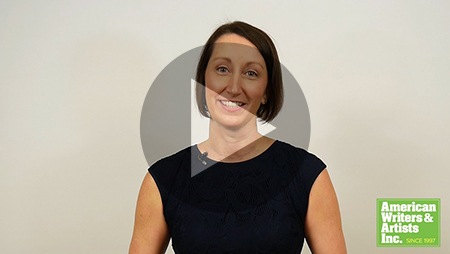 It has helped hundreds of "beginning" writers launch their well-paid writing careers, quickly.
Rebecca Matter — AWAI's President — has prepared a very important video that explains everything you need to know.
WATCH NOW: New Writer? DO THIS.
You've Never Been Invited to A Club Like This One …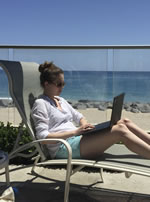 Thanks to this $2.3 trillion "underground" economy, members can work in their bedrooms, in coffee shops, by the pool, or even while traveling the world.
They seldom work for more than a few hours at a time. And they get paid up to hundreds of dollars an hour to write about subjects they love.
In many ways, it's as if they've retired early.
Click here for your personal invitation ….