Submit A Photo of Your Writer's Life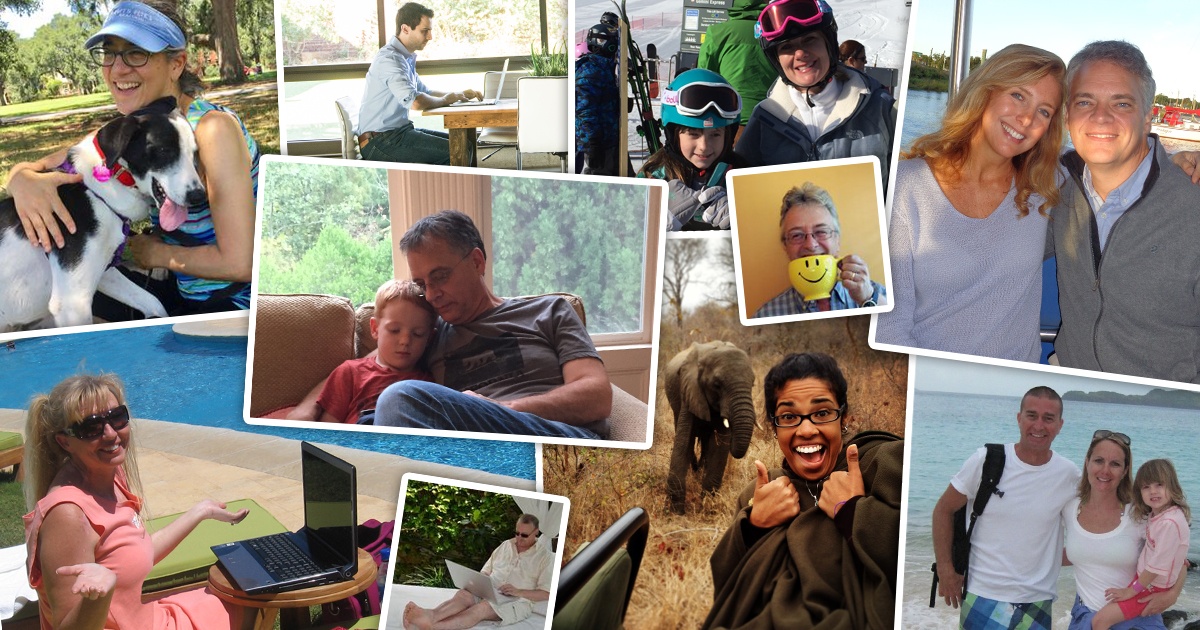 Thank you for sharing a glimpse of your writer's life with us! We'll be publishing these photos in upcoming issues of Week in Review, The Writer's Life, and more.
Also, I'd love to hear why you selected this photo and how it represents your writer's life.
Please ensure your upload is 2MB or less and in JPG format.