This Week from AWAI …
The Fastest Way to Guarantee Your Success as a Professional Copywriter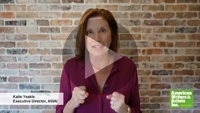 If your goal is to become a professional, highly paid writer … but you're frustrated by the pace at which you're learning … this high level hands-on training program will not only speed it up dramatically it will give you EVERYTHING you need to assure your success this year.
Every resource is available at your fingertips along with live learning, guided mentoring sessions, professional copy reviews, access to clients, FREE admission to Bootcamp and more! But spots go fast.
Join the Professional Writers' Alliance for only $29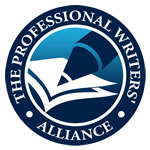 PWA is a professional organization dedicated to helping writers improve their skills, network and find exciting projects.
Along with a long list of member benefits that include thousands of dollars worth of professional content, learning events, paid projects, premium writing tools and more … all dues can be applied dollar for dollar toward AWAI's programs and events.