FREE Webinar & Q&A Event Recording:
Get Paid to Travel
On Thursday, April 4th, at 12 p.m. (ET),
Master Copywriter, Travel Writer, and International Living Editor Jen Stevens Gave an Inside Look at How You Can Easily Turn Your Copy Skills into Paid-For Vacations…
and Lots of Fun at Home, Too!
Find Out Why
NOW is a Great Time to Break Into Travel Writing…
With Even Just a Little Copywriting Under Your Belt, You Have a Keen Advantage…
If You Can Scribble a Postcard Home, You Can Land Your Byline in a Magazine…
This is your invitation to listen in absolutely FREE.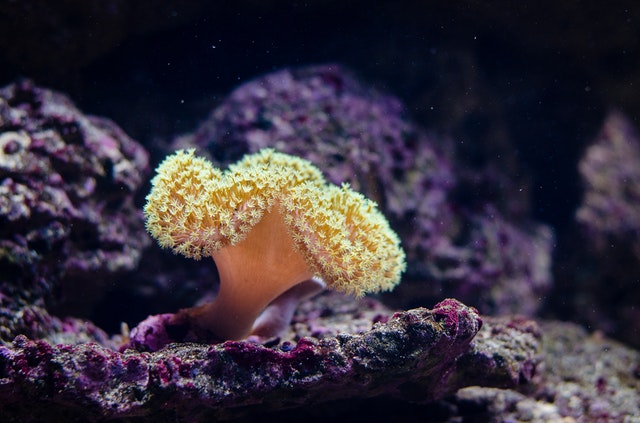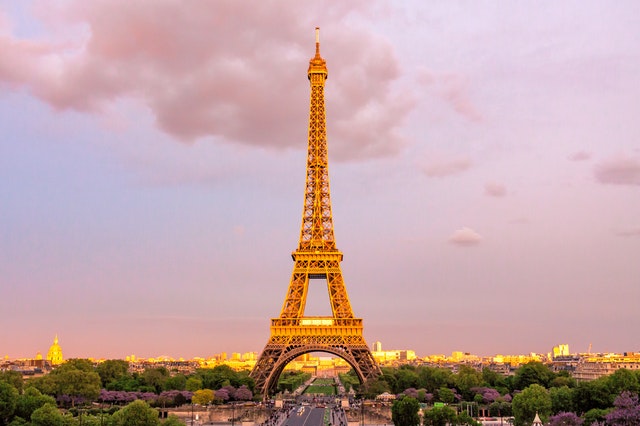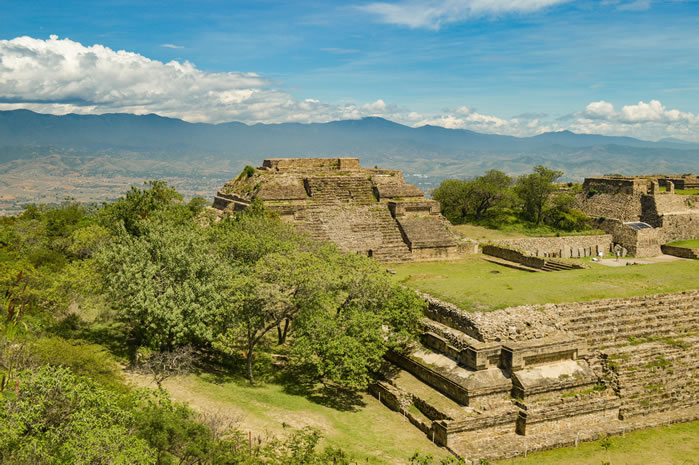 Imagine sliding out of bed and knowing your "work" for the day is to scuba dive along the Great Barrier Reef…
Shop for antiques in Paris…
Or visit ancient Mayan ruins in Mexico…
If you've ever dreamed about the romantic life of a travel writer, don't miss this event!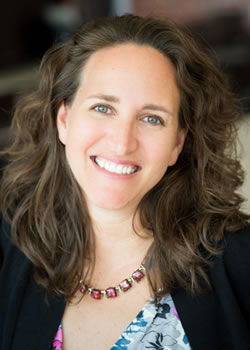 During this FREE Event, International Living editor Jen Stevens will pulled back the curtain to give you an inside look at the exotic and romantic world of travel writing.
In one hour she revealed the secret life of travel writers…
Cut through the myth and mystery surrounding the travel-writing industry…
And even showed attendees how to get their name in a glossy travel magazine byline — without ever buying a plane ticket!
(It's much easier than you might think… )
Sign up today and you'll discover:
How to cash in your writing skills for mind-boggling "perks," like free vacations, VIP event passes, behind-the-scenes tours, and complimentary 5-star food everywhere you go…
The 3 biggest opportunities for travel writers in the market today, and how to position yourself as a "specialist" in each one…
Exactly what travel editors want from a writer — and 4 tips to make yourself their absolute favorite writer to work with…
The ONE thing you absolutely need to be a successful travel writer (if you have this, you don't even need to be a good writer!)…
Exactly what kind of assignments travel writers work on… what it takes to write them… and how much money you can expect to make for each one…
How a big shift in the industry is tripling the demand for new travel writers — and how you can take advantage of it to get started faster than ever…
And much, much more…
If you've ever been even a tiny bit curious about the stunning adventures and exciting lifestyle of travels writers …
Or if you're one of the many who think this whole travel writing thing is "too good to be true" …
You won't want to miss this "tell-all" event.
Sign up right here.