Inside AWAI: FREE Webinar and Q&A Recording
Creating a Personal Roadmap to Well-Paid Writing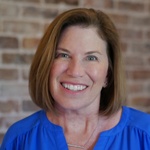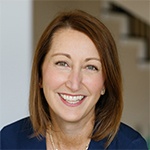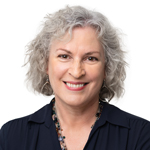 With so many great opportunities to make a living as a writer, it can be challenging to determine the next "best" step.
On this free webinar, Creating a Personal Roadmap to Well-Paid Writing, AWAI Executive Director Katie Yeakle, AWAI President Rebecca Matter, and AWAI Director of Copywriting Training Pam Foster show you how to navigate the list of choices, and create a personal roadmap you can follow to virtually guarantee your success — whichever path you choose!
They also opened up the lines at the end for a Q&A with listeners.