Enrollment for Circle of Success is Now Open!
And It's Your Final Opportunity to Join Under Current Lifetime Pricing and Terms …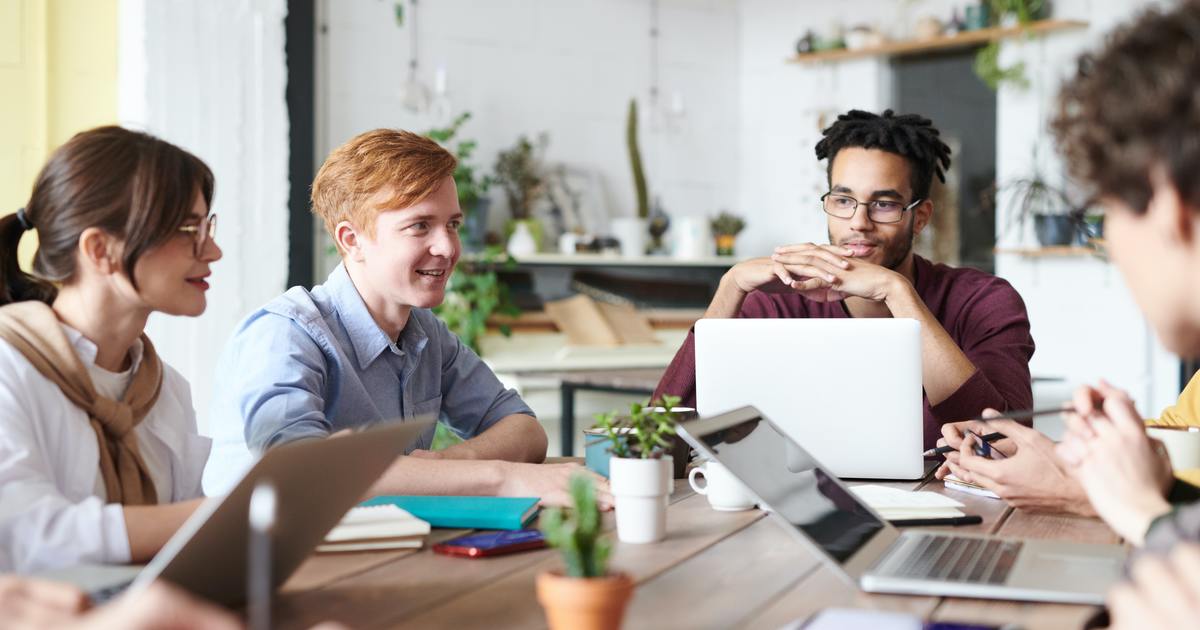 Today is a BIG day …
It's the day we open the doors to the industry's highest level of personalized, mentored training — Circle of Success.
Now, you're probably wondering, Why is this "BIG"? I've certainly seen other invitations to join Circle of Success …
We assure you … not like this one!
That's because BIG CHANGES are coming to this landmark program — including more resources, deeper relationships with coaches and mentors, greater access to clients and jobs, and more …
But it also means pricing for this lifetime of high-level access is going up … and the terms under which we'll be accepting new members is changing.
So, if you're looking for the coaching, training, and access to people and resources that have propelled thousands of AWAI members to the top of the copywriting industry …
This will impact you.
But before we raise the price …
We'd like to give our members one last opportunity to join under current lifetime pricing and terms …
Check out all the details here.
Published: September 20, 2022