This Week from AWAI …
Flash Sale:

16 Business Templates for Only $98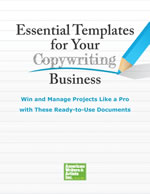 Handle every project like a pro with Essential Templates for Your Copywriting Business. Don't waste months or even years of effort creating all your own resources. Instead, use our professional templates, including project proposals, invoices, emails, checklists, and agreements. Eliminate all your project management headaches so you can focus on the activity that makes you money — writing great copy. This special offer expires April 22nd 2018.
Get Paid Writing Projects
in the Next 30 Days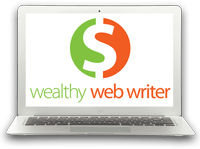 Follow our simple 30-day roadmap when you join Wealthy Web Writer and you can land paying projects this month. Quickly set up shop, then use the tools and templates to start connecting with clients.
You can earn $2,500 or more from just a few projects. Then repeat the process and watch your income increase month after month.
Meet AWAI Members Living the Writer's Life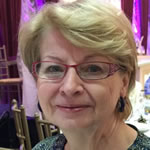 Marianne
Foscarini
Retiree Makes MORE in Retirement than in Her Old Job, While Finding Purpose in Writing
"I came back from the Web Copywriting Intensive loaded with ideas. I was so fired up and had gained the confidence to reach out to clients. Within a week, I got 2-3 good-paying customers."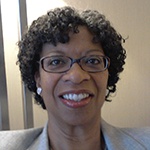 Krista
Jones
Atlanta Professional Ditches Heels, Hose For Freedom of Copywriting
"I feel like in many ways that I am coming full circle, coming back to the idea and dreams I initially had when I was younger. But now, I am in charge of my own destiny."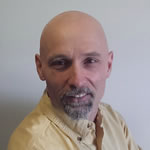 Jerry
Bures
Wisconsin Engineer Takes 180-Degree Turn into Health Copywriting
"Job Fair kickstarted feeling comfortable with, and getting, clients. And with each new client, I have gotten better at networking and positioning myself."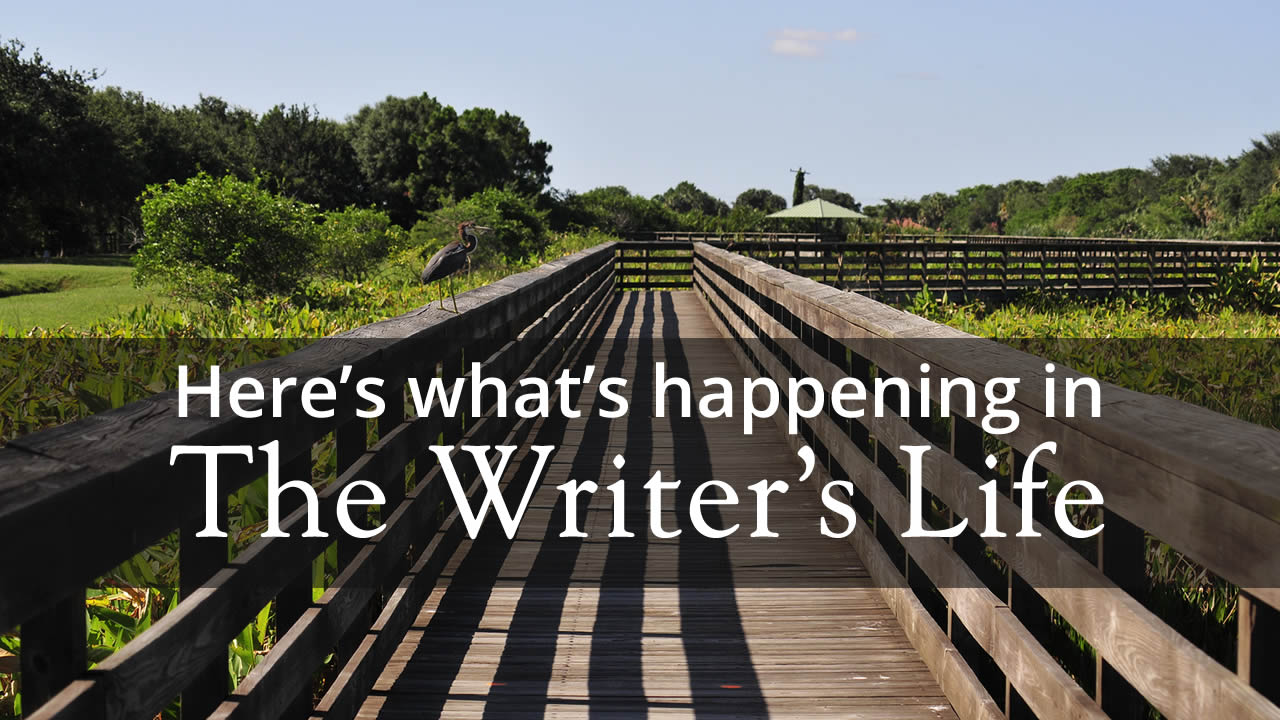 Your copywriting income can be more predictable when you have work booked for the coming month before the month even begins. Here's how you find it.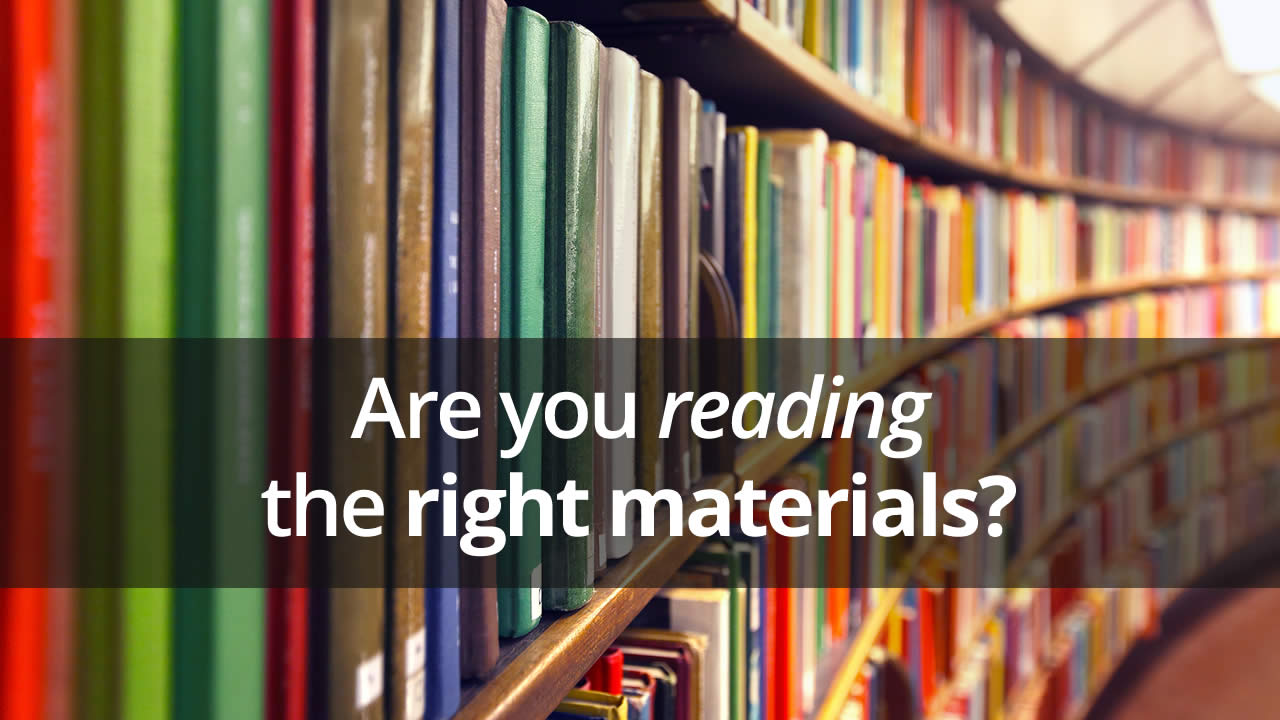 Great writers are also great readers. The same is true for copywriters. One way to quickly improve your skills is by reading samples of great copy.
Writing B2B radio ads can be fun and profitable. Here are eight tips to help you write a good ad when you land a client.
You need to focus and have intensity to become a better and more efficient writer. This little trick lets you achieve it all at once.
Building relationships with clients and prospects is one of the easiest and most natural ways to keep business flowing your way. Here are three steps you can follow…
When you're perceived to be an expert, you can command higher fees. Discover the one word that can turn you into an instant expert.
Have a Question?
What's the best way to make a living as a writer?
A: There are numerous ways to make a good living – actually a REALLY good living as a writer. The "best path" though depends on your financial goals, what you enjoy writing and reading about, and how much you want to work. Read more …
How much money can copywriters make?
A: One of the biggest benefits of learning to write copy is that it opens you up to numerous writing opportunities, all of which pay very well. From $300 online content assignments to $1,500 case studies, and $2,000 social media campaigns to $10,000 sales letters, there's a wide range of fees. And how much you make will depend on which assignments you decide to take on. Read more …
---
Let us help you live the Writer's Life of your dreams.