This Week from AWAI …
Enrollment NOW Open for
Circle of Success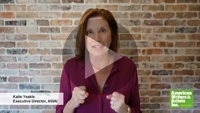 Only a few times a year, we open the doors into this exclusive group that will put you on the fastest path to becoming a highly paid, in-demand copywriter. This is the absolute highest level of hands-on learning offered anywhere in our industry.
Every resource is available at your fingertips along with live learning, guided mentoring sessions, professional copy reviews, access to clients, FREE admission to Bootcamp and more! But spots go fast.
Join the Professional Writers' Alliance for only $29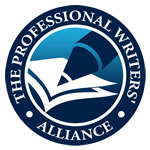 PWA is a professional organization dedicated to helping writers improve their skills, network and find exciting projects.
Along with a long list of member benefits that include thousands of dollars worth of professional content, learning events, paid projects, premium writing tools and more … all dues can be applied dollar for dollar toward AWAI's programs and events.
Meet AWAI Members Living the Writer's Life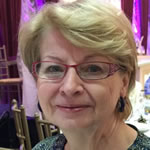 Marianne
Foscarini
Retiree Makes MORE in Retirement than in Her Old Job, While Finding Purpose in Writing
"I came back from the Web Copywriting Intensive loaded with ideas. I was so fired up and had gained the confidence to reach out to clients. Within a week, I got 2-3 good-paying customers."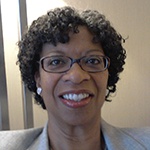 Krista
Jones
Atlanta Professional Ditches Heels, Hose For Freedom of Copywriting
"I feel like in many ways that I am coming full circle, coming back to the idea and dreams I initially had when I was younger. But now, I am in charge of my own destiny."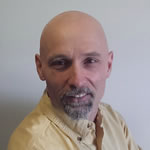 Jerry
Bures
Wisconsin Engineer Takes 180-Degree Turn into Health Copywriting
"Job Fair kickstarted feeling comfortable with, and getting, clients. And with each new client, I have gotten better at networking and positioning myself."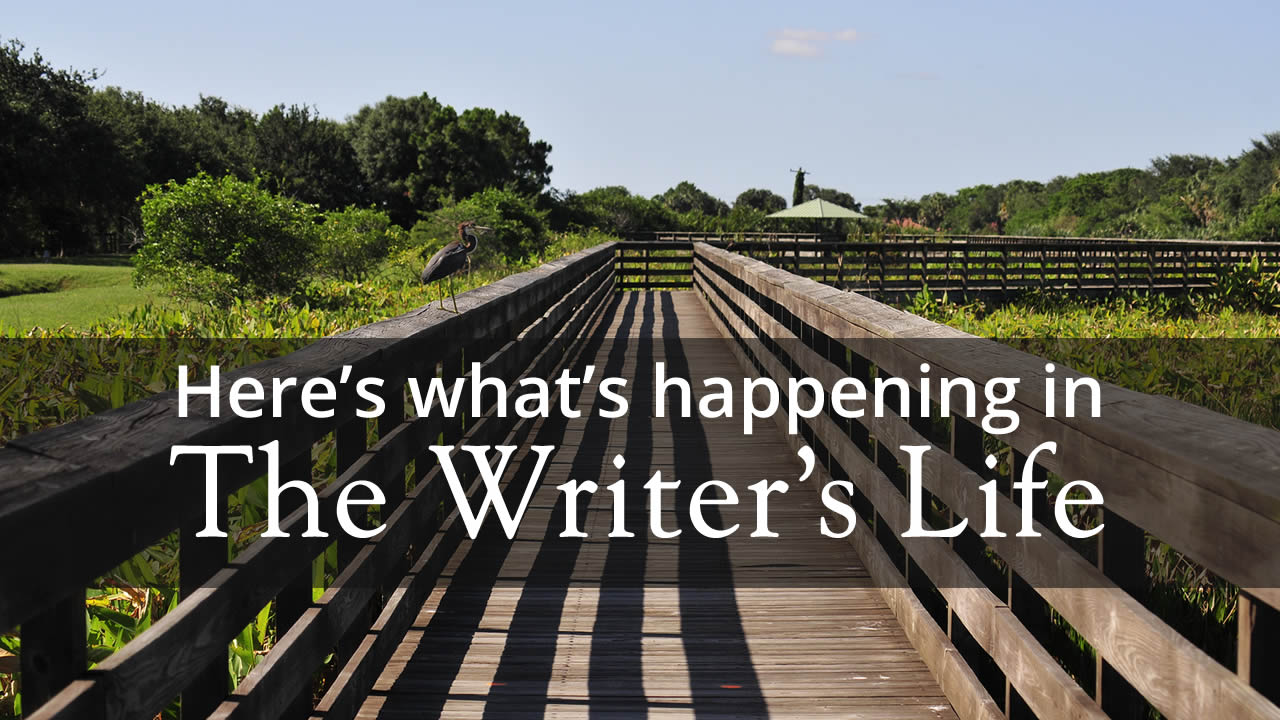 After quitting her corporate job, Robin Borchelt went on a journey of self-discovery. She shares real-life experiences on the path to the writer's life.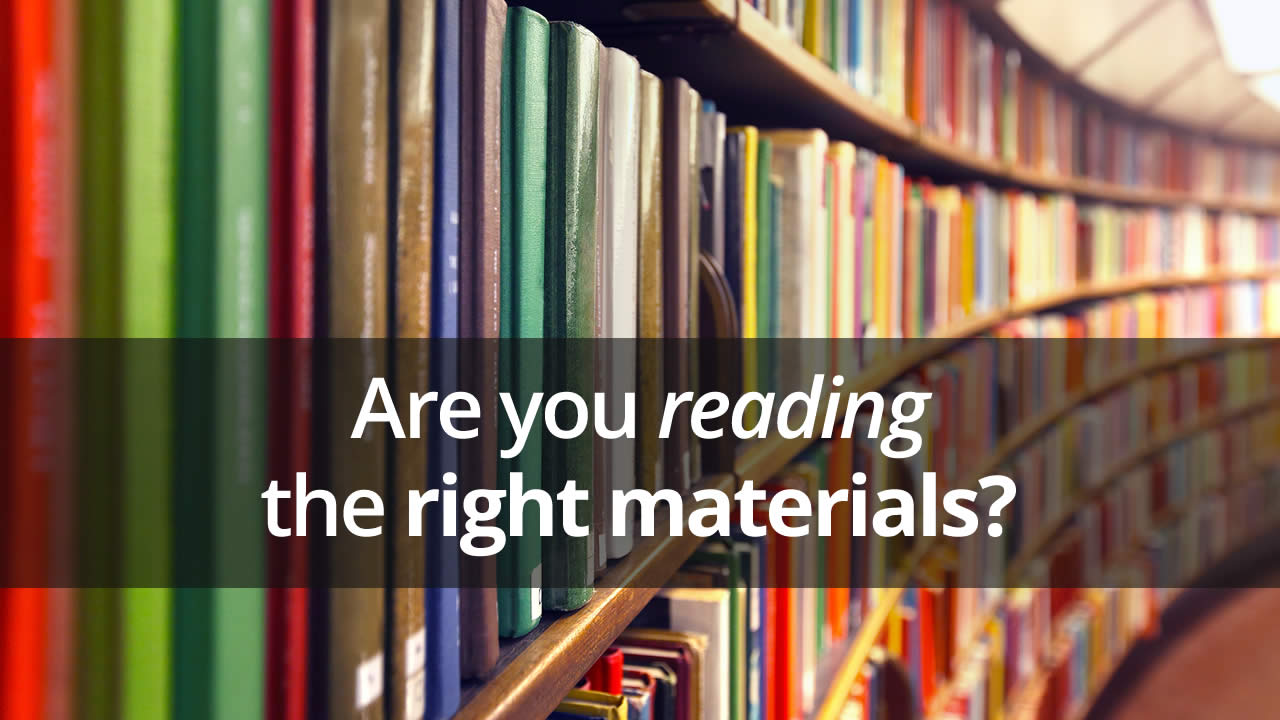 Great writers are also great readers. The same is true for copywriters. One way to quickly improve your skills is by reading samples of great copy.
Even if you know the range for quoting a project, how do you know where in the range an individual project should fall? Use this easy 5-point checklist to know for sure.
Regardless of where you are in your copywriting journey, these five B2B copywriting tips will help you reach your goals faster.
When you're building your business, it's easy to overlook your most important client — you! Discover the benefits of being your own best client.
Successful web writer Sid Smith shows you how to quickly build a web copywriting portfolio that can be used to land clients.
Have a Question?
What's the best way to make a living as a writer?
A: There are numerous ways to make a good living – actually a REALLY good living as a writer. The "best path" though depends on your financial goals, what you enjoy writing and reading about, and how much you want to work. Read more …
How much money can copywriters make?
A: One of the biggest benefits of learning to write copy is that it opens you up to numerous writing opportunities, all of which pay very well. From $300 online content assignments to $1,500 case studies, and $2,000 social media campaigns to $10,000 sales letters, there's a wide range of fees. And how much you make will depend on which assignments you decide to take on. Read more …
---
Let us help you live the Writer's Life of your dreams.