Become a Successful Freelance Writer
FREE Encore Virtual Event
Friday, June 24 – 1 PM (ET)
If you've dreamed of being a freelance writer — and all the freedom, flexibility and prestige that comes with it — AWAI's Freelance Writer Fest is for you!
After a quarter-century of helping aspiring writers get their start, we know exactly what you need to transition from where you are now — to a successful freelance writer.
And on June 24, we'll walk you through everything you need to know … as well as give you a roadmap you can follow to ensure your success
An Afternoon that Will Change Your Life
What's Happening? A FREE Encore Virtual Summit on Becoming a Successful Freelance Writer
Where? Here… on your computer, phone or tablet
When? Friday, June 24, 2022 starting at 1:00 PM (ET)
Cost? 100% free!
Who's It for? Anyone who Loves Writing!
What Will I Get Out of It? Everything You Need to Know to Become a Working Freelance Writer
There's NEVER Been a Better Time to Be a Freelance Writer!
Now, more than ever, it's a writer's world!
With more people than ever before going online to find solutions, research options, and make buying decisions, organizations and businesses rely more on the written word than at any other time in history.
Think about how you find and get information every day — through Google, through websites, through emails, videos, social media … The list goes on and on.
And all of it involves literally DOZENS of different forms of copy and content that needs to be written.
From content that engages and builds trust in the form of blogs, articles, social media posts, case studies, newsletters, and more …
To copy that persuades someone to take action in the form of emails, funnels, sales letters, slide decks, product one-sheets, videos, and call scripts …
The demand for words – and freelance writers who can effectively write them – is HUGE.
And at the Freelance Writer Fest we're going to teach you how to navigate the massive opportunity available today, set yourself up as an in-demand freelance writer, and create the life you want through well-paid writing.
We'll Show You How to Start Realizing Your Dream — IMMEDIATELY!
Our Freelance Writer Fest is the first-ever fully virtual event that's a real and actionable "step-by-step" guide to starting your career as a freelance writer TODAY.
When you attend you'll get:
A 10,000-foot "bird's-eye view" of the enormous opportunity awaiting writers today …
Where writers are needed most right now …
Which projects are best suited for NEW writers …
How to seamlessly transition from whatever you're doing now to becoming a successful, in-demand, full-time writer …
How to overcome the fear and apprehension all new freelancers experience …
The easiest way to land all the clients you'll ever need as a freelance writer …
How to work with clients and price your writing projects confidently …
Five simple things you can do to position yourself as a professional writer — TODAY …
And much, much more …
PLUS: YOU CAN GET YOUR QUESTIONS ANSWERED IN REAL TIME!
We will have some of our training team members available to answer questions…
So, when you sit down to watch, you can type any questions you have along the way into the Q&A panel and get answers as we go!
Our Teachers Will Show You the Way Forward
You'll learn concrete actions you can take immediately from experts who have already taken the leap — and are making a great living as writers:
Who's Bringing You the Freelance Writer Fest?
Since 1997, American Writer's & Artists Institute (AWAI) has been helping aspiring writers like you enjoy highly successful and rewarding careers as in-demand writers.
Over that time, we have become — by far — the largest educator of new writers, with members all over the world earning a great living writing about every conceivable subject for companies and organizations of all sizes.
We're also the educational organization more companies and organizations turn to when they're looking for the newest most promising upstart writers.
Started by working copywriters to help meet the massive demand for writers — AWAI's advisory board, employees, and world-wide network of coaches, mentors and teachers are made up of some of the most successful and accomplished writers, marketers, and business owners in the world.
And now we're putting the full force of everything we know about helping regular people like you transition into a successful, high-paying writing career into this life-changing event!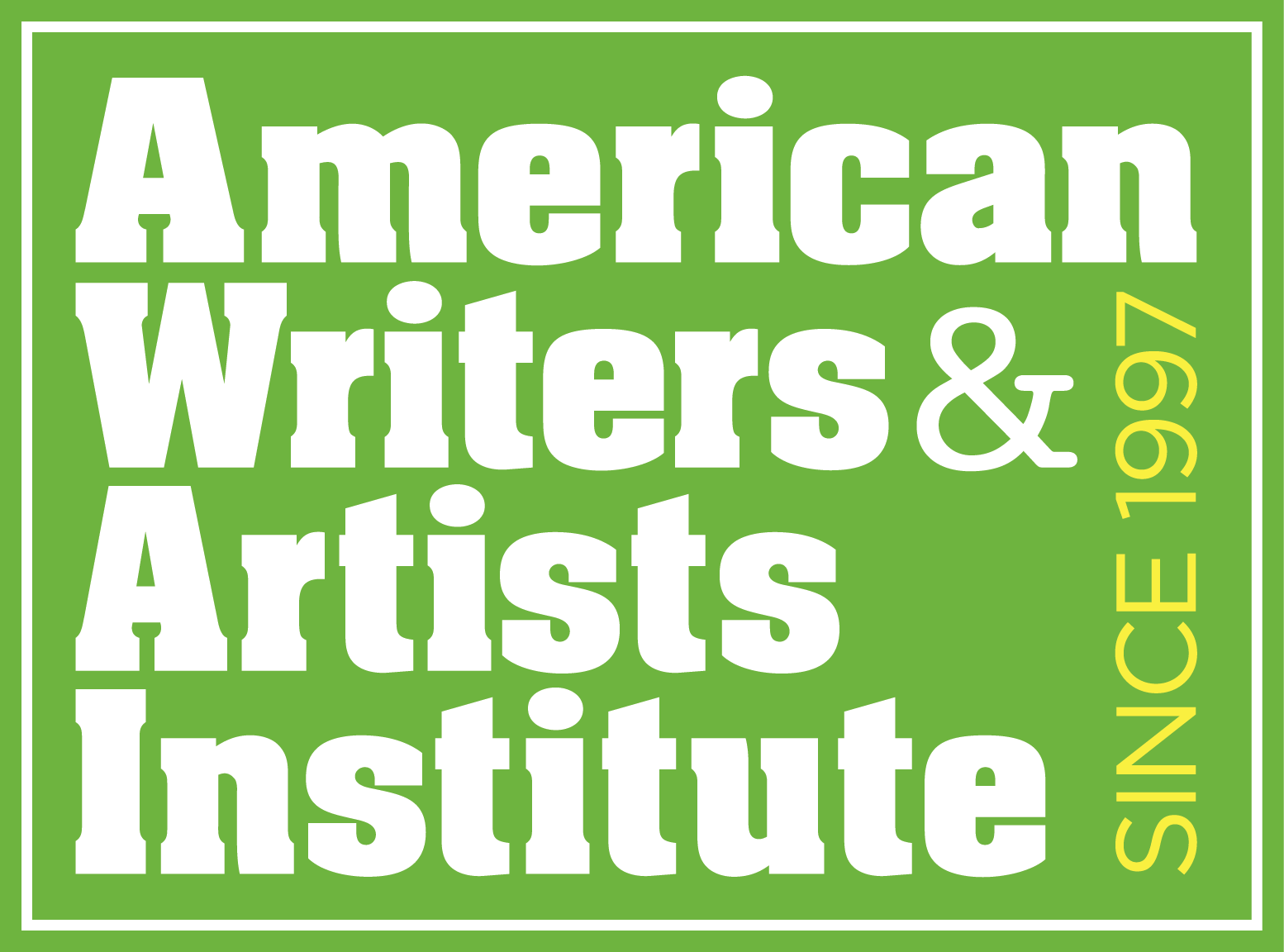 See Why the World Has Never Needed Writers More Than Right Now… And How You Can Live the Life You've Always Dreamed of by Helping Meet the Demand!

GRAB YOUR TICKET NOW! (IT'S FREE!)
Full event access
10 eye-opening presentations
Success roadmap to follow
The ability to ask us ANY questions you have
Actionable content and tools to get you started
And so much more!
Sign up NOW to get your free access to all the perks, freebies, and special gifts we have exclusively for Freelance Writer Fest attendees.
SEE YOU FRIDAY, June 24, 2022 AT 1:00 PM EASTERN TIME!