Sorry, Enrollment for AWAI's 10-Minute Workday Program with Ben Settle Is Currently Closed to the General Public… But Ben DOES NOT Want You to Leave Empty Handed!
Become a "Ben Settle Insider" for free today and:
Be the first to know when 10-Minute Work Day is offered again …
Get better deals and bigger discounts than anyone else …
Get 14 days of amazing secrets, tips, and email-business insights directly from the master email copywriter himself, Ben Settle … Written in classic "Ben" style!
Plus, many other member perks and surprises.
Sign up now — it's FREE!
BUT THAT'S NOT ALL YOU'LL GET!
FREE
10-Minute Workday
Report
When you become a Ben Settle Insider today, you'll receive instant access to Ben's BRAND NEW, hot-off-the-presses special report: The One Sentence Business Plan… absolutely FREE!
This simple, fast-reading report boils down over 17 years of "lessons learned" while building one of the internet's most successful "client-less" writing business …
… into one simple idea that ANY NEWBIE can understand.
Says Ben: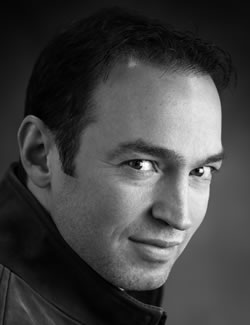 "The One Sentence Business Plan contains the 'formula' I would have applied to any online writing business back when I was just starting out, wanting a client-less copywriting business.
And believe me — it would have eliminated a lot of the frustration, confusion, and overwhelm of how to get started". – Ben Settle
And remember…
You'll get Ben's One Sentence Business Plan FREE, via email — along with everything else — the instant you become a Ben Settle Insider!
Sign up now — it's free!
---
American Writers & Artists Institute
220 George Bush Blvd, Suite D
Delray Beach, FL 33444
(561) 278-5557 or (866) 879-2924
www.awai.com