Earlier today, we asked five of the BEST copywriters working today:
Is AI About to REPLACE Human Writers?
QUESTION ANSWERED!

Here's the Rebroadcast You've Been Asking For!
We promised these amazing writers would deliver THE DEFINITIVE WORD on writing, AI, and you…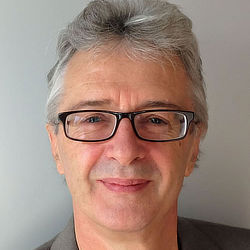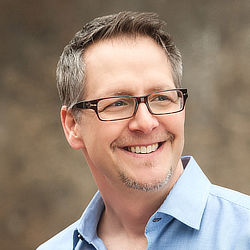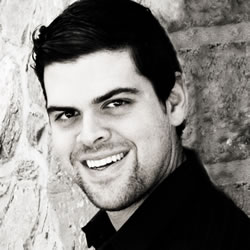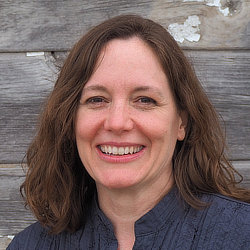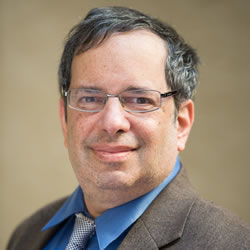 They delivered — AND A WHOLE LOT MORE!
If you missed it — watch it now.
If you saw it — watch it again!
That way, you'll be sure to have the answers to all the questions on the minds of writers everywhere:
Is AI the future of writing in general?
Will companies still need to hire writers?
Just how GOOD is AI at writing, really?
Is it ethical to use AI as a copywriter? If so, how?
What does the future hold for writing in general as AI continues to improve?
Where does that leave copywriters and freelancers?
And so much more…
WANT MORE?
Be sure to get all the details on the LIVE in-depth AI training with Guillermo Rubio that we mentioned at today's event!
This is your BEST opportunity to get ahead of the curve when it comes to using AI to turbocharge your copywriting success…
From the ONLY copywriter we know who has been using AI to boost his writing productivity and income… for the past two years!
CLICK HERE FOR DETAILS ON THIS HISTORIC TRAINING — AND YOUR SPECIAL DISCOUNT