Brought to you by AWAI …




This Week from AWAI …
How One Writer TRIPLED Her Income in a Year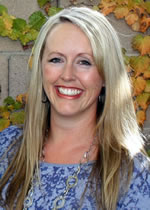 Mindy McHorse earned $17,000 and $24,000 her first two years as a writer. But she crushed her previous efforts in year three and raked in over $100,000. And she's never earned less than six figures in a year since.
She chalks it up to a special group that gave her the help she desperately needed. Now you have the chance to join that same group.
Discover Mindy's six-figure success secret.
Make $95,040 This Year Writing Emails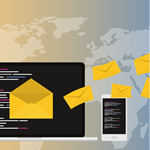 You can earn $7,920 a month — $95,040 for the year — JUST writing emails …
Today 81% of small and medium-sized companies rely on email as their top method for getting new customers.
And they're happy to pay writers who can write persuasive emails that get their prospects and customers to take action.
Go here for all the details.