myAWAI
Sign In
What is myAWAI? | © 2021 American Writers & Artists Institute
Brought to you by AWAI …




This Week from AWAI …
URGENT:

Your Lifetime of AWAI Spending Credits Expiring!

Considering Circle of Success?

Right now, you have a FINAL opportunity to receive a FULL CREDIT of everything you've EVER spent with AWAI.

This year, last year, every year back to 1997 … and apply 100% of every last penny to your lifetime Circle of Success membership!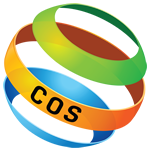 For serious writers, this is an unprecedented offer to receive personalized training and coaching that can get you paid to write FASTER than you ever imagined …
At a price you will not see again. A small payment gets you started today, and "earn as you learn" payment plans are still available.
But you need to hurry … LIFETIME SPENDING CREDITS END WITH THIS INVITATION!
Go Here For Details.
TODAY:
You Get It All for Just $249
$49!!!
The biggest hurdle to becoming a professional, paid writer is getting started.
This is the answer: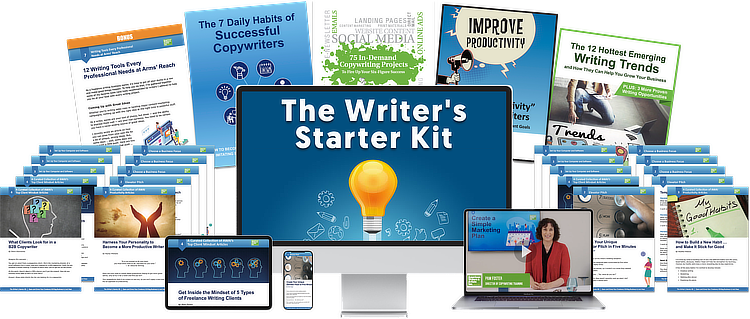 It's a vast arsenal of our very best writing and business-building resources … to help you set up your writing business FAST …
Like over-the-course-of-a-weekend fast!
It includes all the tools, templates, resource lists, guides, and fee schedules you'll need to launch and run a successful writing business.
Grab The Writer's Starter Kit Now!