This Week from AWAI …
Your "95% Advantage": Turn Your Writing Into a Second Income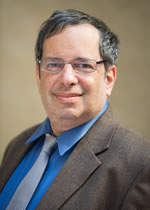 "Online information publishing should be every freelance copywriter's second business." – Bob Bly, the man McGraw-Hill calls "America's Top Copywriter."
It's true! You can generate an extra $50,000+ per year writing for yourself. As a copywriter, you already have an instant advantage (over 95% of other people). Plus, now for the first time, you can have Bob walk you through every single step of how to do it.
Get Paid Writing Projects
in the Next 30 Days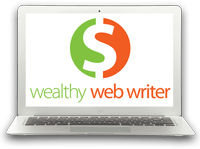 Follow our simple 30-day roadmap when you join Wealthy Web Writer and you can land paying projects this month. Quickly set up shop, then use the tools and templates to start connecting with clients.
You can earn $2,500 or more from just a few projects. Then repeat the process and watch your income increase month after month.