myAWAI
Sign In
What is myAWAI? | © 2021 American Writers & Artists Institute
Brought to you by AWAI …




This Week from AWAI …
Now Accepting Writing Trainees …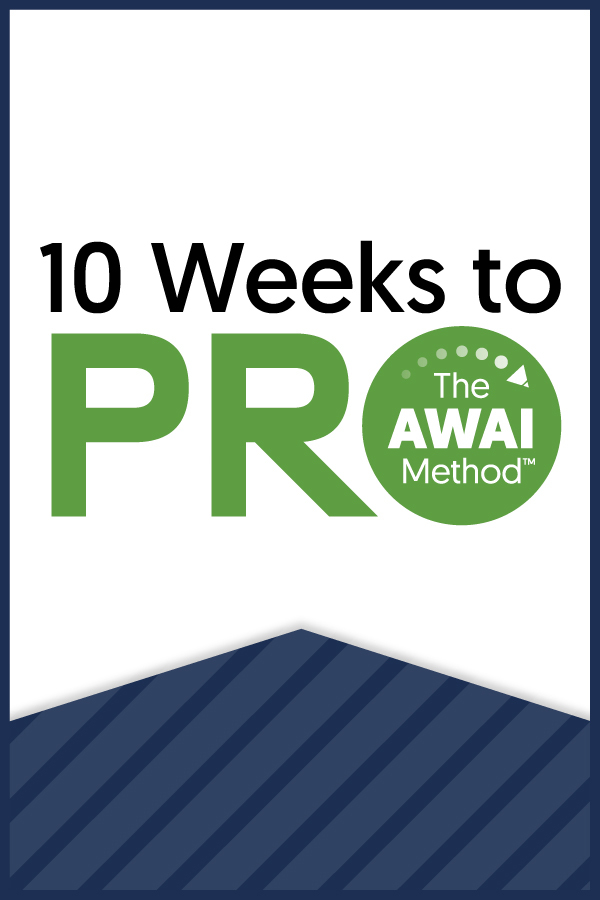 Demand for writers is sky-high right now, as companies are spending $412 billion on creating copy and content this year alone!
So we're looking to train a group of writers to help meet the huge and growing demand.
That's where you come in …
For 10 weeks, Katie and Rebecca will personally train you … help you master the core skills you need right now … and show you how to write the five most wanted writing projects.
Plus — you'll have plenty of writing assignments and even get feedback on your writing to make sure you're progressing as quickly as possible.
This is the only time we'll be offering it this year. So make sure to claim your spot now.
Get Started
Now Accepting New Writers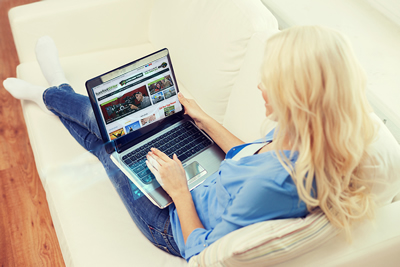 You've never been invited to a club like this one …
Thanks to this $2.3 trillion "underground" economy, members can work in their bedrooms, in coffee shops, by the pool, or even while traveling the world.
They seldom work for more than a few hours at a time.
And they get paid up to hundreds of dollars an hour to write about subjects they love.
In many ways, it's as if they've retired early.
Click Here for Your Invitation.