This Week from AWAI …
Thanks to Bootcamp, he's now closing in on $500K in copywriting income: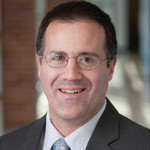 Jon put off launching his copywriting career until he attended Bootcamp.
He developed a 5-step system that helped him land clients. Now his career has taken off and his income has been growing every year.
You can use the same system to launch your career.
Join the Professional Writers' Alliance for only $29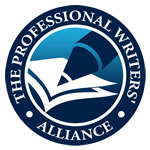 PWA is a professional organization dedicated to helping writers improve their skills, network and find exciting projects. Along with a long list of member benefits that include thousands of dollars worth of professional content, learning events, paid projects, premium writing tools and more … all dues can be applied dollar for dollar toward AWAI's programs and events.