Brought to you by AWAI …




This Week from AWAI …
The Dream Writing "Job"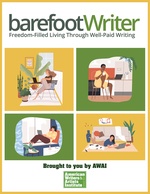 There's no limit to how much you can earn …
You're completely in charge of your time …
You pick what kind of writing you do …
And you can work from anywhere in the world you choose to be.
In short: You live life on your own terms.
Click here to see if this writing job is for you.
The Fastest Way to Become a Well-Paid Copywriter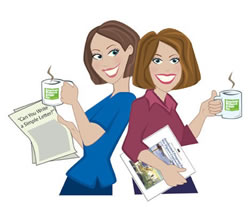 Join Katie, Rebecca and special guest experts for an in-depth, comprehensive webinar series where they'll walk you through one section of The Accelerated Program for Six-Figure Copywriting at a time, in extreme detail.
You'll learn all the skills, secrets and techniques you need to become a successful copywriter – all in a matter of 10 highly-productive hours.
Learn about the special training series here.