What Is SEO, Why Is It So Important, and How Do Copywriters Fit In?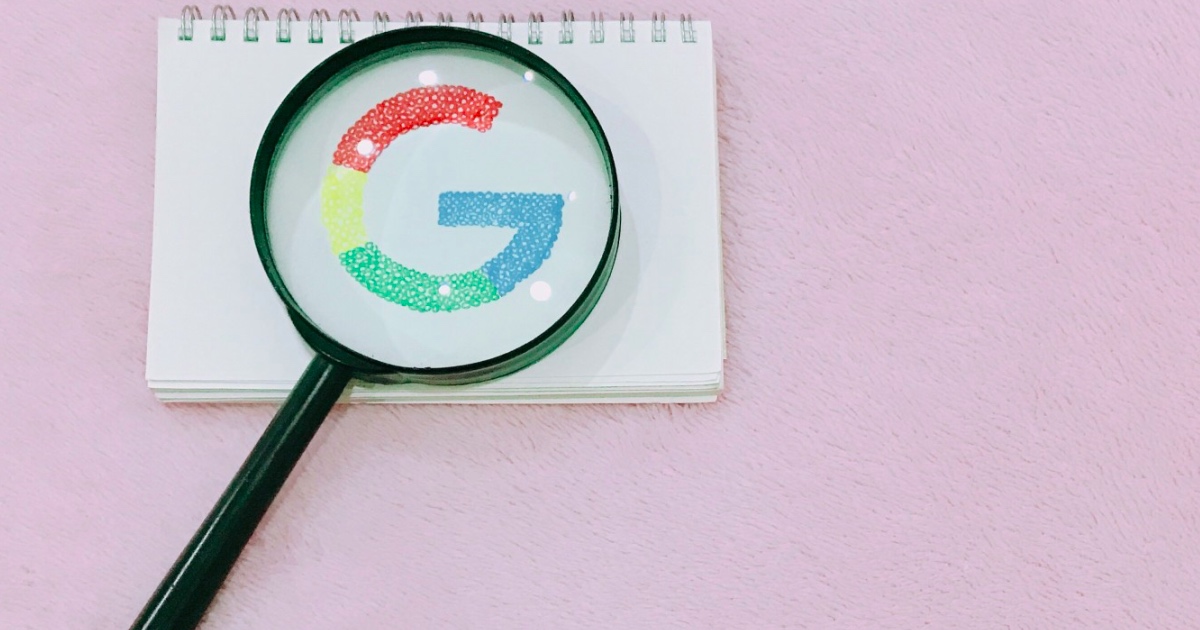 Search engine optimization, or SEO, is a cornerstone of effective digital marketing today. At a basic level, when a website is optimized in this way, more people find it with search engines like Google. For businesses that means more prospective customers.
For example, take a company selling ski equipment. They would want to optimize their website with content on topics like "skis" or "ski equipment." That way, when people looking for information on skis and other items or even those ready to buy gear for their next ski trip search Google … that site pops up.
The higher in the Google search results the better because that means more website visitors, i.e. traffic. (In fact, 75% of searchers never go past the first page of results.) And the more traffic, the more sales.
And with 93% of online experiences starting with a search engine, which means people looking for information and even products and services they need, SEO is more critical than ever.
It's no wonder companies today, in every industry, of all sizes, are trying to make sure their sites follow SEO best practices … otherwise, they're losing money. There is a part of SEO that does take some technical knowledge because the work is done in the "back end" of a website.
However, some of the most critical SEO tasks are done to the content of website – the part that's visible to visitors. This is where you as a copywriter come in.
Companies are in dire need of quality and engaging website content that people actually want to read … and boosts SEO rankings at the same time. In fact, according to a recent report from Conductor, a tech firm, 56% of content writing jobs now require SEO writing skills.
In the past, websites could simply "stuff" websites with keywords to boost SEO rankings. But those days are long gone. Quality content – and some other tactics – are what's effective these days. As a copywriter you have a solid foundation to start offering these services.
Now you have a unique chance to get an in-depth education in SEO and become an AWAI Verified™ SEO Copywriting Specialist.
Digital marketing and SEO expert Russ Henneberry recently trained the entire AWAI marketing team on this all-important topic. And he's agreed to pass on he's expert knowledge to AWAI members with the SEO Copywriting Mastery & Certification Program.
As part of the program, members will be in the running to work on a $5,000 SEO project for AWAI.
But to take part you do have to sign up before May 8th. Keep in mind that due to the personalized nature of this program, including direct access to Russ, there are limited spots.

The AWAI Method™ for Becoming a Skilled, In-Demand Copywriter
The AWAI Method™ combines the most up-to-date strategies, insights, and teaching methods with the tried-and-true copywriting fundamentals so you can take on ANY project — not just sales letters. Learn More »

Published: May 1, 2020