Inside AWAI

How-To Webinars on Growing Your Freelance Writing Business
Each month, Katie Yeakle and Rebecca Matter invite you to join them as they dive into topics that will help you achieve the writer's life, before opening up the lines for an "as-long-as-it-takes" Q&A session. If you could use help building your writing business, be sure to join them for the next Inside AWAI session.
Last Time on Inside AWAI …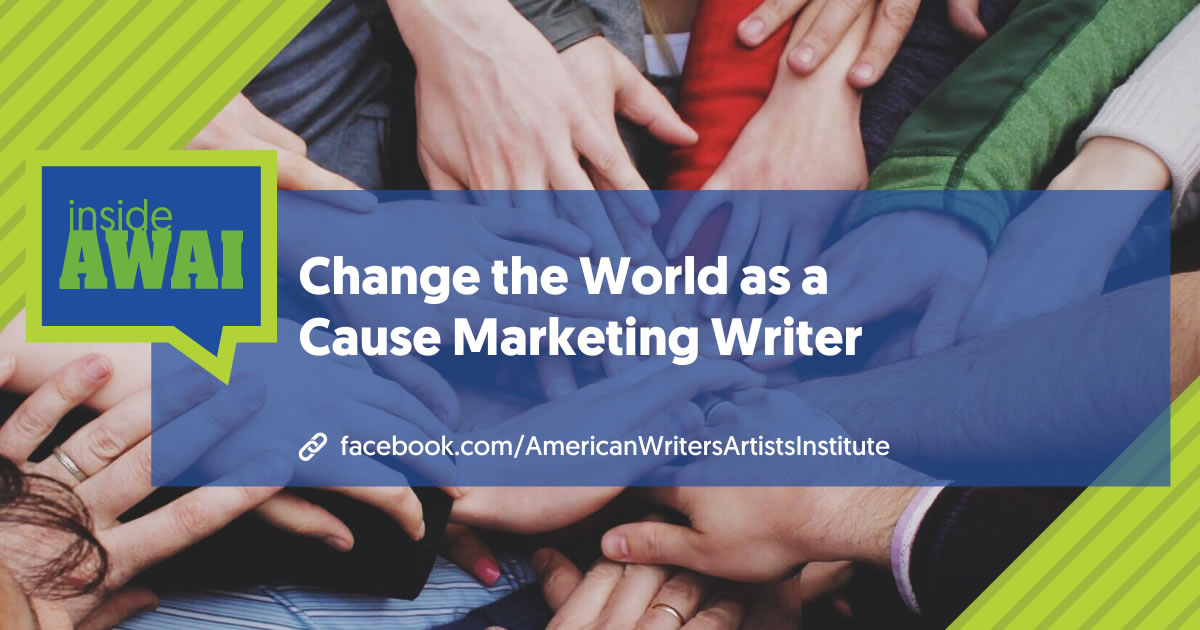 If you'd like to make a positive difference in the world … and still make great money as a writer … then Cause Marketing may be for you. As a writer you'll help companies show their customers how they are making the world a better place.
Getting Started as a Well-Paid Writer
Paid Writing Opportunities
Landing Assignments and Building Your Business