Inside AWAI

How-To Webinars on Growing Your Freelance Writing Business
Each month, Katie Yeakle and Rebecca Matter invite you to join them as they dive into topics that will help you achieve the writer's life, before opening up the lines for an "as-long-as-it-takes" Q&A session. If you could use help building your writing business, be sure to join them for the next Inside AWAI session.
Last Time on Inside AWAI …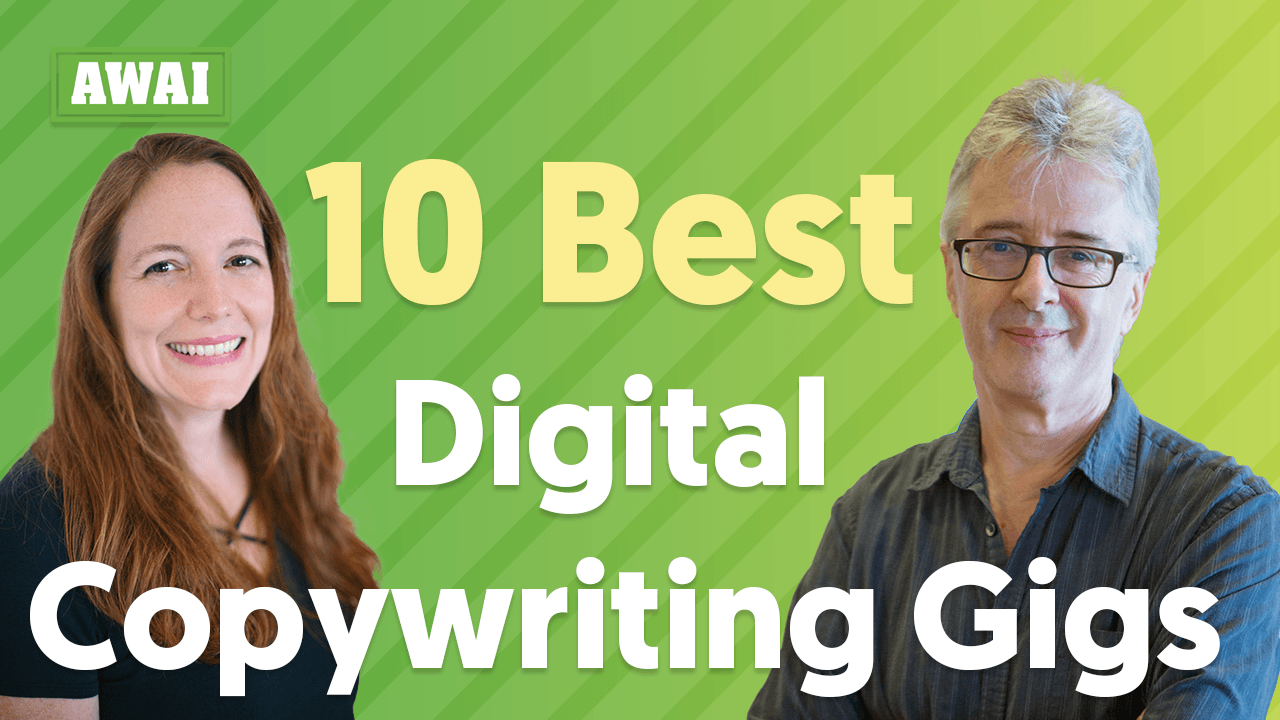 The opportunities for digital copywriters are so vast — and growing at a breakneck speed — that, with the right persuasive writing skills, you could earn a great living writing about any topic you choose and specializing in a wide variety of project types. Watch to discover 10 of the best digital copywriting projects for new and experienced writers, alike.
Getting Started as a Well-Paid Writer
Paid Writing Opportunities
Landing Assignments and Building Your Business