Inside AWAI
Each month, Katie Yeakle and Rebecca Matter invite you to join them as they dive into topics that will help you achieve the writer's life, before opening up the lines for an "as-long-as-it-takes" Q&A session. If you could use help building your writing business, be sure to join them for the next Inside AWAI session.
Coming up on Inside AWAI …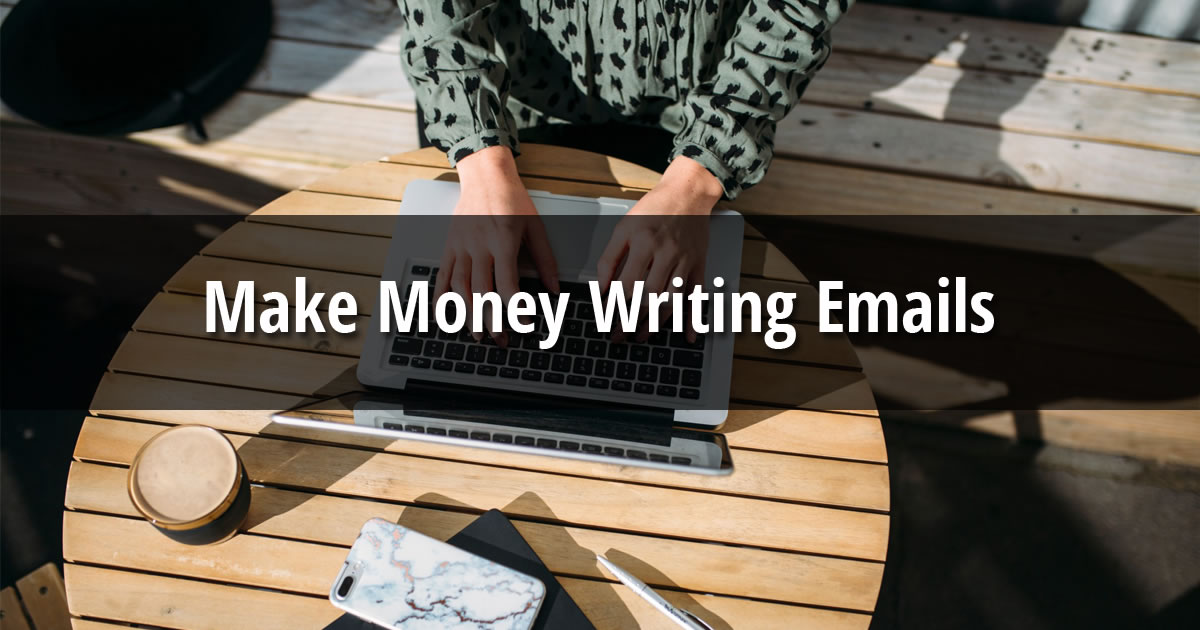 Special guest Guillermo Rubio will explain why email remains the #1 marketing channel for businesses, how it works, and how you can take full advantage of it.
Getting Started as a Well-Paid Writer
Paid Writing Opportunities
Landing Assignments and Building Your Business
To receive future information about upcoming Inside AWAI webinars, enter your name and email address below.
(AWAI will never sell, rent or otherwise abuse your email address. We value your privacy.)