Inside AWAI

How-To Webinars on Growing Your Freelance Writing Business
Each month, Katie Yeakle and Rebecca Matter invite you to join them as they dive into topics that will help you achieve the writer's life, before opening up the lines for an "as-long-as-it-takes" Q&A session. If you could use help building your writing business, be sure to join them for the next Inside AWAI session.
Last Time on Inside AWAI …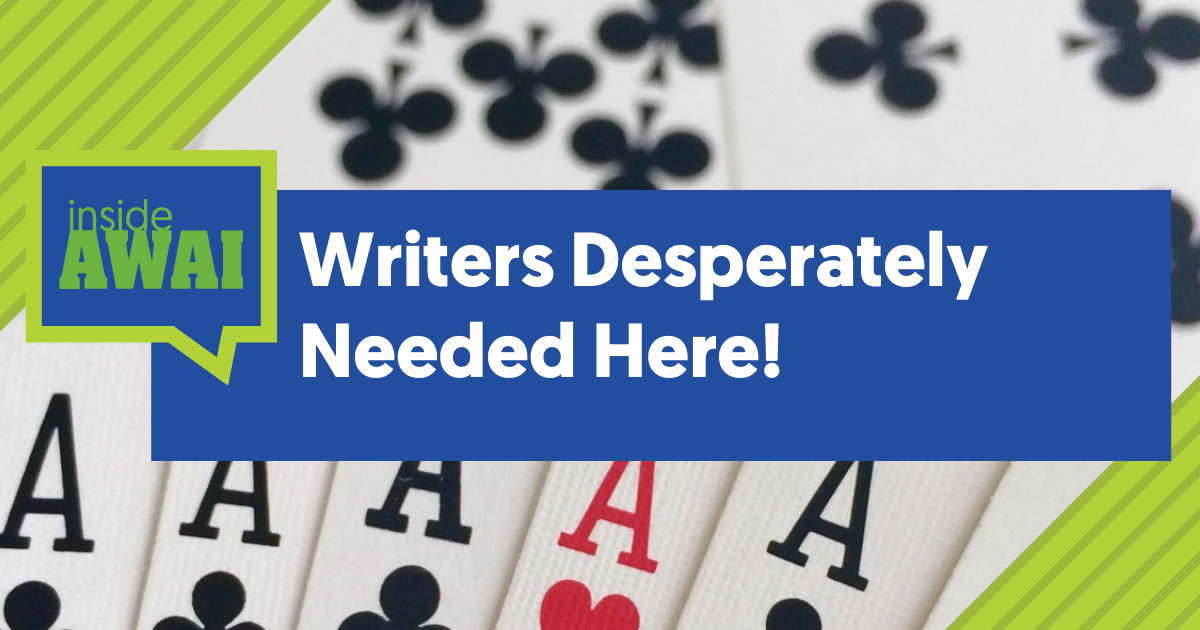 Discover the ALL-NEW writing niche practically no one knows about … where you can get started right away and choose from more than a dozen fast and easy writing projects that pay $1,000 and up!
Getting Started as a Well-Paid Writer
Paid Writing Opportunities
Landing Assignments and Building Your Business