This Week from AWAI …
LAST CHANCE!

This 6-Week Coaching Guarantees You Land Your First Paying Client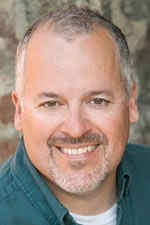 If you want to cash your first check from a paying client just six weeks from now, you won't want to miss this.
Just follow the steps of this top business coach's proprietary process. Do that, and you'll have a paying client.
But hurry — all enrollment closes tonight!
Secure your spot now.
Urgent … Save 67% on Barefoot Writer Club Membership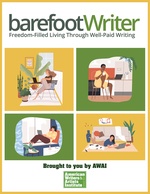 If you sign up by tonight you can join the Barefoot Writer Club for just $49 for a full year!
Join a community of supportive writers you can connect with … stay up-to-date on all the latest industry news and best writing opportunities … get roadmaps and resources with your next steps to getting paid for your writing … and so much more!
Get the details before this deal ends.
Jump to a Category:
Copywriting
Niche Copywriting Markets
Business-to-Business
Web Writing
Publishing
Home Businesses
Business Building
Graphic Design
Books by AWAI