This Week from AWAI …
If You're Struggling to Learn Copywriting on Your Own …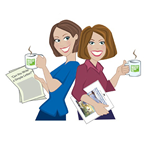 Let Rebecca and Katie take you by the hand and walk you step-by-step through mastering the skills and gaining the confidence to land your first paying clients.
You'll meet once a week for 10 weeks. You'll get hands-on experience via writing assignments. And you'll get feedback on your writing.
By the end, you'll emerge a ready-to-write pro who feels confident and eager to take on clients for great fees.
This is the ONLY time this year we are doing this LIVE. Participation is limited.
Learn More
Full Access for Just $1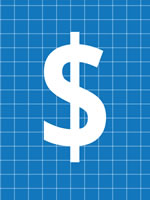 This free blueprint shows you how to make $2,500 to $8,000 a month as a writer.
And for just a buck, you'll gain access to every resource you'll need to execute that blueprint.
All the roadmaps …
All the articles …
All the how-to videos …
All 320+ training webinars …
The member forum, the job board, the tutorials, the tools … all of it!
Check It Out Now.
Jump to a Category:
Copywriting
Niche Copywriting Markets
Business-to-Business
Web Writing
Publishing
Home Businesses
Business Building
Graphic Design
Books by AWAI