This Week from AWAI …
WRITERS:


Get Paid to "Fill In the Blanks" …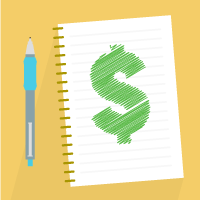 There's no selling involved. No need to persuade.
Instead, you write two pages. You get paid $1,500 (on average).
Better yet, you can master this one in just four weeks.
What is it?
Click the button below to find out more and see how you can take advantage of this high-paying assignment!
Learn More
Now Accepting New Writers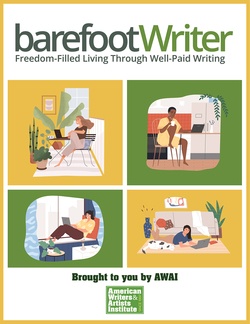 If you want …
high-paying gigs,
predictable writing income,
greater flexibility …
AND the satisfaction that comes with LOVING what you do for a living …
Then getting accepted into our influential club of Barefoot Writers can set you up for everything you're looking for in a writing career.
NOTE: Your acceptance window will be closing soon!
Apply Now
FREE TRAINING: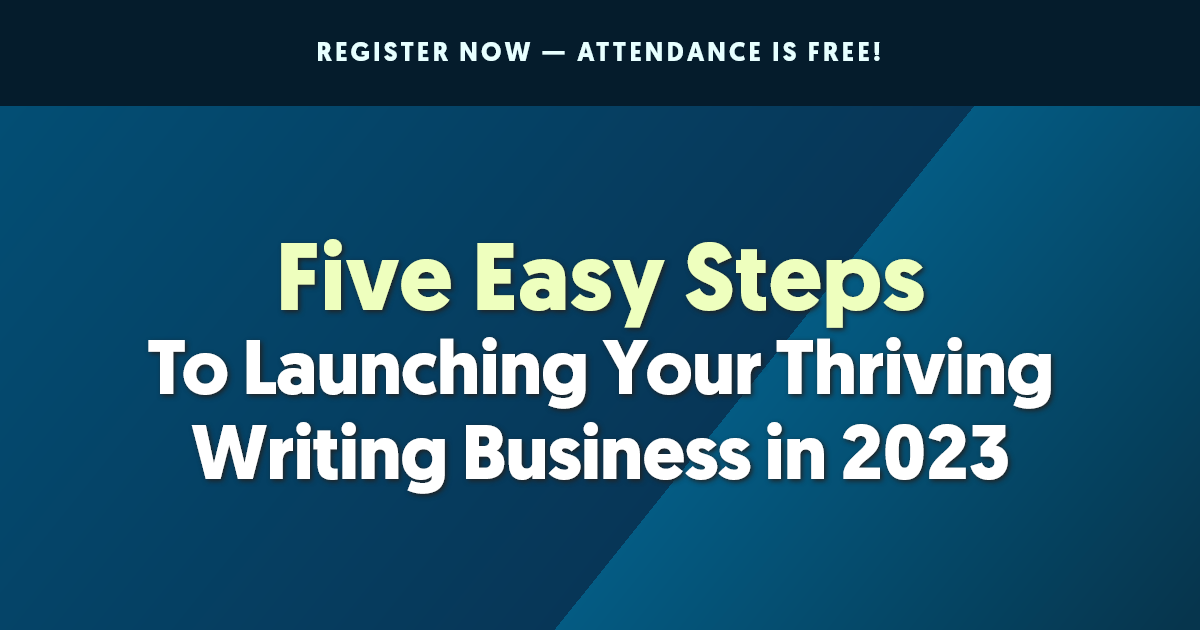 Join us Friday, February 10 at 12 p.m. ET
Grab The Access Instructions Here
Browse Recent News
Here's a unique writing opportunity you might not have heard about… just writing stories, no selling, and you get paid $1,500 for it!
Exclusive community for writers is now open to new members—for a limited time.
If you want to be a well-paid, in-demand B2B copywriter — this is where you need to be.
Just released, the February issue of Barefoot Writer!
If you truly want the highest level of personalized guidance, support, and access to ALL the tools you'll ever need… get on this list!
Our special LIVE briefing, Is AI About to REPLACE Human Writers?, is happening at noon today!
Join us for our February Launch Party! Get our help starting your writing career in just 5 days.
Do you want to LAUNCH your writing career in just 5 days? Then check out our February Launch Party!
For new and aspiring writers — How to Choose Your Writing Niche. Discover how this program will help you make one of your first key decisions as a writer "What you'll write about" and set you up for success from the start.
Just hours left to grab access to brand-new writing training and become a member of the Barefoot Writer Club.
If you are serious about earning top dollar as a writer — and you want a "take-you-by-the-hand" personalized learning experience that can help you reach your goals much faster… check this out!
Site content audits are such an easy "sell" to prospective clients. You'll find they almost always say "yes!" and are happy to pay your fee. With site content audits, you can grow your reputation and your business VERY quickly.
Exclusive access to brand-new writing training — for a limited time.
Learn how to land clients quickly and generate double fees for yourself. (You get paid once to create the site content audit, and then once again to write the content your client needs.)
When Jessica Vine first entered the world of paid writing, she wanted to be a travel writer. But she strayed from that dream for too long, writing $10 articles on a topic she wasn't passionate about. Then, she did something profound… She decided she wanted to be paid more. It was a turning point where Jessica started to see real success, especially with her RV blog. Today, her goal is to exceed $100K per month! And, you know what? She's going to reach it! Here is her story.
You can start making money as a writer within a month — even if you have no experience. Check this out!
Nick Usborne announces the 3 winners of the $200 prize from our January writing contest in The Writer's Life.
Join us Friday, February 3, at noon ET as our panel of experts share their thoughts and insights into AI and how it will impact your career as a writer.
Claim your freedom and kick off your writing career right now by grabbing a subscription to Barefoot Writer.
If you want access to a huge pool of clients by learning the No. 1 skill companies are prioritizing in 2023… Check this out!