This Week from AWAI …
Go From Zero to Paying Client — GUARANTEED 😮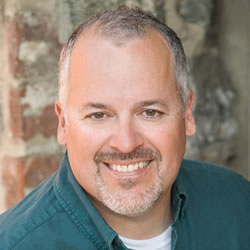 Failure isn't an option … If you do the work, you'll get a client!
Plus, this will work for you even if you're brand-new.
How can we make such a bold guarantee?
It's all thanks to this coach's proprietary process.
Go here to land your first client (guaranteed).
How One Writer TRIPLED Her Income in a Year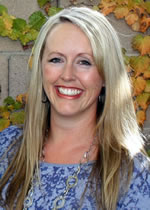 Mindy McHorse earned $17,000 and $24,000 her first two years as a writer. But she crushed her previous efforts in year three and raked in over $100,000. And she's never earned less than six figures in a year since.
She chalks it up to a special group that gave her the help she desperately needed.
Now you have the chance to join that same group.
Discover Mindy's six-figure success secret.
Jump to a Category:
Copywriting
Niche Copywriting Markets
Business-to-Business
Web Writing
Publishing
Home Businesses
Business Building
Graphic Design
Books by AWAI