This Week from AWAI …
👍 The greatest writer's "niche?"
If you want to launch your career and get paid to write as fast as possible …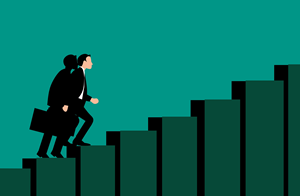 … then you'll want to be part of what could be the greatest writer's "niche" out there.
It's easy to learn.
The writing is fun and simple.
There's PLENTY of work.
The pay is better than average.
Plus … doing this for a client often leads to more and bigger paying projects.
Click now to find out more.
Katie and Rebecca Want to Talk to You … But This Invitation Expires at Midnight!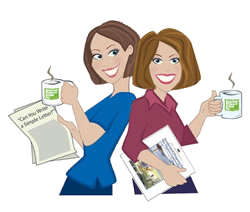 For just a few more hours, Katie Yeakle and Rebecca Matter are extending a special invitation for aspiring writers who want to know how to get paid (and paid well) for their writing …
They want to "sit down across the table" and talk you through your options …
Answer your questions …
And even help you choose your unique writing path and take your first steps!
But you have to respond to this invitation by midnight tonight.
Go here for more details.
Jump to a Category:
Copywriting
Niche Copywriting Markets
Business-to-Business
Web Writing
Publishing
Home Businesses
Business Building
Graphic Design
Books by AWAI