This Week from AWAI …
LAST CHANCE: Save 85% OFF AWAI's Hottest Resources!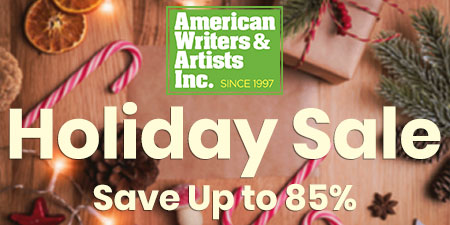 Get huge savings on many of AWAI's most popular programs — including some you'll NEVER see on sale any other time of year.
Hurry! Sale ends tonight at midnight.
LAST CHANCE: Get Paid to Write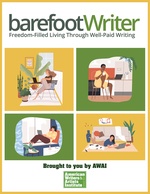 New to the world of well-paid writing?
Let us show you the best ways to make money as a writer and help you land high-paying assignments.
Until midnight you'll save $100 …
PLUS, get over $313 in bonuses that will help you make money faster.
But hurry! This deal ends in a matter of hours …
Get started by clicking here now.
Jump to a Category:
Copywriting
Niche Copywriting Markets
Business-to-Business
Web Writing
Publishing
Home Businesses
Business Building
Graphic Design
Books by AWAI