Brought to you by AWAI …




This Week from AWAI …
EVERYTHING IS ON SALE — SAVE UP TO 85%!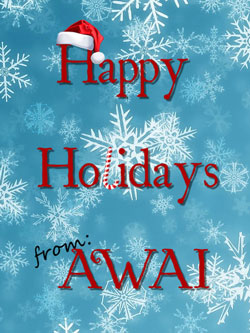 Save big on many of AWAI's most popular programs — including some you'll NEVER see on sale any other time of year.
Hurry! Our Holiday Sale ends soon …
Click to access the best deals you'll ever see.
Make More Money from Fewer Clients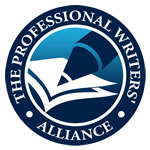 The key to earning a great living as a freelance writer isn't landing more clients. It's landing better clients who pay well and value your services.
As a Professional Writers' Alliance member, the door will be open for you to connect directly with high-quality clients across many niches who are looking to hire fresh new writers — exclusively via our members-only Direct Response Job Board.
Find out how to start here.