Free Resources for Your Freelance Writing Business Success
Learn how to make sure you never get replaced by AI as a copywriter or content writer, and how AI tools can help you become a better writer.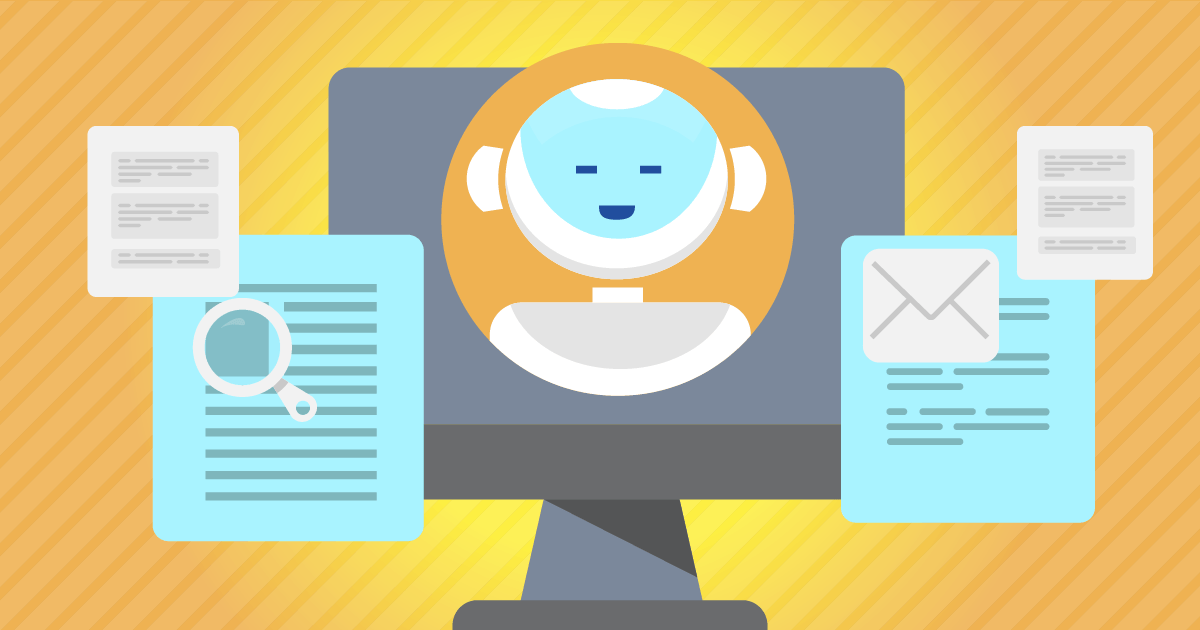 Looking for tips on how to write specific projects, get clients, promote your writing business, or how other new writers made the leap? Search through our extensive article library, with new content posted every day.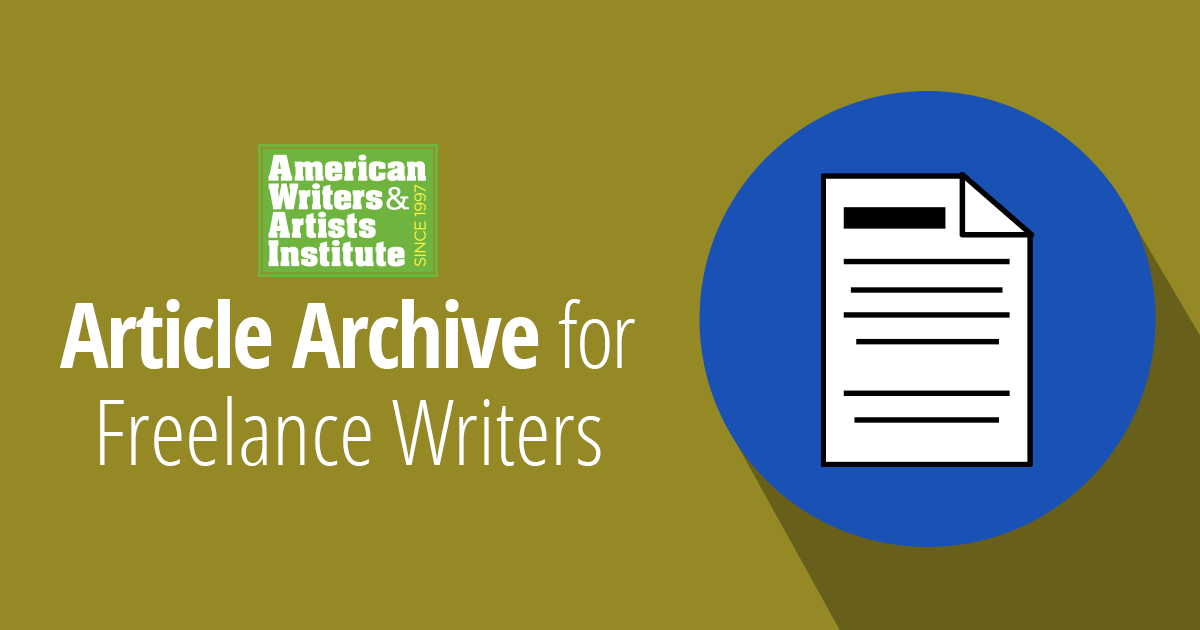 Curious what to charge for a writing project? Check out our free guide pricing, which covers 80 of today's most in-demand copywriting and content assignments.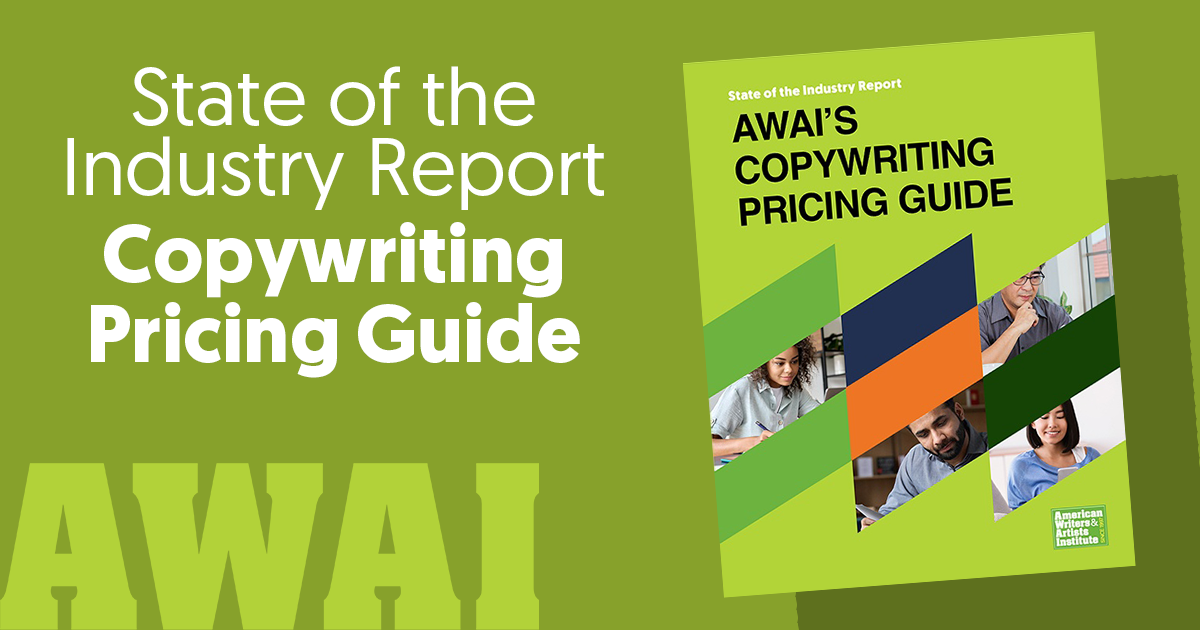 Get help building your writing business with our free monthly webinar series topics related to freelance writing opportunities, getting clients, and more. Access over 30 hours of free training the archives, and get started today!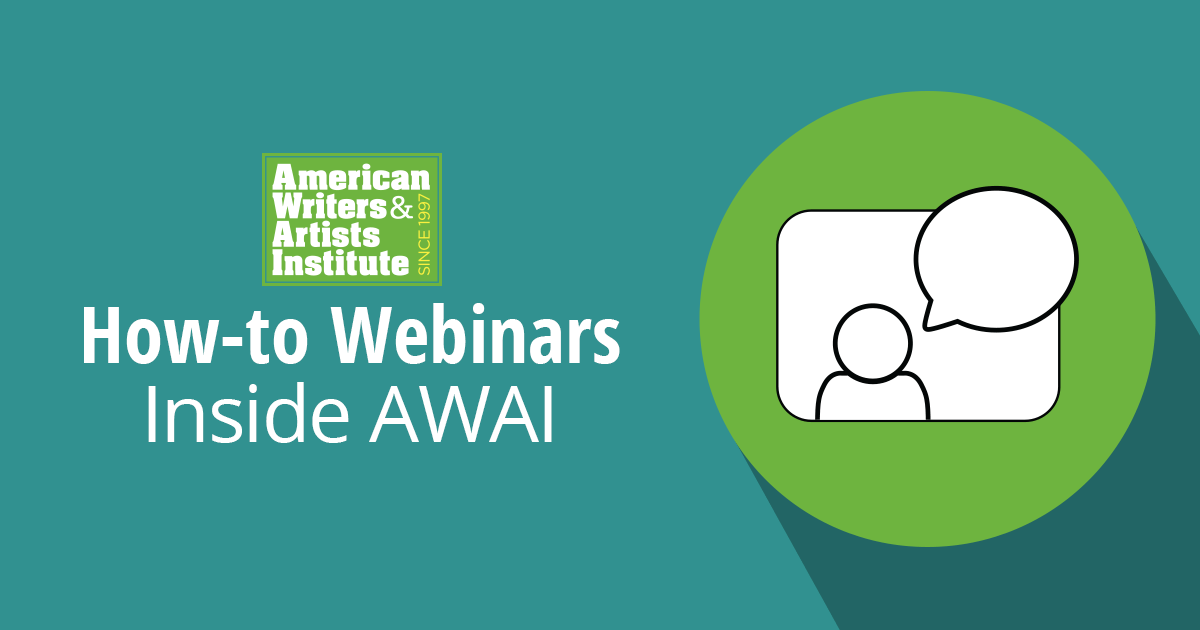 Never worry about blank-page syndrome again with our Write Now! library of persuasive writing prompts. Pick any prompt video to find fun and inspiring ideas to get you writing; all delivered by a variety of working copywriters.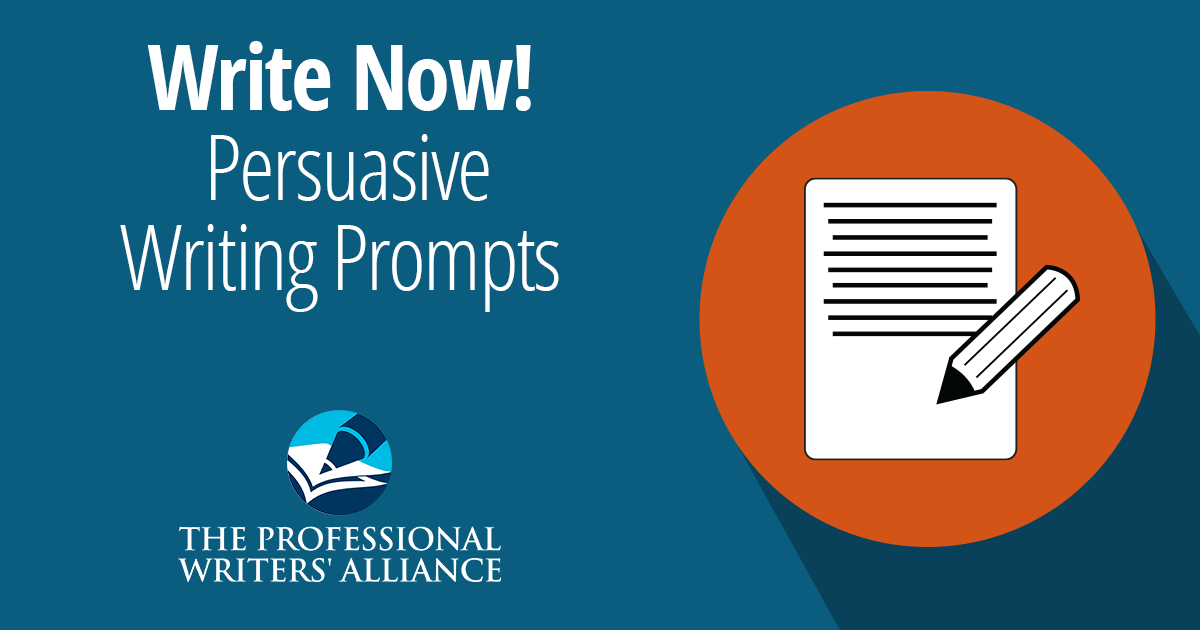 If you're looking for a definition related to the world of copywriting, content writing, direct response, direct mail, or digital marketing … you've come to the right place. We created and curated this comprehensive resource just for you.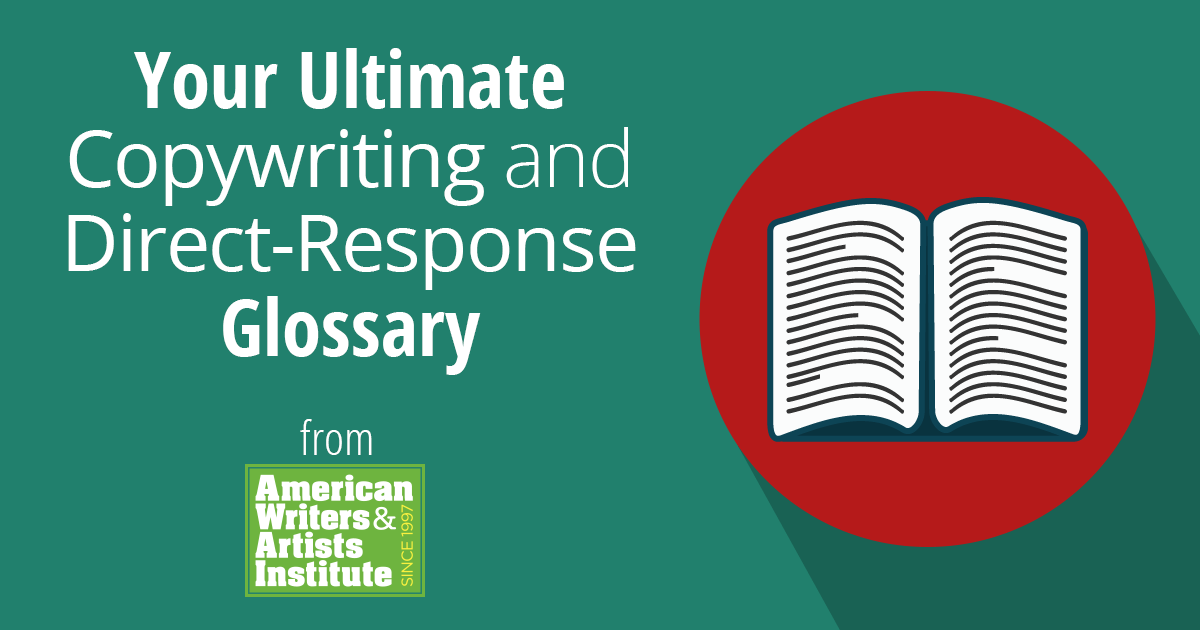 Considering a career as a copywriter? Find out everything you'll need to know about the copywriting industry in this free guide from AWAI.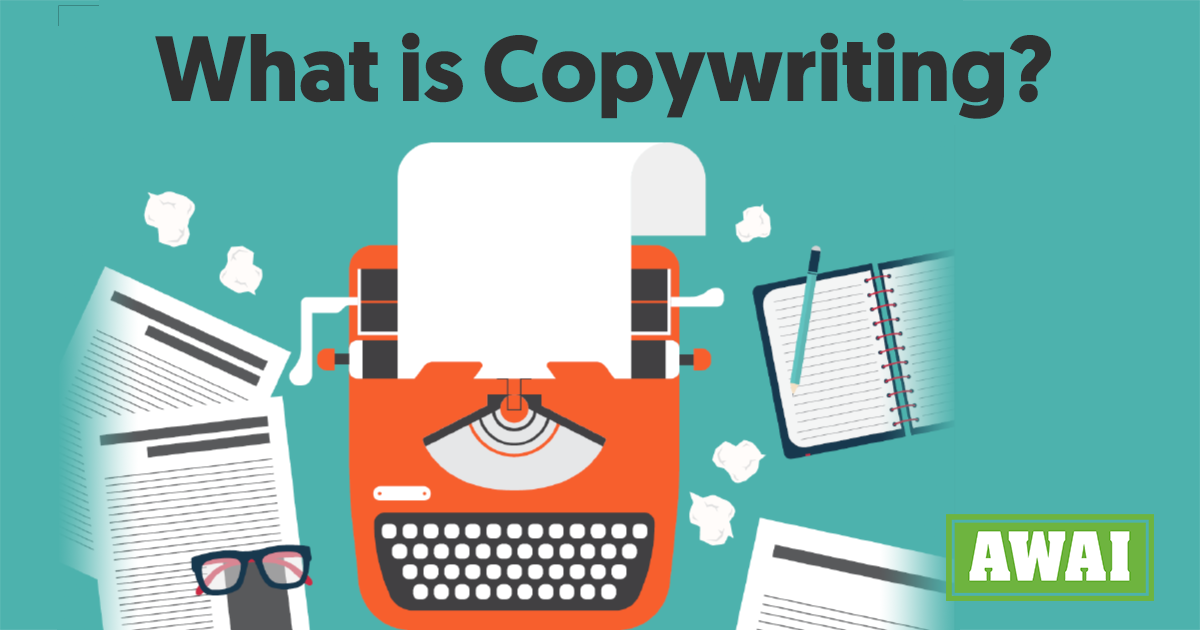 Discover why B2B copywriting is such an amazing opportunity for writers today, and which projects are in the highest demand.
Learn SEO content writing in this free ultimate guide from AWAI. This guide will take you through the nuts and bolts of what SEO content writing is, the practical skills you'll need to write SEO content, and how to build your career as an SEO copywriter.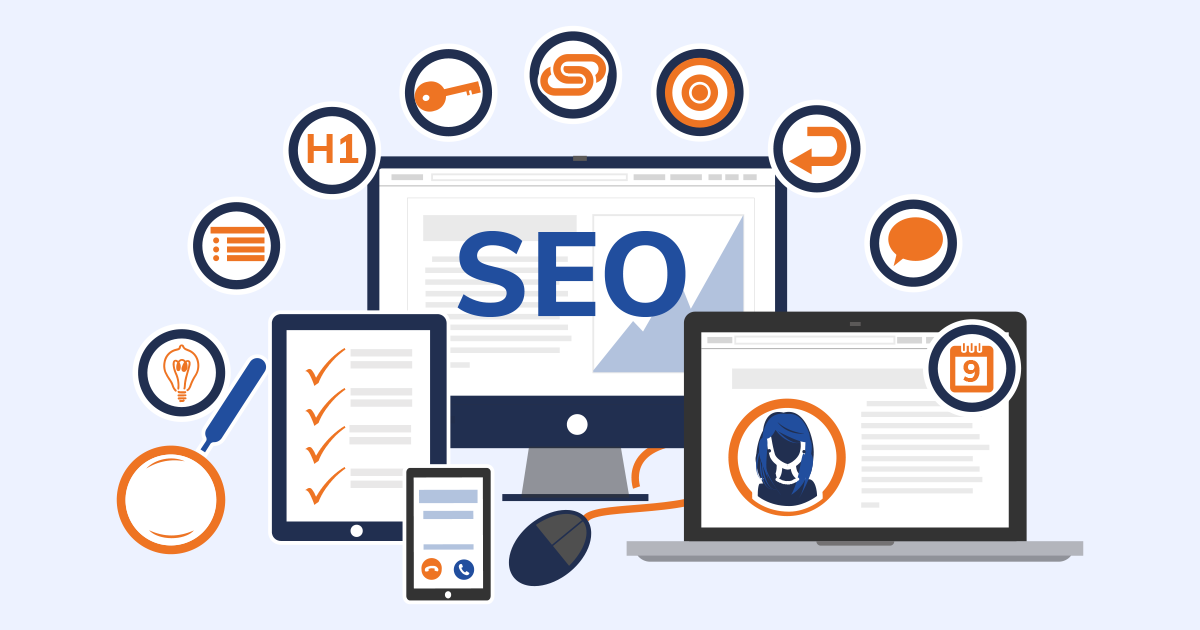 Discover why blogging is such an excellent opportunity for writers today, and how you can make money blogging even as a beginner.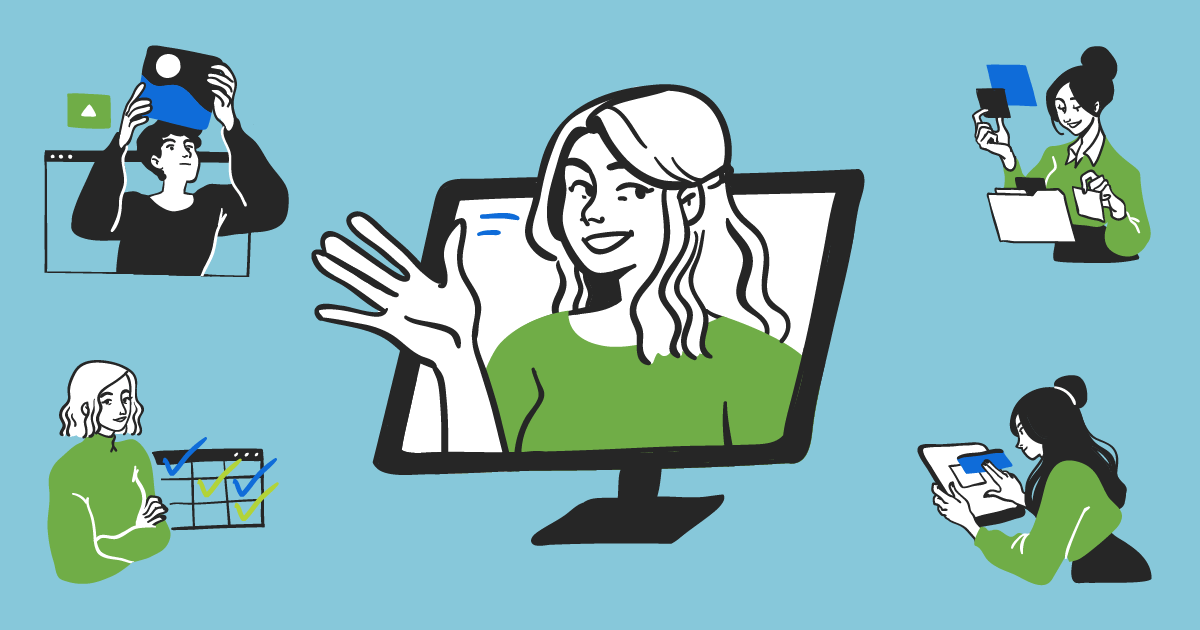 Inside this guide, you'll find comprehensive overviews and examples for each of the top 80 copywriting projects, along with the most up-to-date fee ranges.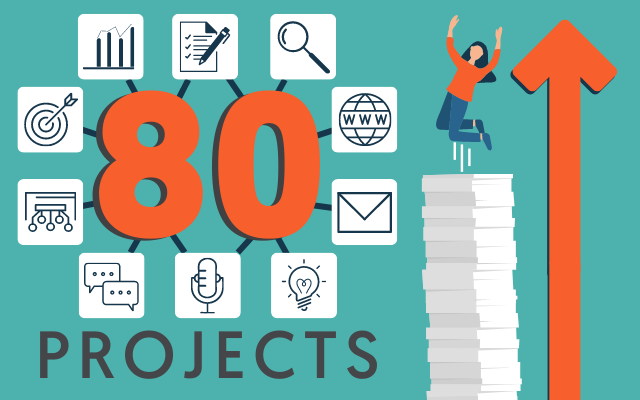 Can't find what you're looking for? Use the search bar above or reach out to our helpful Member Success Team.
We look forward to helping you move forward towards your writing and financial goals!