This Week from AWAI …
CHOOSE ONE: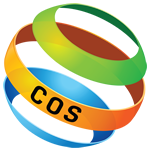 Choice #1: I'll be writing for money in 2020.
Choice #2: I'll still be learning.
It's a simple choice: Keep struggling to learn copywriting on your own …
Or you can join an elite group of "A-level" writers, marketers, teachers, and industry influencers who will stop at nothing to ensure your FAST success.
Right now, we're accepting a limited number of new Circle of Success members.
Click here for our low "get started" price.
Get Started Working as a Copywriter FAST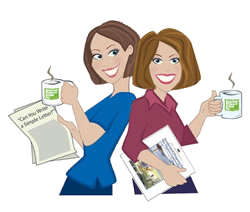 Our Copywriting Crash Course will teach the basics of writing great copy …
Give you practice with a hands-on exercise …
Even show you how to get your first paid assignments …
In just three hours!
Get all the details here.
Jump to a Category:
Copywriting
Niche Copywriting Markets
Business-to-Business
Web Writing
Publishing
Home Businesses
Business Building
Graphic Design
Books by AWAI