This Week from AWAI …
Get Paid Up to 50% MORE with This Writing Skill!
This Triple-Win Writing Opportunity Is Fast Becoming
The "New Standard" for ALL Online Writing!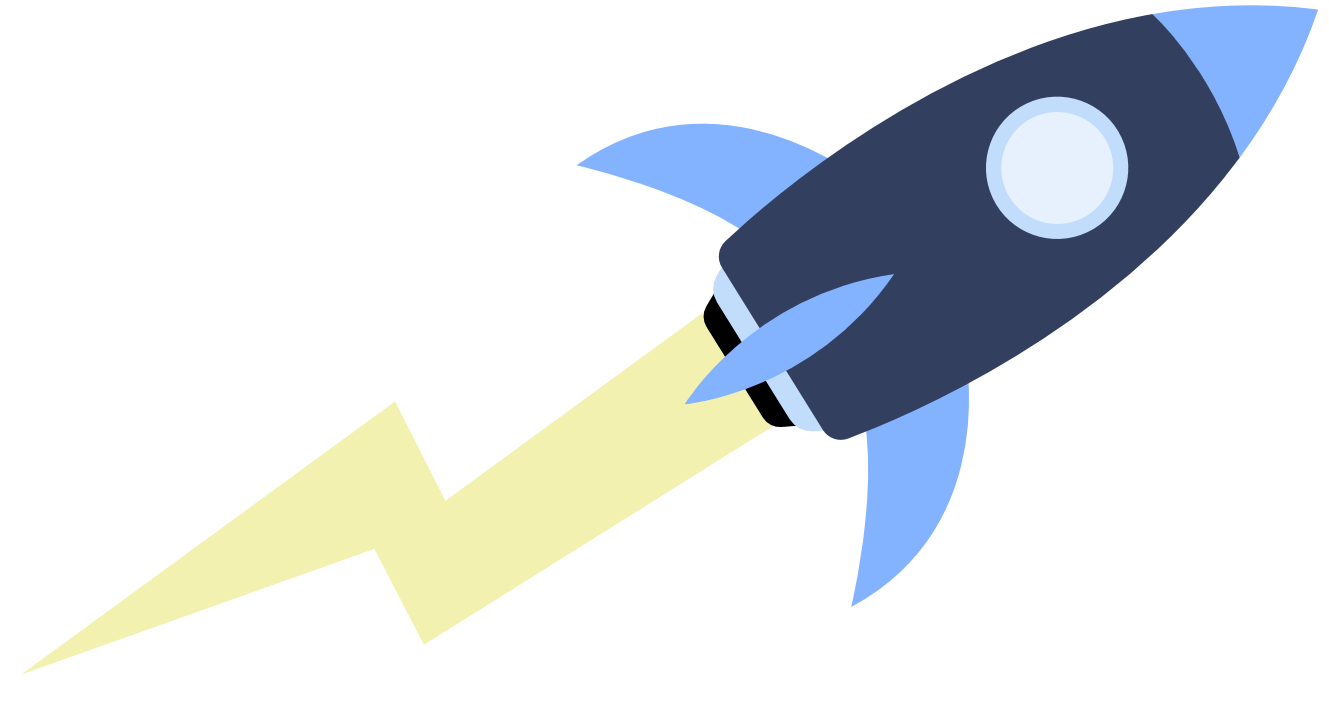 Imagine being able to wake up every single day excited about what you're going to write today …
Knowing in your heart that your writing is going to make a positive impact on someone's life …
That your words will help them achieve their goals and feel good about themselves …
And that your work is so valued by your clients, they're HAPPY to pay you up to 50% more for the projects you write!
Find out more right here.
TODAY: You Get It All for Just

$249

$49!!!
The biggest hurdle to becoming a professional, paid writer is simply getting started.
This is the answer: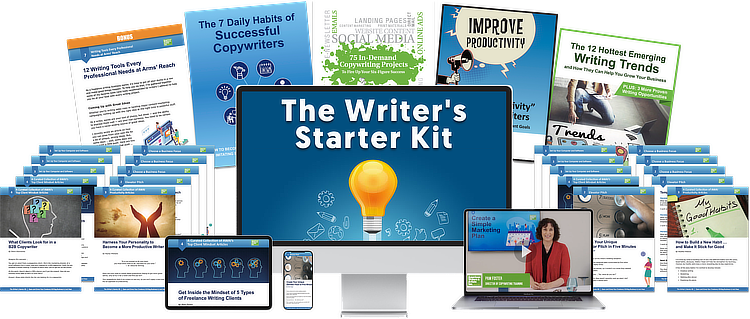 It's a vast arsenal of our very best writing and business-building resources … to help you set up your writing business FAST …
Like over-the-course-of-a-weekend fast!
It includes all the tools, templates, resource lists, guides, and fee schedules you'll need to launch and run a successful writing business.
Grab The Writer's Starter Kit Now!
"New for '22" OPEN HOUSE!
All Your Questions About Circle of Success Answered!
FREE Live Event:
Tuesday, January 18, at Noon ET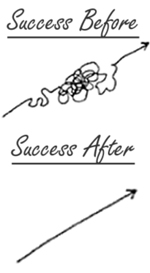 Ever wonder why AWAI's most successful copywriters just happen to be Circle of Success members?
Like EG Orren, who's lighting up the copywriting world less than a year after becoming a member … Lynelle Suan, who at just 19 years old is now earning six times her country's average annual salary as a new writer … Keith Trimels, who now gets to write from his sailboat in Mexico … Elias Christeas, whose income soared weeks after joining …
See why when you meet these folks and others at our LIVE "New for '22" Circle of Success virtual open house happening this Tuesday at noon Eastern Time!
Discover what can happen when you have the full weight of AWAI and top industry professionals championing your success … mentoring you … teaching you the skills you need … offering feedback and direction … helping you land clients … and collaborating on your writing projects.
Attendance is FREE, and there's no obligation.
"New for '22" benefits revealed … special perks and surprises when you sign up.
DON'T MISS IT!
RESERVE YOUR SPOT HERE!
Jump to a Category:
Copywriting
Niche Copywriting Markets
Business-to-Business
Web Writing
Publishing
Home Businesses
Business Building
Graphic Design
Books by AWAI