This Week from AWAI …
Write in Your Spare Time and Make Money Every Month From Home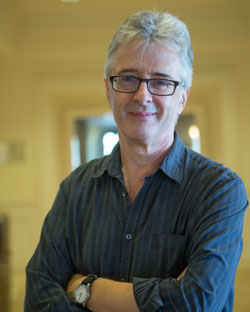 Today's your LAST CHANCE to have Nick Usborne help you write a Money-Making Website that will generate $400, $1,000, $3,500 (or more) every month.
He'll walk you through his process step-by-step, answer your questions, and help you build a passive income stream that requires just a few hours a week to maintain, all from the comfort of your home.
Sign Up Before Midnight And Save $150!
LAST CHANCE:


You Get It All for Just $249

$49!!!

Until midnight, you can get our popular Writer's Starter Kit…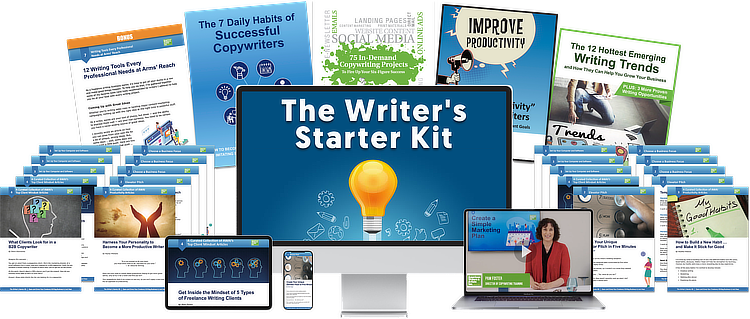 Including all the tools, templates, resource lists, guides, and fee schedules you'll need to launch and run a successful writing business…
And save $200!
You'll even get a FULL YEAR to put it to use, completely risk-free.
Grab The Writer's Starter Kit now!
Calling All Writers and Aspiring Writers…
There has never been a better time to become a writer for the booming $1.2 trillion Christian market…
It doesn't matter what your background experience is…
How much or how little writing you've done before…
Find out how — including how you can get started in as little as four weeks — all in this NEW video presentation from Katie Yeakle, CEO of AWAI.
Learn More
Jump to a Category:
Copywriting
Niche Copywriting Markets
Business-to-Business
Web Writing
Publishing
Home Businesses
Business Building
Graphic Design
Books by AWAI