Meet AWAI-Trained Writer: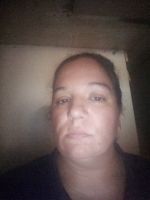 Professional Background:
Copywriter with great diversity and life experience ready to supply the integrity, honesty and ambition towards your company goals.
Caregiver with empathy, academic success, and witty humour.
Clerk with excellent values, ethic, and dedication to get job
Award winning poet, food writer, and traveller.
I am ready to prove to the world audience being a writer is the best job and gift anyone could ever have. I love what I do and I am committed to writing into my senior years. My dearest wish is to share my passion beyond my ninety first birthday.