myAWAI
Sign In
What is myAWAI? | © 2021 American Writers & Artists Institute
Brought to you by AWAI …




This Week from AWAI …
LAST CHANCE! 75% Off One of Our Most Popular Business-Building Programs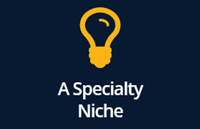 The clock is ticking!
Right now, we're running a 75% OFF Flash Sale on one of our most wildly successful business-building programs ever.
Thanks to this team of experts and their proven 8-step business-building process …
In just 30 days or less, I guarantee you'll have your entire writing business up and running.
No matter where you're starting from today!
All at the lowest price we've ever offered.
Claim Your 75% Savings Here And NOW.
Last Chance! Let Us Personally Set You Up as a Professional Writer — in Just 5 Days!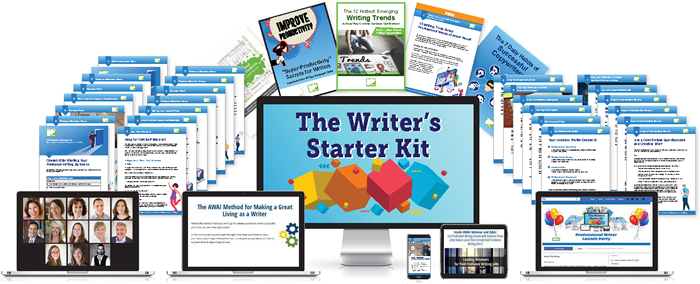 Starting Monday, our training team is clearing their schedule to focus 100 percent on getting YOU up and running as a writer … in just five days!
Join our 5-Day Launch Party and get LIVE access to our best writers, marketers, business-building coaches, and more … all ready to help YOU launch your writing career next week!
We're launching as many new writers as possible by next Friday … this is your last chance to be one of them.
Get In Here.