This Week from AWAI …
Write in Your Spare Time and Make Money Every Month From Home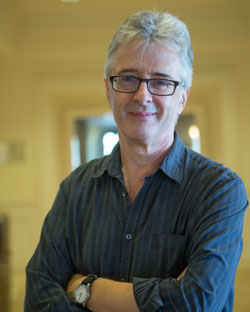 "Spare-time writers" have it made!
They write in their spare time, choose their own topics (usually hobbies or passions), and never deal with clients.
Best of all, these writers are making $400, $1,000, $3,500 (or more) every month. It's a great way to have an extra financial "cushion" to weather any storm.
See How They're Doing It
LAST CHANCE:


Test Drive AWAI's Copywriting Program for $29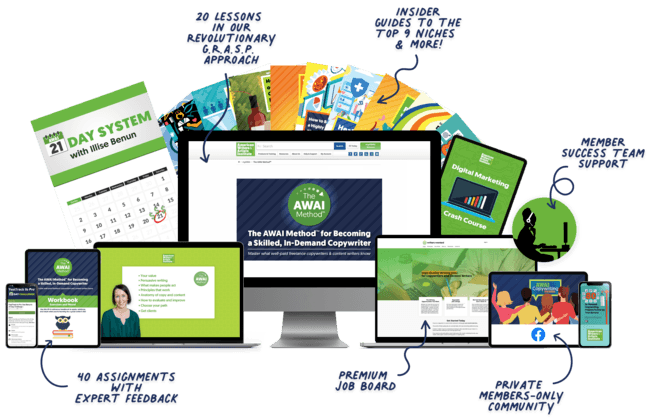 If you've ever been curious about copywriting, TODAY is your chance to test-drive our flagship program The AWAI Method™ for Becoming a Skilled, In-Demand Copywriter for just $29.
You'll get hands-on experience… get feedback and direction from pro writers… build your portfolio… and get help landing clients…
In just four weeks!
But hurry, this test-drive offer ends tonight!
Calling All Writers and Aspiring Writers…
There has never been a better time to become a writer for the booming $1.2 trillion Christian market…
It doesn't matter what your background experience is…
How much or how little writing you've done before…
Find out how — including how you can get started in as little as four weeks — all in this NEW video presentation from Katie Yeakle, CEO of AWAI.
Learn More
Jump to a Category:
Copywriting
Niche Copywriting Markets
Business-to-Business
Web Writing
Publishing
Home Businesses
Business Building
Graphic Design
Books by AWAI