This Week from AWAI …
Become a CERTIFIED
White Paper Writer, Collect up to $1,000 PER PAGE!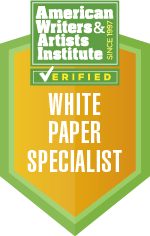 Not many writers can claim they know how to write a white paper…
And even fewer can say they know how to write one well.
But the few who DO know the secrets to writing strong white papers?
They have clients knocking down their doors… and willing to pay them up to $1,000 per page to write them.
Now's your chance to join those writers by learning from FOUR expert white paper writers and becoming a certified white paper writer.
Save Your Spot Here
Unsure where or how to start your writing career?
Katie + Rebecca + YOU!
Copywriting Made Simple LIVE is starting soon!
This is the LIVE event that has launched hundreds of successful careers…
Where you get to spend 3+ hours over two days with Katie and Rebecca as they walk you through everything you need to launch your successful writing career.
Meet… learn… write… ask questions…
Get over $980 in resources…
Launch your writing career the very next day!
ALL WITH ZERO RISK!
If, after everything, you decide copywriting isn't for you after all — you'll get a full refund!
Full details here…
But hurry! Copywriting Made Simple LIVE starts soon, and we have a ton of stuff to get to you!
SIGN UP HERE.
Free Training:
White Papers: The $1,000 Per Page Writing Project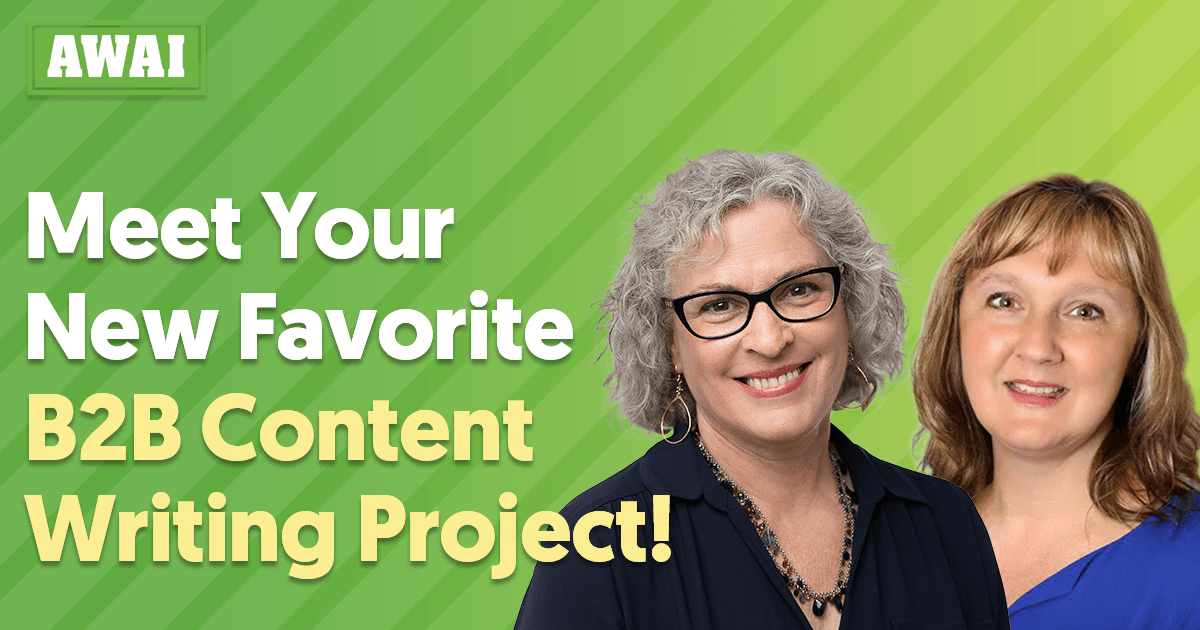 Join us today at noon ET 👇
Access Instructions Here
Jump to a Category:
Bestsellers
Copywriting
Niche Copywriting Markets
Business-to-Business
Web Writing
Publishing
Home Businesses
Business Building
Graphic Design
E-Books and Special Reports by AWAI