This Week from AWAI …
How "Micro Moments" Will Impact Your Writing Career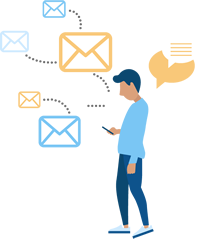 Something HUGE is happening in the business landscape.
Google is calling them "micro moments."
And they are RADICALLY shifting how businesses think about getting clients and customers.
This is not only impacting businesses around the world.
It's having MAJOR implications for you as a writer.
That's why I've prepared an Urgent Briefing that tells you all about it.
Read it now.
Want "The Writer's Life", but Don't Know Where to Start?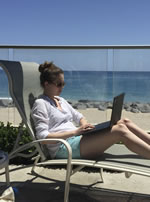 Here's single best place to find it …
Learn the formulas to writing great copy …
Find out which writing niches — and companies — pay the most …
Learn tips and secrets from the masters …
Follow the "AWAI Method" — our scientific method for achieving success based on 23 years of helping new writers (like you) succeed …
And much, much more!
If you want to be a well-paid, in-demand writer – DO NOT MISS THIS VERY SPECIAL LIMITED OFFER!
Go here now for all the details!
Jump to a Category:
Copywriting
Niche Copywriting Markets
Business-to-Business
Web Writing
Publishing
Home Businesses
Business Building
Graphic Design
Books by AWAI