This Week from AWAI …
Get Paid To Write "Good News" ($1,500 Per Story)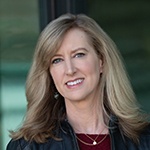 Breaking News: AWAI has partnered with one of the most successful "good news" writers in the industry.
Over the next 4 weeks, she'll guide you, mentor you, and give you her proven frameworks for writing this short, fun, and LUCRATIVE copy project.
By the time you're done, you'll have the skills (and a shot at your first $1,500 check). Plus you'll be among the first group of writers to ever get Certified in this type of writing. Spots are extremely limited.
Click here to continue.
Can You Write AND Get Paid Well?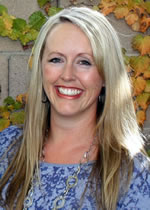 If you look in from the outside, you'd think I was a typical middle-class mom …
I drive a messy minivan, holler at my kids to hurry up, come alive with my morning cup of Starbucks, and wave at my neighbors as they rush to work.
But my reality is a 20-hour work week … a six-figure income … and the freedom to do what I want, where I want, when I want.
I'm a writer.
Click here to see if this writing life is for you.
Jump to a Category:
Copywriting
Niche Copywriting Markets
Business-to-Business
Web Writing
Publishing
Home Businesses
Business Building
Graphic Design
Books by AWAI