This Week from AWAI …
LAST CHANCE:


Get Paid For Almost "Zero" Writing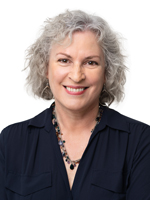 AWAI's Director of Training is teaming up with you to show you how to master this perfect "beginner's" project.
Almost zero writing required.
And the pay? $2,000 on average.
(Plus the opportunity for ongoing assignments!)
Today is your last chance to master how to do this over the coming 4 weeks.
Get the details now.
"Test Out" the Writer's Life … with ZERO Risk or Commitment!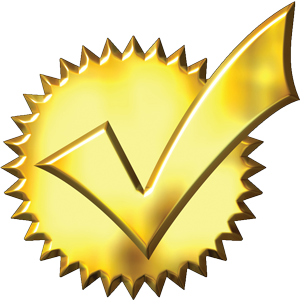 We're launching a brand-new special initiative here at AWAI …
It's the ideal way for you to "experience" the writer's life for yourself … with no risk or commitment.
This way, you can decide if it's right for you and see if you want to take the next step.
Best of all? You can go through this training for what basically amounts to "free."
Go here for all the details.
Jump to a Category:
Copywriting
Niche Copywriting Markets
Business-to-Business
Web Writing
Publishing
Home Businesses
Business Building
Graphic Design
Books by AWAI