This Week from AWAI …
Can You Spot What's Wrong with This Web Page?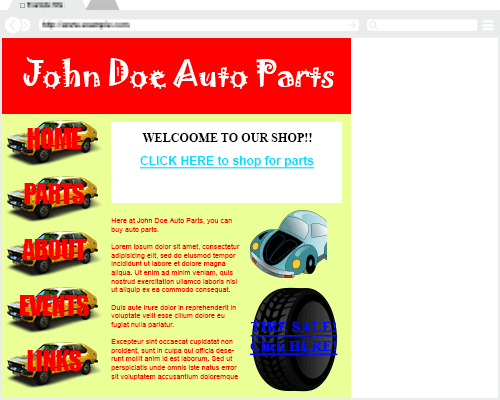 If you can, in a single weekend you could earn $2,500 …
You could even get paid TWICE for every project you take on …
And I'm giving you a cheat sheet so you're GUARANTEED to nail it every time.
Even total beginners can take advantage of this 100% foolproof "in" to paid writing.
Go here for the details.
Get Paid to Write About Your Favorite Weekend Activities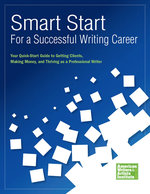 If you could do anything with your day, what would you do? Whatever it is, I can almost guarantee there's someone who would pay you good money to write about it.
Writers are urgently needed to cover everything from coffee and food to travel, museums, crafting, pets, home design, hiking, kayaking, golf, fitness, fashion … and hundreds of other subjects in a fun, conversational tone.
Get a guide to the top 77 writing markets, plus …
Everything you need to start, here.
Jump to a Category:
Copywriting
Niche Copywriting Markets
Business-to-Business
Web Writing
Publishing
Home Businesses
Business Building
Graphic Design
Books by AWAI