This Week from AWAI …
Enrollment Closing: Copywriting Apprenticeship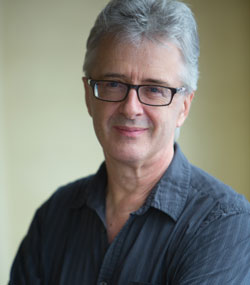 Only a few spots remain for AWAI's new interactive web copywriting training with Nick Usborne.
In just 12 weeks, you'll walk away with the skills, confidence, and a professional portfolio of critiqued samples to prove you have what it takes … PLUS, a plan to bring qualified clients to you.
Grab one of the last spots now.
Start earning $2,000 … $5,000 … even $10,000 per project, plus royalties.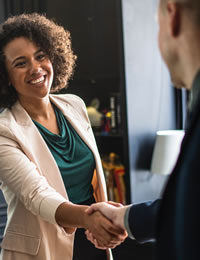 These are industry-standard rates. People hiring for this type of writing project expect to pay them.
Our Smart Start LIVE: Copywriting Crash Course is your opportunity to learn the basics of writing great copy … practice with hands-on exercises … even learn how to get your first paid clients!
Get all the details now!
Jump to a Category:
Copywriting
Niche Copywriting Markets
Business-to-Business
Web Writing
Publishing
Home Businesses
Business Building
Graphic Design
Travel & Photography
Books by AWAI