This Week from AWAI …
Write in Your Spare Time and Make $3,500 (or More) Every Month From Home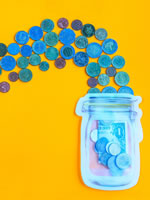 "Spare-time writers" have it made!
They write in their spare time, choose their own topics (usually hobbies or passions), and never deal with clients.
Best of all, they make $400, $1,000, $3,500 (or more) every month. It's a great way to have an extra financial "cushion" to weather any storm.
Click Here For All The Details.
50% Savings Going-Going-Gone!
These Barefoot Writers grabbed life by the horns and took control of their FREEDOM, INCOME, and LIVES.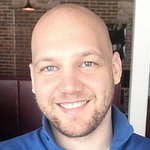 Their writing careers weathered layoffs … divorce … relocation … You name it, writing can pull you through.
Follow their exact success paths when you become a Barefoot Writer today.
Expires Soon — Claim Now.
Jump to a Category:
Copywriting
Niche Copywriting Markets
Business-to-Business
Web Writing
Publishing
Home Businesses
Business Building
Graphic Design
Books by AWAI