This Week from AWAI …
LAST CHANCE:
60% Off the Writing Opportunity Where You Get Paid TWICE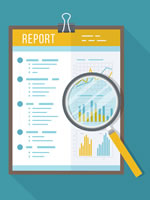 Until midnight tonight — we're offering our lowest price ever on the perfect "beginner-friendly" writing program for FAST results.
Just follow a simple step-by-step checklist … write down your findings … and cash it in for up to $2,000 for just a few hours of work …
And instantly unlock a chance to get paid TWICE for the same project!
It's a double-win for any writer looking to boost their income without grinding away on long projects.
Lock in your savings before midnight.
Enrollment Closes Tomorrow!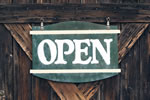 We're about to launch hundreds of new writing careers in just 5 days …
Here's your last chance to come join our 5-Day Writer's Launch Party and officially launch as a writer next week.
Follow along with fun daily exercises …
Get feedback from working writers …
And live training from our best trainers, coaches, and business builders.
If you want to be a writer, but you keep getting stuck …
Now's your chance to get off and running once and for all!
Enrollment closes tomorrow at midnight.
Jump to a Category:
Copywriting
Niche Copywriting Markets
Business-to-Business
Web Writing
Publishing
Home Businesses
Business Building
Graphic Design
Books by AWAI