This Week from AWAI …
I'm Looking for a Handful of Eager Writers to Become My Next
B2B Writing Protégés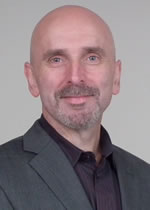 This is your chance to personally work with me to gain the tools, resources and knowledge you need to earn as much as $140K a year as an in-demand B2B writer … in just nine short weeks.
You'll get hands-on attention, mentoring and feedback directly from me!
Therefore, this is being offered on a first-come, first served basis.
Once enrollment closes — that's it!
Go Here To Learn More
TODAY:


Freelance Writing Is HOT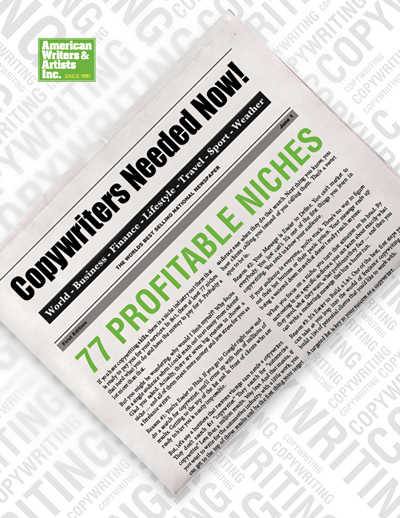 According to the most comprehensive survey of the US independent workforce, "Freelancing in America" study:
"60% of freelancers who left their full-time job now make more money as a freelancer.
And get this: of those who earn more, 78% indicated they earned more freelancing within a year or less."
Becoming a well-paid freelance writer can happen FAST if you follow the right steps.
All you need are basic skills to charge professional fees as a writer in a matter of hours.
We'll do it together — here!
Copywriters — See What's Working NOW!
Digital marketing is evolving faster than ever…
And copywriters have to keep up.
The best way to make sure you don't get left behind is by attending the copywriting event of the year — AWAI's Copywriting Success & Getting Clients Bootcamp.
You'll learn…
the writing projects businesses are desperate for… NOW,
proven methods and techniques the world's TOP copywriters are using… NOW, and
the BEST ways to connect with clients who are ready to hand you work… NOW…
From some of the top copywriters and marketers working today.
If you attend only one event this year — THIS IS IT.
And if you register today, you'll save over 70%!
Get The Details Here
Jump to a Category:
Bestsellers
Copywriting
Niche Copywriting Markets
Business-to-Business
Web Writing
Publishing
Home Businesses
Business Building
Graphic Design
Books by AWAI