This Week from AWAI …
Test Drive AWAI's Copywriting Program for Only $29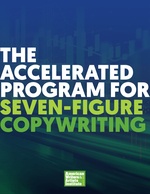 If you've ever been curious about copywriting, now is your chance to test drive our flagship program, AWAI's Accelerated Program for Six-Figure Copywriting for just $29.
When you master persuasive writing with our industry leading training, you'll be in big demand in this 2.3 trillion-dollar industry.
You can make a good living, choose your own hours, and work from anywhere in the world.
Get all the details here.
Be one of the lucky 75!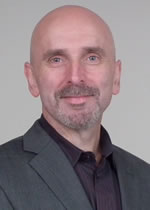 Your spot to be one of the 75 lucky writers selected to work with B2B copywriting expert Steve Slaunwhite is on hold and waiting for you.
In just 12 weeks, he'll teach you how to write copy for 14 of the most in-demand (and top-paying) B2B projects.
You'll get personal feedback on your work, and have a sample portfolio to show clients.
Must register early. First come, first served.
Go here to claim your spot.
Jump to a Category:
Copywriting
Niche Copywriting Markets
Business-to-Business
Web Writing
Publishing
Home Businesses
Business Building
Graphic Design
Books by AWAI