This Week from AWAI …
Our ENTIRE HOMESTUDY LIBRARY: 91% OFF!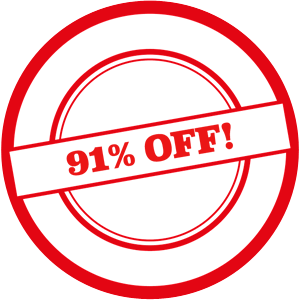 For a very limited-time you can get every home study and business building resource AWAI offers for as little as 9 cents on the dollar.
That Includes over 120 books, guides, resources, courses, templates and programs AWAI offers now or anytime in the future. (And some other amazing perks we've just added – see them all here!)
It's a "value deal" so amazing that our CFO will only let a few AWAI members in at a time, which is why we reserve the right to close down this offer without notice.
To secure your access, Go here now …
FLASH SALE:
12 Templates to Help with Any Web Writing Project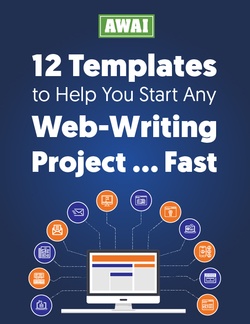 Get ready to say "yes" to every web writing project that comes your way …
We've put together 12 of the best web-writing templates so that you can approach any web writing project with ease.
And for the next 48 hours, you can get all of them for only $6.58 per template!
Get all the details on these templates here.
Jump to a Category:
Copywriting
Niche Copywriting Markets
Business-to-Business
Web Writing
Publishing
Home Businesses
Business Building
Graphic Design
Travel & Photography
Books by AWAI