This Week from AWAI …
Set Yourself Up to Be a Professional Writer — This Weekend!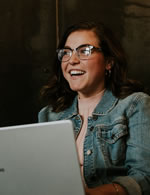 If you want the most clear-cut path ever created for taking you from aspiring writer to "ready-to-write" pro, then you'll want to make sure you check this out immediately.
It's the only resource of its kind … and gives you everything you'll need to set up your writing business in the fastest time possible.
Get all the details now.
Grow Your Writing Business Faster … For only $29!!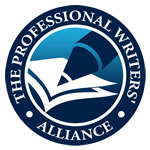 Join our professional writers' community and get access to all the tools, training, templates, and industry connections you need!
PWA is a professional organization that will help you land better clients, make more money, and run your writing business with ease.
And for a short time, you can join for $29!
Jump to a Category:
Copywriting
Niche Copywriting Markets
Business-to-Business
Web Writing
Publishing
Home Businesses
Business Building
Graphic Design
Travel & Photography
Books by AWAI