This Week from AWAI …
This expert wants to HIRE you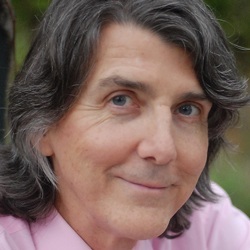 He's an award-winning writer…
And one of the best in the world at this "can't fail" writing opportunity.
He's agreed to train you.
If you impress him, he'll hire you. (Last time we did this, he hired a few lucky AWAI writers!)
Click the button below to read the exclusive invitation…
Read the invitation.
NEW MEMBER DISCOUNT: Save 67% on the "Barefoot" club that shows you how to get paid to write!
The best way to learn a language is to immerse yourself in it. The best way to become a paid writer? Immerse yourself in the world of paid writing. When you join the Barefoot Writer Club, you get immediate access to …
The secret formula for writing letters that can make you six-figures a year …
How to set up your business (all you really need is a computer and a connection to the Internet) …
How to demand — and get — top dollar for your services …
And, in short, how to take the FAST and EASY path to success as a writer.
New members: save 67% here.
Jump to a Category:
Copywriting
Niche Copywriting Markets
Business-to-Business
Web Writing
Publishing
Home Businesses
Business Building
Graphic Design
Books by AWAI