myAWAI
Sign In
What is myAWAI? | © 2021 American Writers & Artists Institute
Brought to you by AWAI …




This Week from AWAI …
If You're Struggling to Learn Copywriting on Your Own …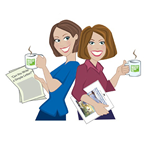 Let Rebecca and Katie take you by the hand and walk you step-by-step through mastering the skills and gaining the confidence to land your first paying clients.
You'll meet once a week for 10 weeks. You'll get hands-on experience via writing assignments. And you'll get feedback on your writing.
By the end, you'll emerge a ready-to-write pro who feels confident and eager to take on clients for great fees.
This is the ONLY time this year we are doing this LIVE. Participation is limited.
Learn More
LAST CHANCE: You Get it All for Just $249
$49

!!!

Until midnight, you can get our popular Writer's Starter Kit …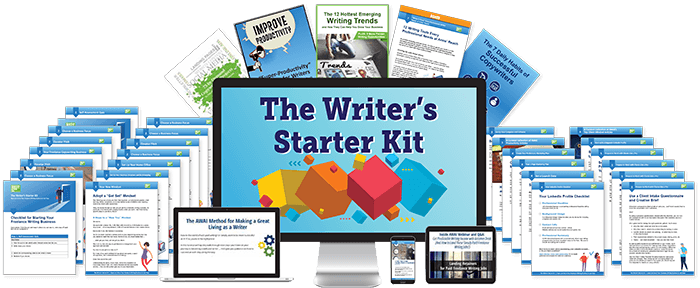 Including all the tools, templates, resource lists, guides, and fee schedules you'll need to launch and run a successful writing business …
And save $200!
You'll even get a FULL YEAR to put it to use, completely risk-free.
Grab The Writer's Starter Kit Now!