myAWAI
Sign In
What is myAWAI? | © 2020 American Writers & Artists Institute
Brought to you by AWAI …




This Week from AWAI …
Join The Professional Writers' Alliance for $1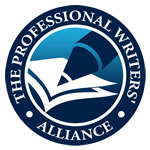 If you need help starting or growing your freelance writing business, The Professional Writers' Alliance has everything you need. Our huge library of resources will help you land great clients and easily handle all your business activities, like marketing your services, pricing, and invoicing.
You'll even get three essential business-building programs we've handpicked for you from AWAI's catalog.
And if you join by midnight Sunday, you'll get in for just a dollar!
Get your special invitation here.
BIG ANNOUNCEMENT — YOU: Open for Business, November 6!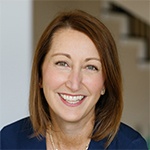 You want to get paid to write, but you keep getting stuck at the start.
Believe me, a LOT of people do.
But we're in a really unique situation right now. A time like we've never seen before.
Rebecca Matter and the AWAI team want to help you do something amazing with this time. So, for the next 5 days, we're clearing our schedules to focus 100% of our energy on helping you get set up as a professional writer.
Let's get this thing DONE right now!
Join us and get started RIGHT NOW here.
LAST CHANCE to Claim Lowest 2020 Pricing on Our Most Comprehensive Training …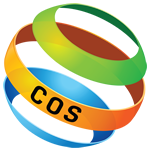 With its mentors, personalized learning, business-building roadmaps, instructor-led training, collaborative writing opportunities, access to industry experts, AWAI's entire resource library, and more …
It's no wonder Circle of Success has launched more successful writing careers than anything else in our industry.
But come 2021, the cost to join Circle of Success will go up …
Act now to lock in the "old" 2020 price during this, our very last open invitation to new members, before the price goes up …
Lock in BIG Circle of Success Savings Here!