myAWAI
Sign In
What is myAWAI? | © 2022 American Writers & Artists Institute
Brought to you by AWAI …




This Week from AWAI …

On December 9 we'll hold a historic event …
For the express purpose of getting you up and running as a professional writer, so you can THRIVE in 2023!
This is your chance to have an entire team of experts help you launch your writing career — in real time.
But you MUST register to join us …
Go Here To Learn More
Last Chance:

Free Access to AMAZING Perks Through Writing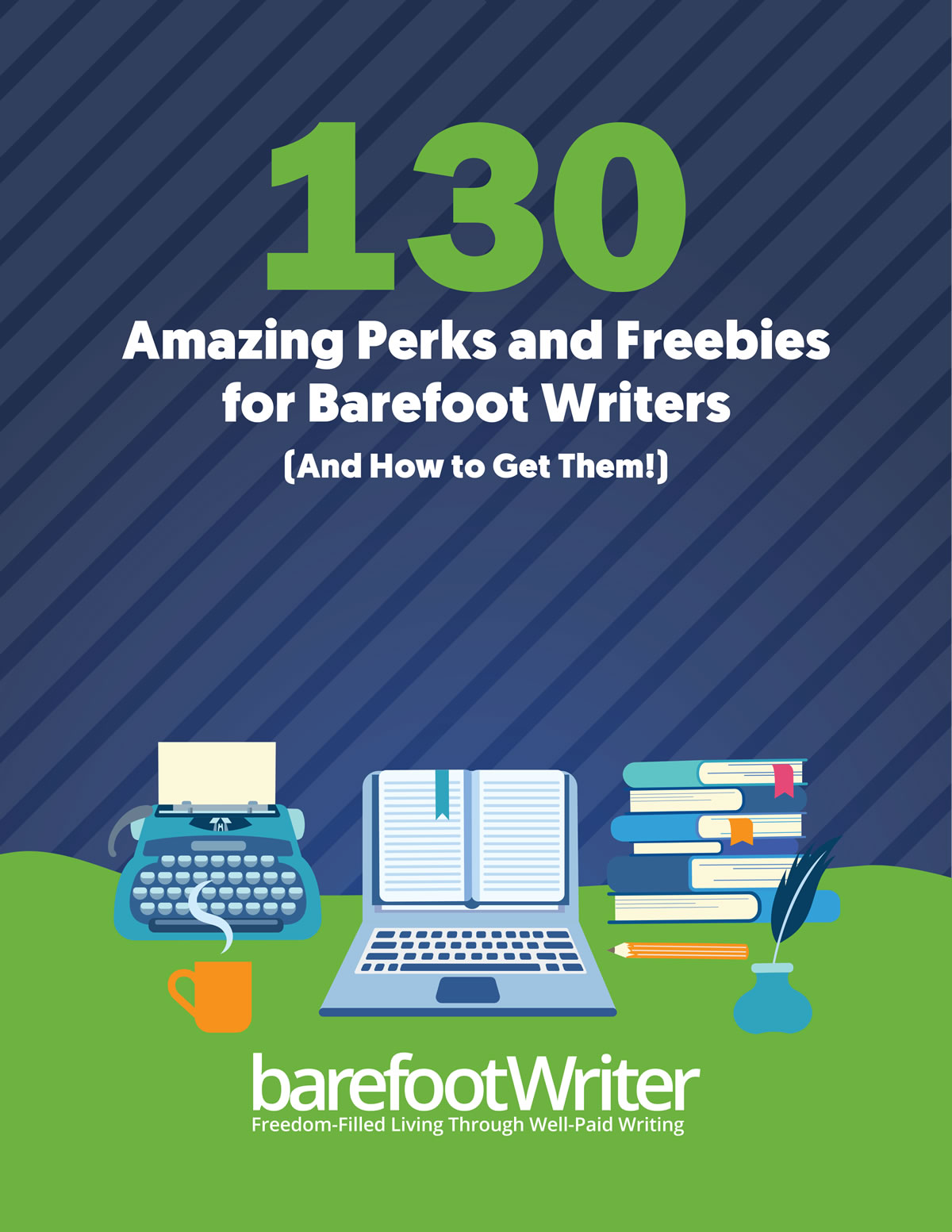 Discover how to get everything for FREE, from weekend getaways to five-star meals to home improvement …
Using ONLY your writing skills! The benefits that come with this kind of writing are limitless.
You'll learn why this is and how to get these bonuses yourself in our special report, 130 Amazing Perks and Freebies for Barefoot Writers — yours FREE when you subscribe to Barefoot Writer.
(Hurry — discount expires tonight!)
Save Now — Click Before Midnight