myAWAI
Sign In
What is myAWAI? | © 2023 American Writers & Artists Institute
Brought to you by AWAI …





This Week from AWAI …
Earn a Six-Figure Writing Income … with ZERO Clients? (Yes You Can!)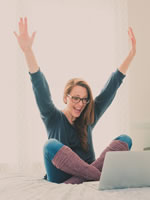 These days, there are so many ways to make money as a writer …
But none so fun, rewarding, and EASY, once you've implemented the "5-Word" plan every writer should know about. Created by a legendary copywriter, it lets you rack up a six-figure income — writing 30 minutes (or less) a day … about stuff you love … with ZERO clients.
And because the income you earn from this writing business is passive — you can do it in addition to other freelance writing and double or triple your income!
Get All The Details Here
Writer Flash Sale:


80% off (+ $297 FREE training)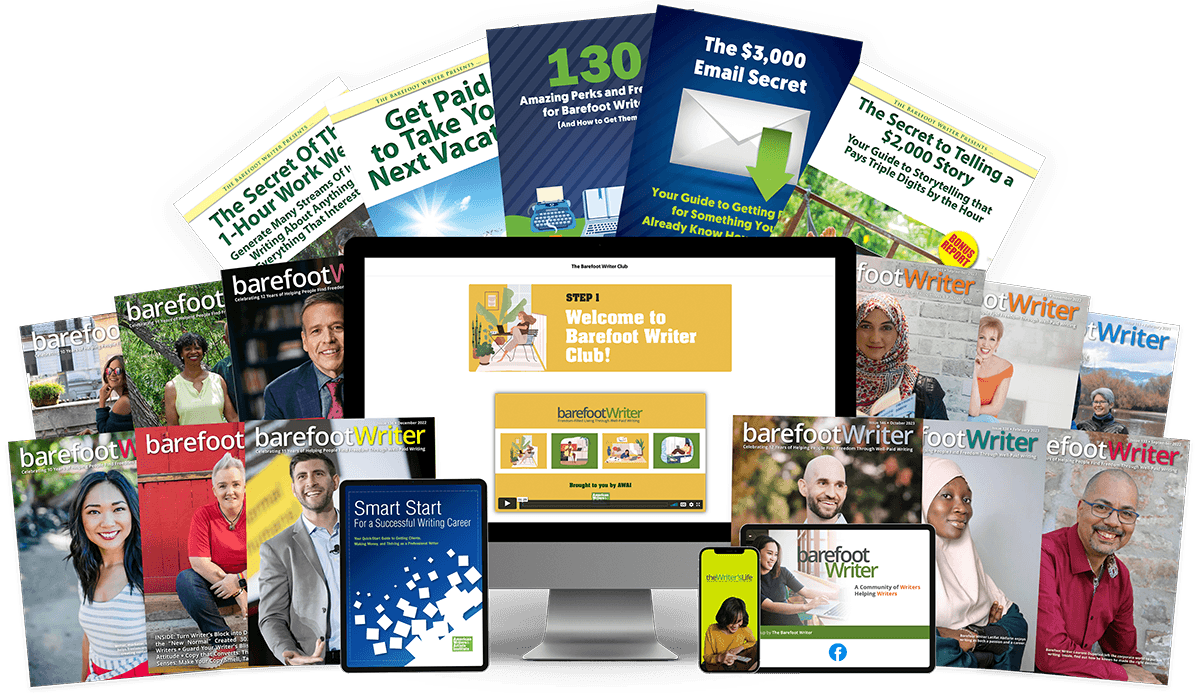 Want to start making great money as a writer this year?!
This special bundle is guaranteed to juice you up with support and motivation —
And help you build the skills and develop the confidence to complete your first paid writing project!
Click Here To Claim