myAWAI
Sign In
What is myAWAI? | © 2023 American Writers & Artists Institute
Brought to you by AWAI …





This Week from AWAI …
LAST DAY

to Claim Lifetime Infinity Membership…
Before Credits Expire and the Price Goes Up!!

The cost to gain lifetime access to the best "value deal" AWAI offers is going up.

This is your LAST CHANCE DAY to
gain full lifetime membership at current lowest pricing — with no annual fees…
apply your FULL YEAR of AWAI spending credits before they expire forever…
and still get all the benefits of what will become the "new and improved" Infinity in the days ahead!
Warning:
This Offer ENDS at Midnight Tonight and WILL NOT Be Repeated!
Get the full details on this FINAL Infinity offer…
LAST CHANCE:


You, a Professional Writer in Just 5 Days!

It's the last Writer's Launch Party of 2023!! 🎉
And your LAST CHANCE to launch your writing career in just FIVE days.
Doors close at midnight tonight…
Go here now to get in!
Free Training:
BIG Money Writing for Nonprofits and Other Good Causes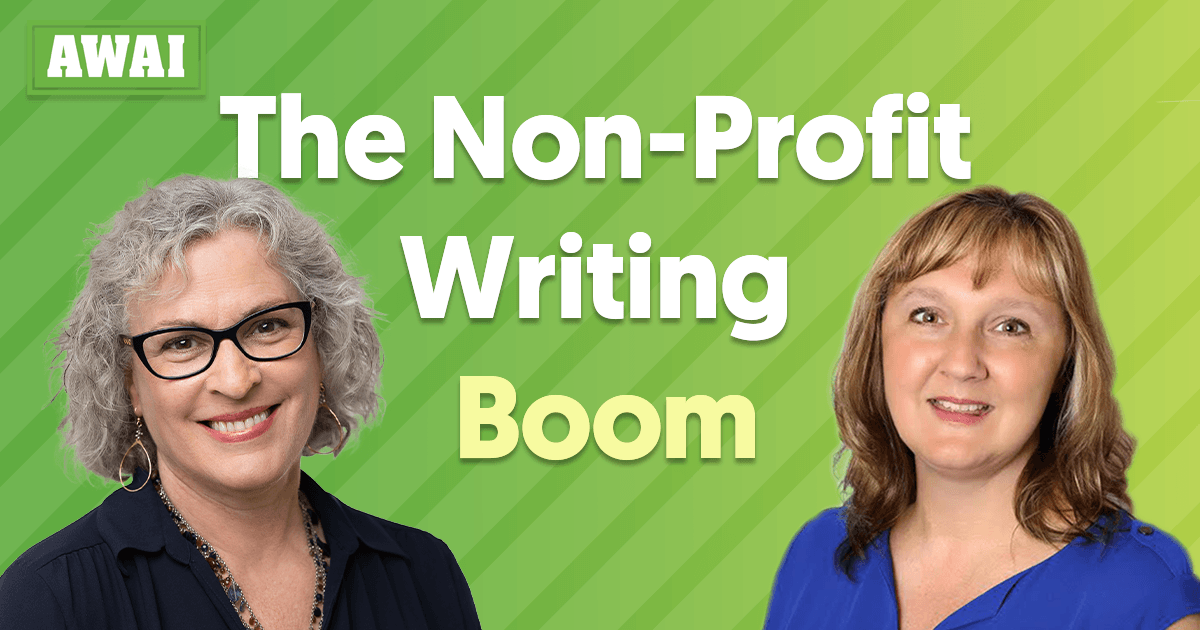 Thursday, December 7, at 2 p.m. ET 👇
Access Instructions Here