The Bootcamp Effect: 6 Different Paths to Writing Success [Video]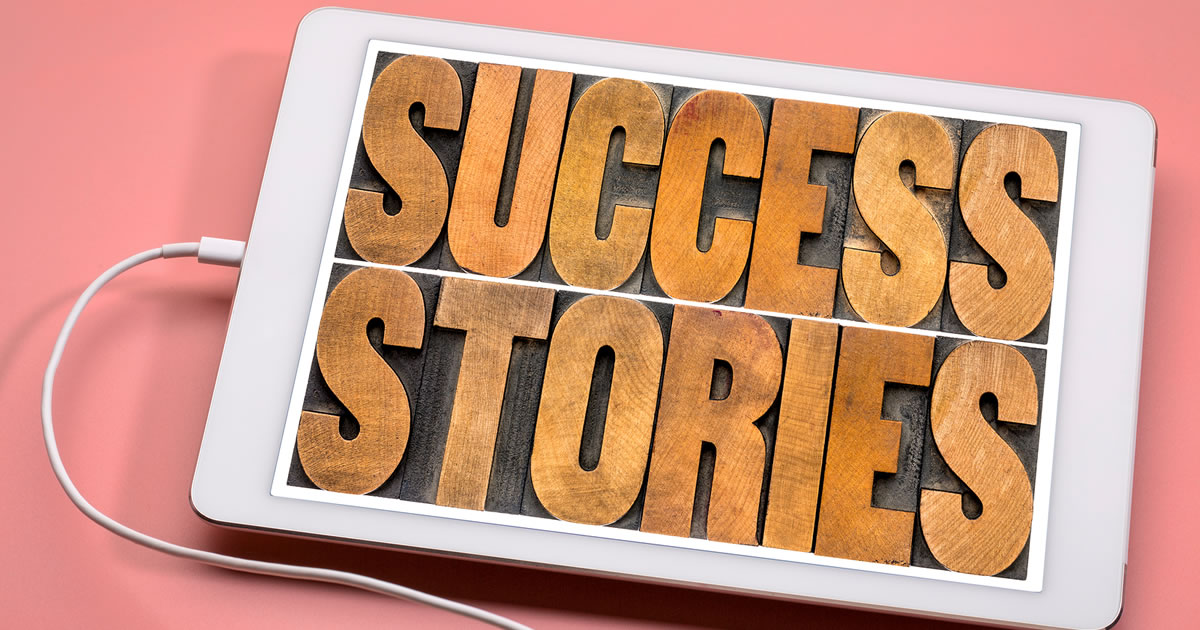 Each Bootcamp, I pick six writers who have found success to share their stories and insights with you.
It's one of my favorite parts of Bootcamp because we love to celebrate success, and inspire others on their journey!
In getting to know this year's group, I realized they're the perfect representation of how many different paths there are to the writer's life.
No one has a similar story, or even how they define their perfect life.
Yet in getting to know each of them, I did uncover some consistent themes.
They've all experienced The Bootcamp Effect: The turbo-boost in their copywriting career that happens every time you attend.
Another theme is accountability … And what having people who can hold you accountable can do for your success.
I'm excited for you to get to know this year's Success Panelists: Les Worley, Liz Farr, Mike Connolly, Nicole Piper, Laurie Garrison, and Eddie Stephens.
So, let's dive in and hear a little of how they went from sitting in the Bootcamp audience not long ago to a place on the stage.
Plus, see what else they have to share that can help you find success in your own writing career, too …
Watch this video, and learn …
The biggest obstacle they've encountered, and how they overcame it
HOW they landed their first client
What advice they have for getting and keeping clients now
The one thing that made the biggest impact on moving them forward with copywriting
And knowing what they now know, their best piece of advice for anyone following in their footsteps
The stars on our Success Panel gave their writing careers a huge jump-start by attending our FastTrack to Copywriting Success Bootcamp and Job Fair.
You should join us too — and activate The Bootcamp Effect in your life. Check out the details here.
Do you have any questions about how to get started as a copywriter? Let us know in the comments below so we can help.

The Professional Writers' Alliance
At last, a professional organization that caters to the needs of direct-response industry writers. Find out how membership can change the course of your career. Learn More »

Published: November 30, 2018