IMPORTANT DATE CHANGE TO AWAI'S 2020 BOOTCAMP & JOB FAIR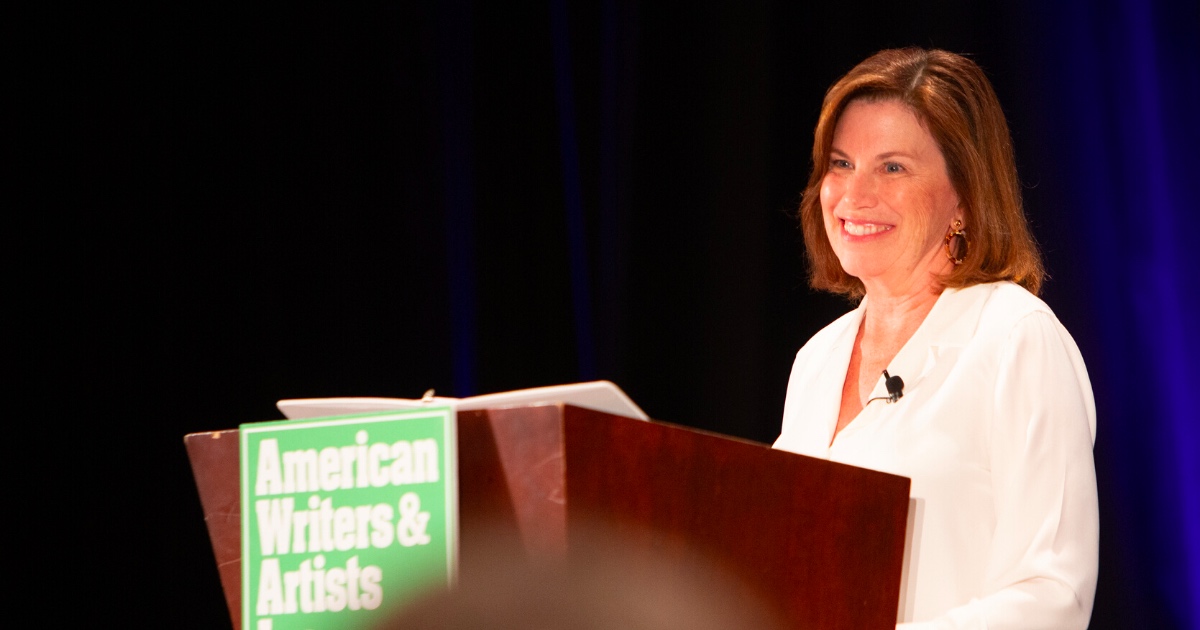 After much careful deliberation and listening to our members … we've made the difficult decision to move October's 2020 Bootcamp to May of 2021.
As you know, we made the decision a few months ago to postpone the May 2020 Bootcamp in favor of this October, when we thought it would be safer to travel and gather in large groups.
But with COVID-19 still impacting communities around the country, that's not a certainty … and the very last thing we'd ever want to do is put the health and safety of you, our team members, and our expert guests at risk.
So, we're now shifting our focus, to make May 2021 the best FastTrack to Copywriting Success Bootcamp & Job Fair, ever …
The new dates:
May 18th – 21st
The event will still be held in our hometown of Delray Beach, Florida … directly on the ocean, at the newly renovated Opal Grand Resort (Formerly The Delray Beach Marriott) as it has for the past 20 years.
And our FULL all-star line-up of expert presenters are confirmed for the new dates. They'll be there … bringing their latest and best insights and strategies for thriving as a copywriter … willing and eager to talk to you personally about your future as a writer!
If you're unfamiliar with AWAI's FastTrack to Copywriting Success Bootcamp & Job Fair, it is without question the "copywriter event of the year" where experts gather to share their latest secrets …
Where new writers can come and see, with their own eyes, the enormity of the opportunity and the many, many ways aspiring writers can make a great living as a writer.
It's also an amazing networking event, where you can meet fellow writers, talk to expert copywriters, get to know me, Rebecca, Paul, Sandy and the entire AWAI team … and meet marketers at our industry-famous Job Fair who are actively looking for writers and can have a profound impact on your writing career.
In fact, it's no exaggeration when we say, "more writing careers have been launched at Bootcamp than any other event in our industry!"
It's the reason Bootcamp has sold out each and every year for the past decade. And even though we've had to delay Bootcamp 2020 for the SECOND time, members are holding on to their spots and only a few seats remain.
So, if you're planning to attend, you'll want to secure your spot. You'll still get the discounted rate and be able to take advantage of our no-penalty payment plan!
For all the information you need on Bootcamp — including the latest lineup of guest experts and the amazing information they'll be sharing — go here.
We know how much members look forward to Bootcamp each year — excited to learn new skills, see the massive opportunity first-hand, meet legends of the industry, catch up with old friends, and meet clients who can change your life as a writer.
We look forward to it too and will miss seeing you in October. But rest assured, Denise and the entire Bootcamp team have never been more motivated to make the May 2021 Bootcamp the BEST in AWAI's history.
If you have any questions at all about Bootcamp or "anything AWAI" — please do not hesitate to call our Member Success team at 866-879-2924 or contact them here.
And let us know what we can do to help you between now and then … and beyond!