Be Someone's Hero with a Mobile-First Site Audit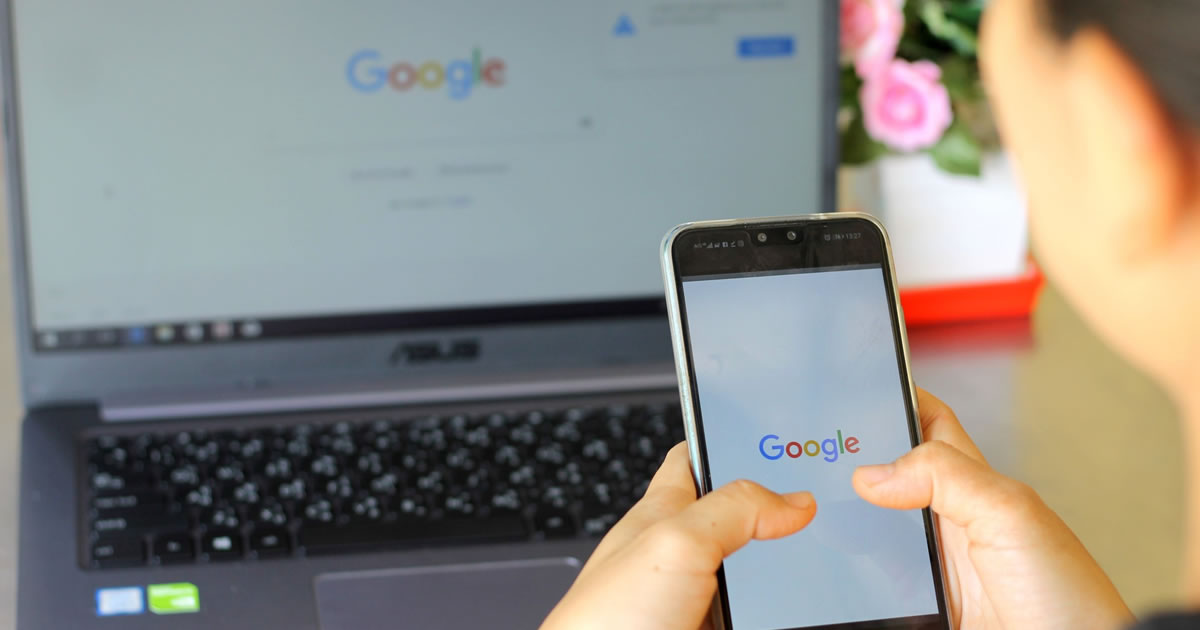 Timing is everything when it comes to quick and easy sales. When the timing is right, your prospect jumps at your offer with an immediate yes. It's a beautiful thing.
But it's not always easy to get the timing just right.
That is, unless you know when prospects are going to need your help. Then, it's so much easier.
Well, right now, Google's implementation of Mobile-First Indexing is creating a critical need for companies with websites. (Yes, I know … that's, like, ALL of them!)
Mobile-First Indexing is triggering a need that we copywriters can fill. The timing is right. The timing is now!
Mobile-First Indexing
Why is this such a big deal?
Google's index is what drives search results. If a website isn't in the index, it won't show up in response to a user's search.
And now, with full implementation of Mobile-First Indexing effective March 2021, Google has changed the rules of the index.
Google says, "In Mobile-First Indexing, we will only get the information of your site from the mobile version, so make sure Googlebot can see the full content and all resources there."
Google has been moving to Mobile-First Indexing for a while. They weren't being sneaky. They've given website owners plenty of notice. But it's something many companies have procrastinated doing anything about.
So, now that Google is only indexing the mobile version of sites, business owners and marketers are worried about whether their sites will still show up on search results. They may have used Google's tool to test their site's mobile-friendliness, but they're still unsure if that means their site is good to go or if they should be doing something more.
Because Google's tool may tell them if their site passes the Mobile-First test on the tech side of things, but it doesn't tell them other indicators of performance on the content side.
It doesn't give them reassurance about what they're already doing right. And it doesn't give them guidance on content improvements that will give them better results.
And with consumers spending so much time online now, they know that their website's performance is more critical than ever. They need the best results they can possibly get.
That's where we come in.
Site Audit Opportunities
"In addition to a responsive design, you must also write mobile-friendly content that will be appealing to a mobile user." — Neil Patel
A Site Audit is like a report card that tells a company what elements of their website are already doing well and what areas need improvement. It goes beyond the tech and evaluates the effectiveness of the content.
And that's valuable information for a company to have.
Especially right now.
Marketers and business decision makers find value in Site Audits because they want to spend their marketing dollars wisely on things that will have the most impact. But they often need help knowing what those things are.
For example, the company's Name, Address, and Phone Number is important content for Mobile-First Indexing, and yet it's often overlooked.
It may not matter on desktop if the phone number is a click-to-call link. But that's an important thing on mobile.
Also, is the site easy to use on mobile? Not just easy to read — although concise headlines, sub-heads, text blocks, and use of bullets certainly are important — but also easy to use.
Is it easy for a user to click the links, fill in the form fields, and navigate to find the information they're looking for?
These are some of the questions that a Site Audit answers for a worried and overwhelmed business owner or marketer.
And that's why the timing is great right now for writers to offer Site Audits as a way to get their foot in the door with companies.
Site Audits Can Lead to Additional Writing Work
I've used Site Audits to land clients who ended up hiring me for multiple other projects beyond the audit and the resulting initial website updates.
There was the CPA firm that paid me $6,485 for various projects over the course of three years. And an independent insurance agency that paid me $12,548 over five years. A Site Audit also led to $13,500 of copywriting work for an attorney.
You can read more about my experience with those clients here, if you'd like.
The real reason I brought them up, though, is that while a Site Audit is a valuable service to offer … and it's one that companies will likely jump to take you up on right now … it also can be the beginning of a great client relationship.
But take one step at a time and start with a comprehensive Site Audit that includes an evaluation of mobile usability.
And be sure to evaluate not just for Google, but for the person visiting the website as well. That's ultimately who these companies — your clients — care most about. Because they are the buyers.
And more and more of them are visiting via mobile.
Oberlo reports that "as of February 2021, 47.92% of the total web visits in the United States are currently mobile." And "55.56% of all worldwide web traffic comes through mobile phones."
Marketers care about Google. They care about search rankings.
But they care even more about getting people to buy their products and services.
Luckily, your Site Audit can cover all these bases.
Offering a Site Audit now when companies really need the reassurance of how their website is performing, and showing them exactly what they can improve for better mobile results, gives you hero status in their eyes.
The timing couldn't be better.
Do you have any questions about getting started with Site Audits? Let us know in the comments.

Site Content Audits Made Simple: Consult Your Way to Lucrative Web Copywriting Projects
Get paid upward of $2,000 to audit a website's content by following a simple checklist. And then get paid AGAIN to write the content! Learn More »

Published: April 2, 2021