This One-of-a-Kind Investment Creates True Financial Freedom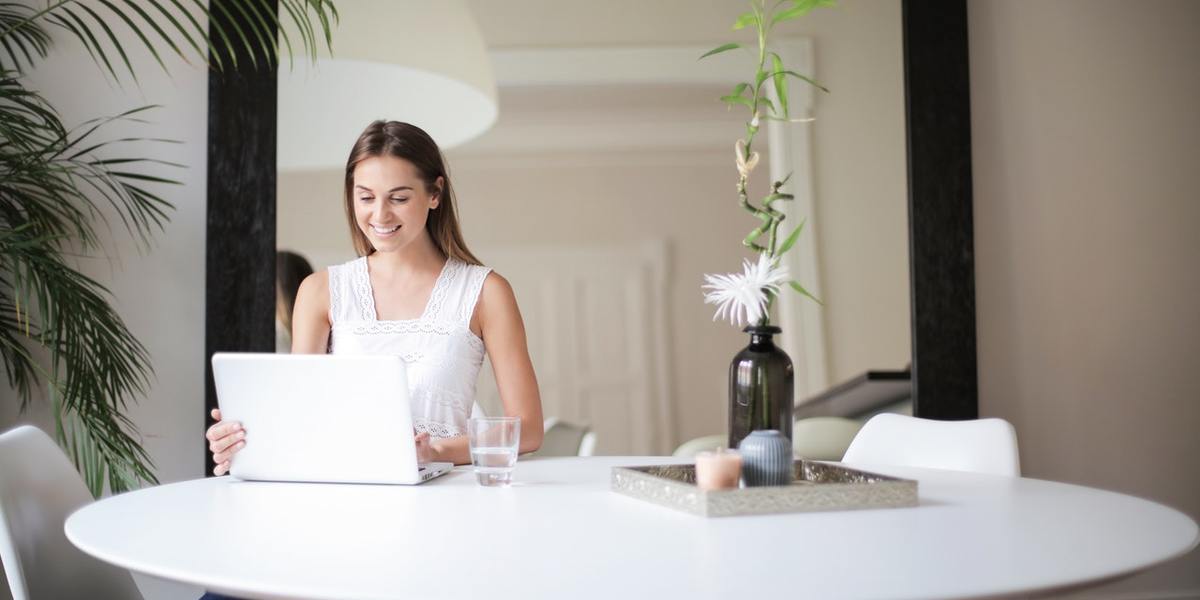 When I graduated college and got my first job, I set my first financial goal …
I was going to make enough money to buy a BMW when I turned 27.
At the time, I felt achieving that goal would mean I was successful.
I worked hard to reach that goal too …
I went to school in the evening to get my MBA.
I learned as much as I could about marketing and copywriting from anyone willing to teach me …
And I took on every assignment I could — even if it meant working weekends.
Then I turned 27 …
It was time!
I had finally made it. I could now afford to own a BMW.
But an odd thing happened. After all the hard work and time I spent chasing that goal, I didn't buy one …
I no longer valued the car anymore.
I valued the freedom the money gave me instead.
For the first time in my life, I wasn't worried how I was going to pay my credit card bill …
I could fix things in my house when they needed it without stressing or losing sleep …
I could say "yes" when the opportunity to go on a wine tasting/tango tour in Argentina presented itself …
And I wasn't worried about someone pulling the rug out from underneath me. I was in a position to say "take this job and shove it" … should the need ever present itself.
That's a good feeling. Great, actually.
Looking back, I think that sense of freedom is what connected me to AWAI during my interview more than 19 years ago …
And now, it's become my personal mission in life: to help you achieve true freedom.
Warren Buffett, considered the greatest value investor of all time once said, "Investing in yourself is the most important investment you'll ever make in your life."
Back then, I didn't realize what I was doing …
But I invested time … I invested money … and I invested a whole lot of energy.
Now, I want you to think about what you want …
What you REALLY want.
What does freedom look like to you?
Then I want you to write it down …
What will your day look like? Where will you be living? What time will you get up? What will you be writing about?
In other words, describe your version of the writer's life.
Then take it one step further …
Write down why you are doing this. And what you're willing to do to achieve it.
In my experience, no two people have the same exact destination. Not when you really get into the details …
Sure, two people may say, "I want to spend more time with my kids" … or "I want to make a six-figure income."
But when you really get into the details … the specifics … and the "why" … each story — each writer's life — takes on its own unique shape.
It's why there is rarely a "one-size-fits-all" solution or path to achieving it. And why there will never be a single "Easy Button."
You're investing in yourself … in your future … in your freedom.
It's different from anyone else's simply because … It's yours!
But I promise you, it's worth it …
Tony Robbins once said: "There's no financial investment that'll ever match it, because if you develop more skill, more ability, more insight, more capacity, that's what's going to really provide economic freedom.
"It's those skill sets that really make that happen."
And for all the skills you'd like to develop for your copywriting career, I'd encourage you to consider investing in our Infinity program. It gives you unlimited access to all of our self-paced skill building and valuable business-building resources. An entire library, just one click away, so you're prepared for any writing projects that come your way.
This access includes both everything we offer now — and anything we create in the future — for LIFE.
With this membership, you can say yes to any project a client needs done, knowing you'll have the training you need at your fingertips.
Check it out today … because Infinity access has never been more affordable than it is now.
So what does your writer's life look like? I'd like for you to share it with me in the comments.

The AWAI Method™ for Becoming a Skilled, In-Demand Copywriter
The AWAI Method™ combines the most up-to-date strategies, insights, and teaching methods with the tried-and-true copywriting fundamentals so you can take on ANY project — not just sales letters. Learn More »

Published: June 8, 2021