Epic Spike in This Writing Project Leads to $2,000 Payouts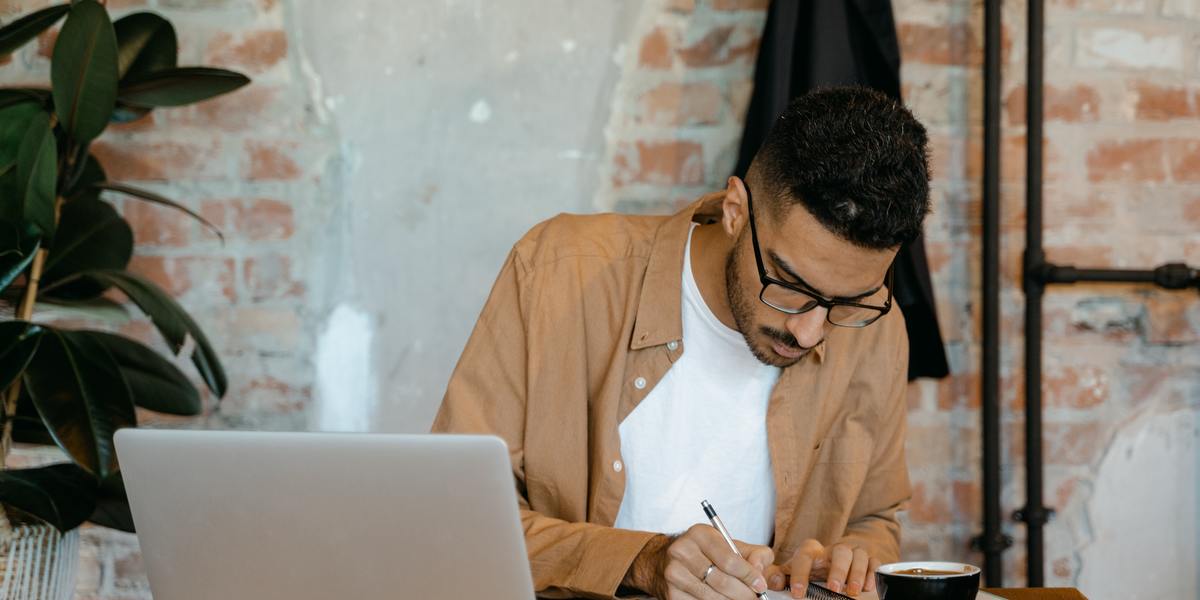 They've been around for centuries … and I'm talking several hundred centuries.
In truth, the first one published was sometime around 131 BC during the reign of the Roman Empire.
It was known as Acta Diurna.
And since paper wasn't invented yet, it was chiseled in stone and sometimes metal. They were meant to keep the public informed of certain events.
But as you can imagine, hauling a stone around wasn't an easy thing.
However, once scrolls were developed, the messages were handwritten.
This also made it possible for the town crier to read aloud the messages as people gathered in the village center.
Usually the scrolls contained bits of information the ruling empire wanted its citizens to hear, such as updates on military campaigns, trials, executions, and political events.
Basically, these gazettes were a way to get the latest events, happenings, and most of all … the news.
Acta Diurna (Latin for Daily Acts) was the first of its kind newsletter.
Oh boy, have things changed since 131 BC.
Not only have newsletters gained in popularity, but they are used by all kinds of businesses, both large and small. Newsletters are going through a sort of resurgence.
The New York Times and The Washington Post have used them to spike their paid subscriptions …
Facebook and Twitter have created their own tools for writers to publish this type of project …
AWAI Advisory Board Member Brian Clark — of Copyblogger — says they are the one thing you MUST do when building a business nowadays, no matter what …
And 83% of businesses surveyed now use this to communicate with customers — including 81% of B2B marketers saying it's their most-used form of content.
And whether they come in a digital format such as e-newsletters or printed, businesses use them to engage with their customers, keep them informed, and stay top of mind.
The content is much different from writing sales copy. We're not talking 20 to 40 pages in length. Most newsletters are short, from just 1-3 pages, to 8-12 pages at the most.
They are also a lot of fun to write. And since almost every type of industry or niche you can name uses a newsletter, clients are everywhere.
The possibilities are endless including software … beer or wine … investing … real estate … self-defense … pet grooming … living overseas … antique furniture restoration … the list goes on and on.
A potentially lucrative path is to specialize in e-newsletters in one industry.
Let's say you want to be THE e-newsletter writer for chiropractors …
There might not be enough chiropractors to build a whole freelance writing business just with clients near you …
But there are more than 70,000 chiropractors in the U.S. So finding clients outside of where you live is a great way to land paid projects.
Or let's say you want to specialize in writing e-newsletters for accountants.
Well, there are more than 1.4 million accountants in the U.S., and more than 138,000 accounting firms.
Do you see the potential here?
You could even use newsletters to build up your own freelance writing business. Some freelancers we know use newsletters to get a potential client's attention. Not only that, but it's a way to showcase your writing skills.
How you decide to specialize in newsletter writing is completely up to you. But you'll find it's a lucrative writing specialty that pays well. Some clients are willing to pay as much as $1,500 or even as much as $2,000 for each newsletter you write.
And you can even work out retainer deals as well. That means steady income every month — month after month. We know writers who've been doing newsletters for the same clients for 10, 15, even 26 years!
How do you get started? Good thing you asked, because AWAI has just put the finishing touches on a brand-new self-study training program on writing newsletters.
And it's designed with you in mind.
It's done under the guidance of our very own Learning Chief, Pam Foster. Pam started her writing career in the pet industry, creating all kinds of projects from content to newsletters.
And now she's sharing her knowledge with you.
It's a 10-lesson training program that will take you through every step of writing e-newsletters … even sharing unique ways to land clients.
If you're interested in building a fun, lucrative freelance writing career as a newsletter writing specialist, go here for more details.

How to Write Engaging E-newsletters: Earn Ongoing Income by Turning Casual Prospects into Devoted Customers
Start writing e-newsletters that build relationships and turn casual prospects into devoted customers. With this skill, you can earn thousands of dollars a month in retainer contracts. Learn More »

Published: December 20, 2021