Reuters Called It "One of the Most Important Tools" for a Business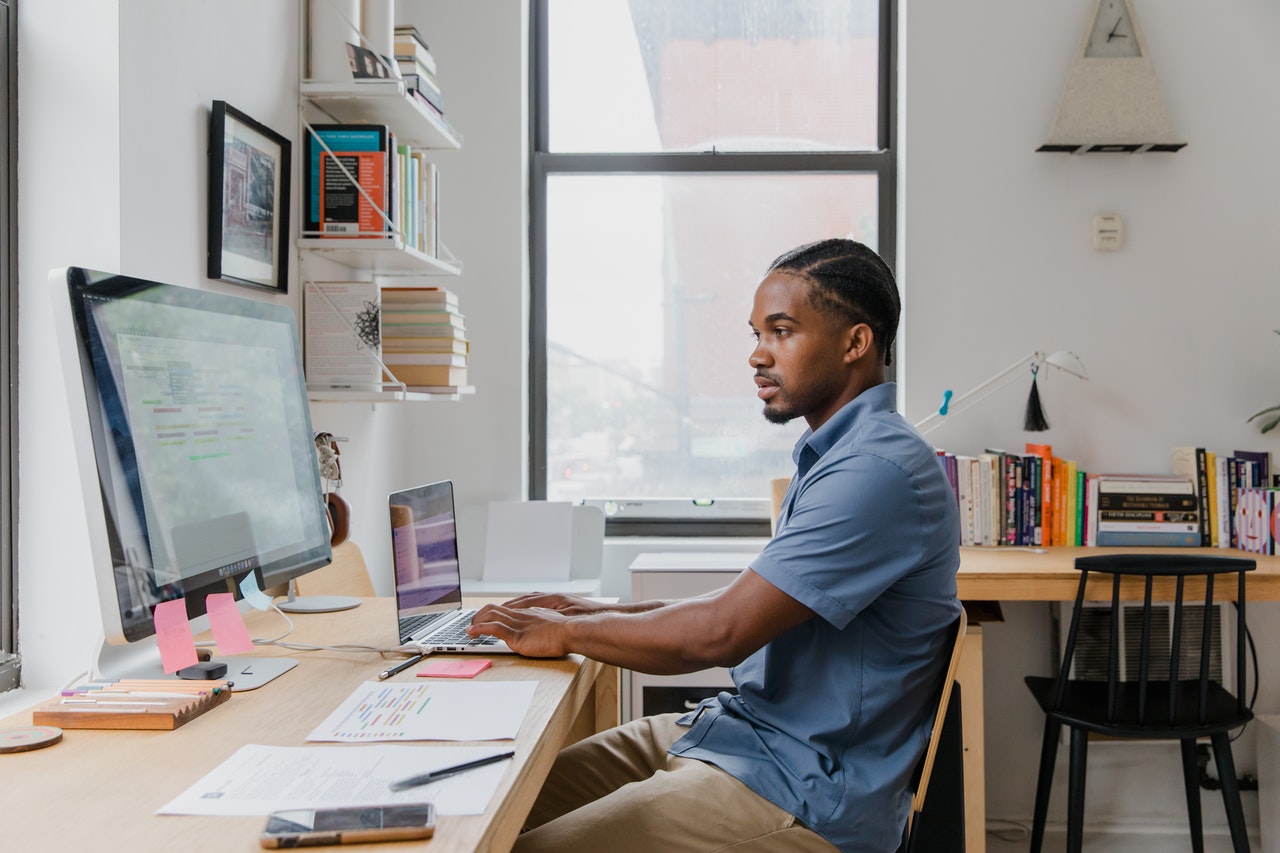 It was by far one of the craziest statistics I'd ever seen.
In fact, my reaction was to read it twice to make sure I got it right.
You might do the same thing.
What number am I talking about? The number of people who opened the new newsletter put out by The New York Times.
It's their flagship newsletter and was launched in May 2020.
One year later, the Times said they'd had over 1 billion opens.
By opens, I mean the number of people who open the email that contains the online newsletter.
And that number is just for starters.
The Times publishes 71 different newsletters, which readers are "eating up." The publishing company reports that overall, readers opened their newsletters more than 3.6 billion times.
That's a 260% increase! Which tells us something very important …
Newsletters are one of the best ways to keep readers engaged.
In 2020, the Reuters Institute Digital News called newsletters "one of the most important tools available to publishers for building habit and attracting the type of customers that can help with monetization."
Monetization simply means the act of earning revenue from an asset. For you, Dear Copywriter, this means mega-opportunity because if the demand for captivating newsletters is growing, so is the need for writers who know how to write them.
For a business, newsletters do more than keep customers engaged. They are also a tool companies use to generate revenue.
They do that in several ways, such as:
Paid newsletter subscription
Ads for complementary goods and services
Single-day sponsorship ads from outside companies
Affiliate and partnership programs
Retention programs (getting readers to renew their subscription)
Newsletters also help drive traffic to a company's website. And once they are logged in, companies get a sense of the kind of content people want to read.
And once a reader is hooked on that company's content, they want more of it. That's where you come in.
If you can write that content for them, you'll start earning top dollar for everything you write.
Plus, you'll find many clients will gladly pay you $800-$2,000 to write just one newsletter.
Here's the great part. Newsletters can be just a few pages in length, something you can knock out in a few hours after dinner or in one weekend.
And even better … newsletters are not "one-and-done" projects. They're an ongoing marketing initiative! Most clients mail a monthly issue, but some may mail daily, weekly, or bi-weekly messages. So clients will want you to keep supplying content for each one. Then you can work out a retainer deal … which means steady and reliable income for every issue — again and again and again.
What's more, with so many companies wanting to send out newsletters, you won't be able to walk three steps without bumping into a potential client.
It doesn't even matter what niche you want to write in.
Software … beer or wine … investing … real estate … self-defense … pet care … living overseas … antique furniture restoration … the options are endless.
Every business — large or small — in every niche imaginable can use newsletters to stay in touch with current and prospective customers. No matter what your interests, you'll find clients that need your help.
Writing newsletters could be the easiest path for you to land all the clients you want and need for your freelance business. Steady, reliable clients paying you a consistent income, month after month.
If you want in on this growing need for newsletter writers, check out AWAI's new training program here while it's at a special low price. It will get you up and running as a skilled e-newsletter writer in a matter of days.

How to Write Engaging E-newsletters: Earn Ongoing Income by Turning Casual Prospects into Devoted Customers
Start writing e-newsletters that build relationships and turn casual prospects into devoted customers. With this skill, you can earn thousands of dollars a month in retainer contracts. Learn More »

Published: April 18, 2022