Inside AWAI Webinar and Q&A:
Ask Us Anything About Your Copywriting Career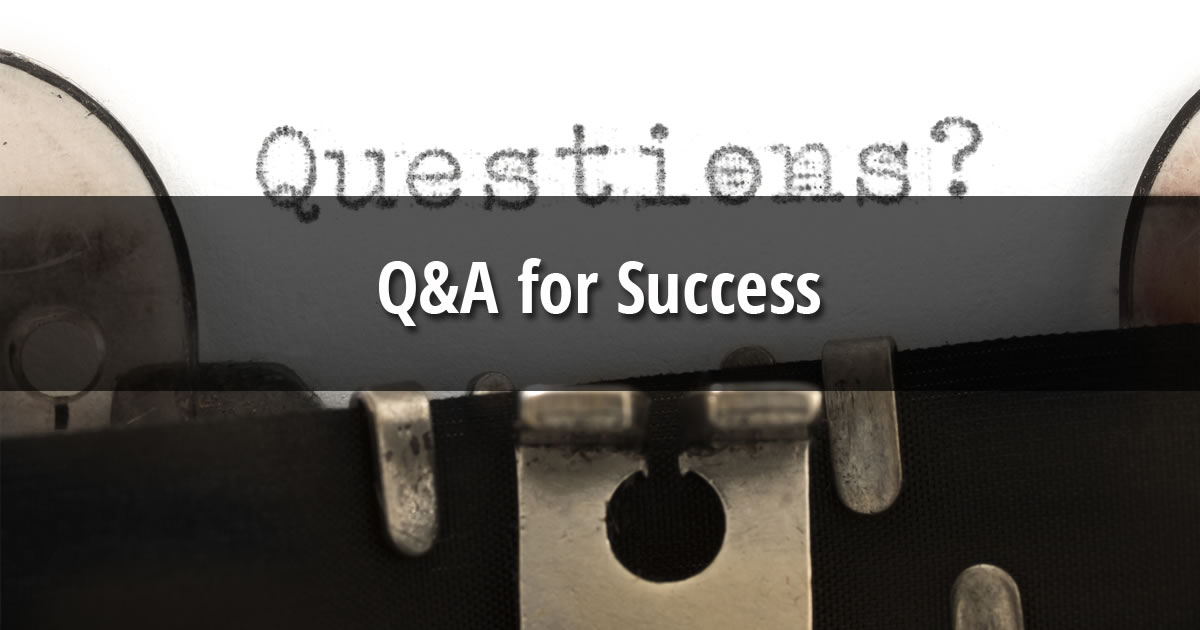 What do YOU need to succeed as a freelance copywriter this year?
On this edition of Inside AWAI, we provided answers!
We wanted to make sure nothing holds you back this year from achieving your goals — whether you're looking to land more freelance clients, enhance your copywriting skills, offer new services, build your business, or something else.
On Friday January 19th, AWAI Executive Director Katie Yeakle and AWAI Director of Copywriting Training Pam Foster joined AWAI President Rebecca Matter for a "no-holds-barred" Q&A session.
You'll hear all kinds of questions from your fellow AWAI members, and our answers, to help you achieve your goals faster.
Plus, we each provided our top three tips for your copywriting career success in the next 3, 6, 9, and 12 months.
Webinar Materials
Helpful Resources
Case Studies (For Inspiration!)
Access the Inside AWAI archives here.