Brought to you by AWAI …




This Week from AWAI …
This "can't fail" writing project pays $1,000 per page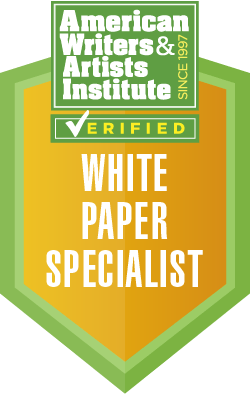 Huge demand… premium writing fees… zero-pressure…
Check it out and see for yourself why this unique project is a truly failsafe opportunity for writers — regardless of your experience.
Get all the details now
BIG ANNOUNCEMENT

— YOU: Open for Business, August 14!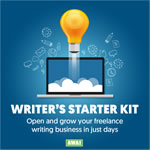 You want to get paid to write, but you keep getting stuck at the start.
Believe me, a LOT of people do.
But we're in a really unique situation right now. A time like we've never seen before.
Rebecca Matter wants to help you do something amazing with this time. So, for the next 5 days, she's clearing her schedule to focus 100% of her energy on helping you get set up as a professional writer.
We've never had a chance like this before... so let's get this thing DONE right now!
Join us and get started RIGHT NOW here.