myAWAI
Sign In
What is myAWAI? | © 2021 American Writers & Artists Institute
Brought to you by AWAI …




This Week from AWAI …
WRITERS 👏 WANTED! 👏
Earn $5,000 per Project
(Plus Royalties)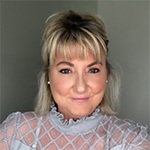 Train personally with AWAI's Senior Copy Chief to write winning sales letters …
… and get a chance to join our team as a freelance copywriter!
You'll build your skills as if you were training "in-house" with us. AND have a shot at getting paid $5,000 (plus royalties).
It doesn't matter if you have tons of writing experience under your belt or are just starting out …
So long as you're eager to learn, this is for you.
Get all the details now.
Last Chance:

Free Access to AMAZING Perks Through Writing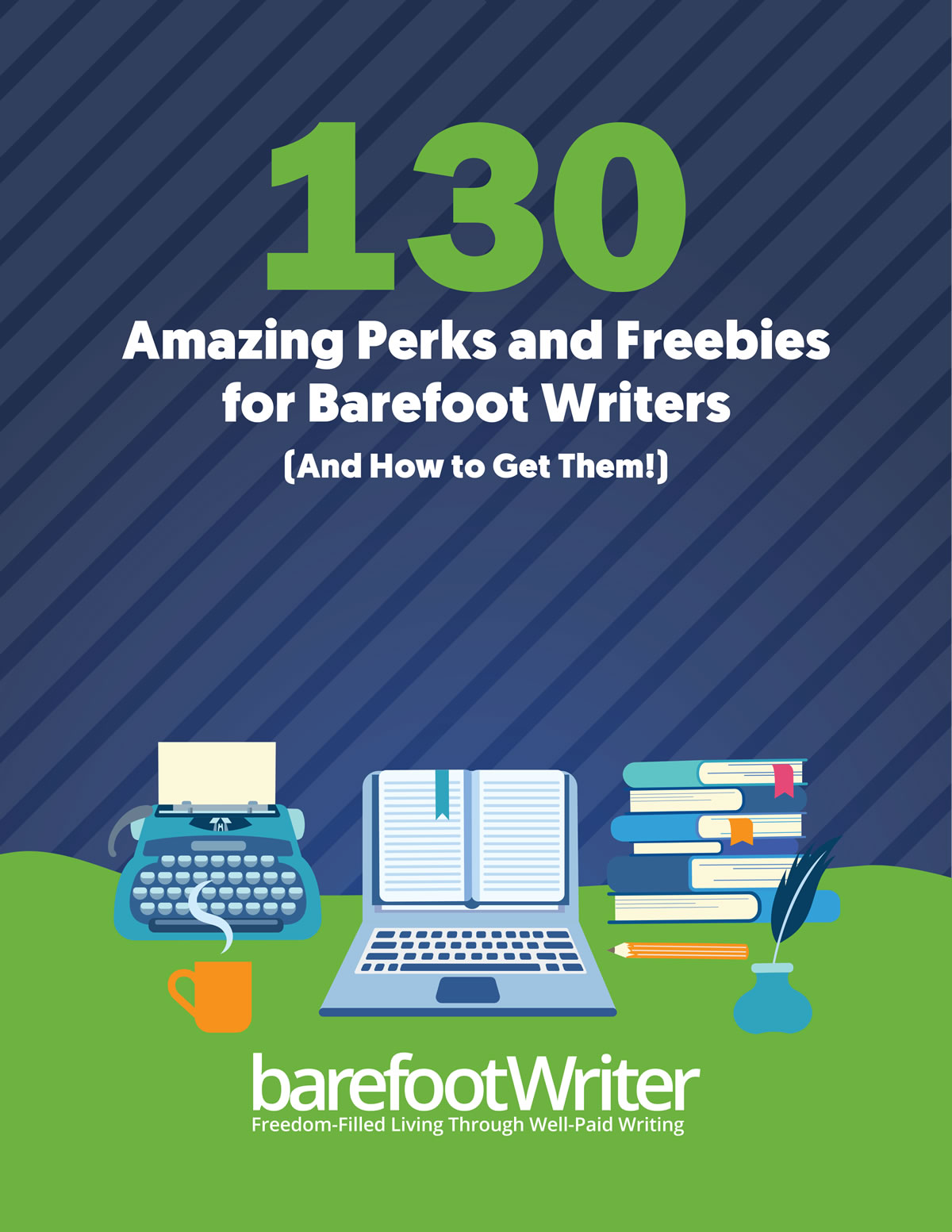 Discover how to get everything for FREE, from weekend getaways to five-star meals to home improvement … using ONLY your writing skills! The benefits that come with this kind of writing are limitless.
You'll learn why this is and how to get these bonuses yourself in our special report, 130 Amazing Perks and Freebies for Barefoot Writers — yours FREE when you subscribe to Barefoot Writer.
Hurry — discount expires tonight!
Save now — click before midnight.