myAWAI
Sign In
What is myAWAI? | © 2023 American Writers & Artists Institute
Brought to you by AWAI …





This Week from AWAI …
WRITERS:


Get Paid to "Fill In the Blanks"…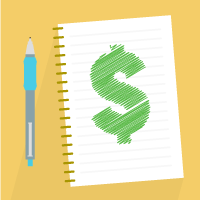 There's no selling involved. No need to persuade.
Instead, you write two pages. You get paid $1,500 (on average).
Better yet, you can master this one in just four weeks.
What is it?
Click the button below to find out more and see how you can take advantage of this high-paying assignment!
Learn More
CLOSING:

Only Accepting New Writers Until Midnight Tonight!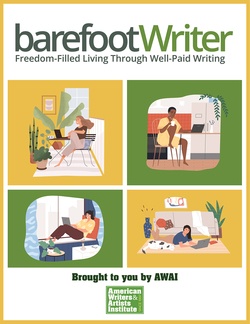 Get accepted into the Barefoot Writer Club by MIDNIGHT tonight to claim your "Getting Started" writing gifts, worth $363 – FREE!
You're a good fit for the Barefoot Writer Club if…
You enjoy writing.
You want to make great money doing it.
You want control over what you write about and who you write for.
But hurry… you only have until midnight tonight!
Get Accepted Here
Full Access for Just $1!!!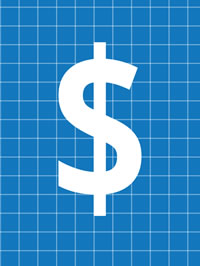 This free blueprint shows you how to make $2,500 to $8,000 a month as a writer.
And for just a buck, you'll gain access to every resource you'll need to execute that blueprint.
All the roadmaps…
All the articles…
All the how-to videos…
All 320+ training webinars…
The member forum, the job board, the tutorials, the tools…
All of it!
Check It Out Now.