myAWAI
Sign In
What is myAWAI? | © 2020 American Writers & Artists Institute
Brought to you by AWAI …




This Week from AWAI …
LAST CHANCE: Get Paid for Almost Zero Writing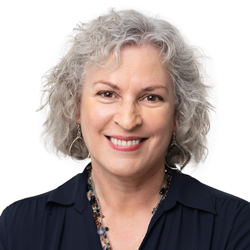 AWAI's Director of Training is teaming up with you to show you how to master this perfect "beginner's" project.
Almost zero writing required.
And the pay? $2,000 on average.
(Plus the opportunity for ongoing assignments!)
Today is your last chance to master how to do this over the coming 4 weeks.
Get the details now.
BLACK FRIDAY:
80% Off Launch Party
Short on time? Launch a successful paid writing career in just FIVE days … during our Black Friday sale, get into our next Writer's Launch Party for 80% off …
And we'll get together — LIVE — online five days, to personally walk you through the steps to launching your paid writing career. Quick and simple!
🎁 PLUS 🎁
When you sign up before midnight on Friday, we'll grant you FREE access to our Writer's Starter Kit (normally $249) — to give you everything you need to continue to grow your writing business.
It's the perfect combination — start your business and get everything you need to make a great first impression — all in a few short days …
For Just $49!