This Week from AWAI …
Best Writing Niche for Predictable Income …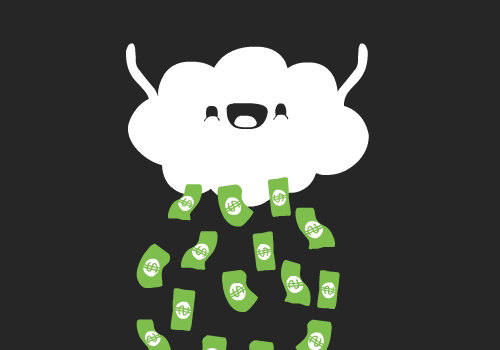 In this niche, you can count on every one of your clients paying you $800 to $2000 … month after month … year after year.
(Even beginners can start at that rate!)
Plus, there's very little competition, which means more potential clients than you'll ever need.
Click here to get all the details.
Join B2B Writing Success for Only $1!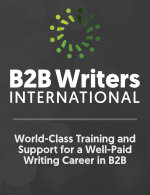 Whether you're a new or seasoned b2b copywriter, having access to the right information is key to launching and maintaining a successful b2b writing career.
B2B Writing Success is designed to provide you with a continuous flow of information, techniques and strategies to help guide your b2b copywriting career so you can excel and prosper in this exciting and lucrative industry.
Don't wait! $1 Test-Drive Ends Soon.