Brought to you by AWAI …




This Week from AWAI …
More Clients … Better Clients … Even Your Very First Client …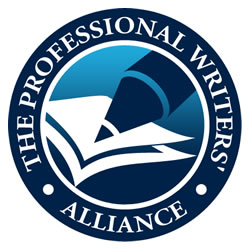 Whether you've been freelancing for years or are just starting out, now there's a group whose #1 priority is to help you land clients quickly and steadily.
No matter where you are on your writing journey, every tool and resource will help you land great clients and build your business.
Here's your exclusive invitation to join.
How One Writer TRIPLED Her Income in a Year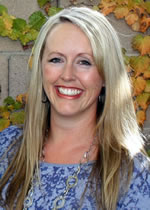 Mindy McHorse earned $17,000 and $24,000 her first two years as a writer. But she crushed her previous efforts in year three and raked in over $100,000. And she's never earned less than six figures in a year since.
She chalks it up to a special group that gave her the help she desperately needed.
Now you have the chance to join that same group.
Discover Mindy's six-figure success secret.