myAWAI
Sign In
What is myAWAI? | © 2022 American Writers & Artists Institute
Brought to you by AWAI …




This Week from AWAI …
Anytime Access to Every Live, Mentor-Led AWAI Mastery & Certification Training Under the Sun: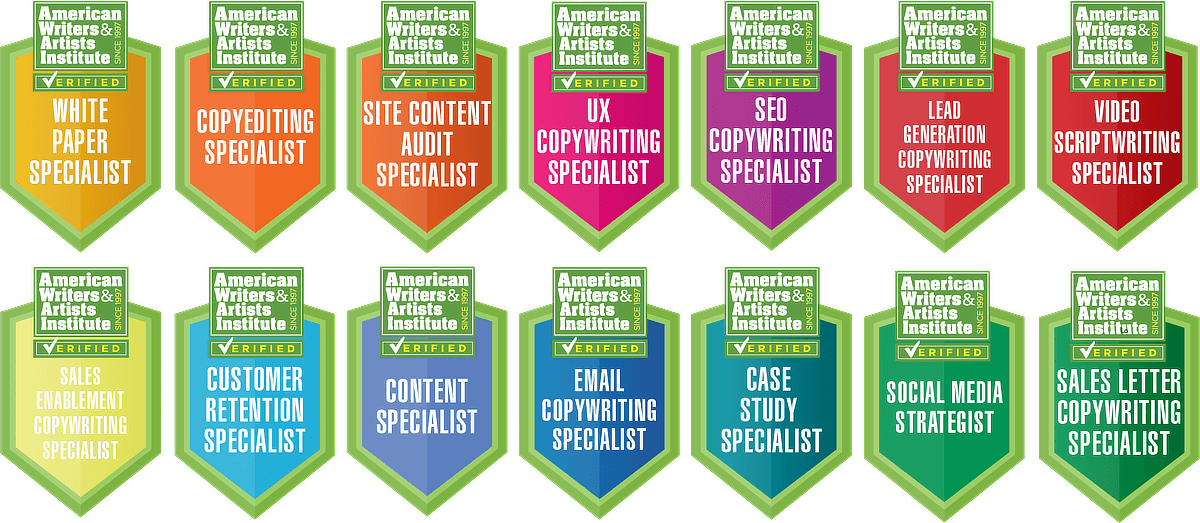 Watch Your VALUE Soar… One Badge at a Time!
SPECIAL "ALL-ACCESS" PRICING IN EFFECT
SAVE OVER $30,000
LAST CHANCE:


$11 today, $297 tomorrow

When you grab a subscription to Barefoot Writer magazine by midnight, for only $11 …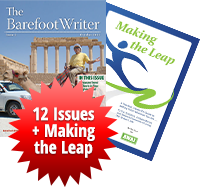 You'll get FREE access to our Making the Leap program, which takes you wherever you are today …
And shows you exactly how to make a smooth transition to paid writing, so you'll have success right out of the gate.
It usually costs $297, but you'll get it completely free today!
Grab It All for $11