This Week from AWAI …
AWAI Exclusive: Ben Settle's 10-Minute Workday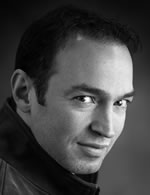 AWAI and Ben Settle have joined forces to show you step-by-step how you can create an email copywriting business of your own.
Ben's "10-Minute Workday" email writing business is tailor-made for anyone interested in writing for a living but doesn't want to work with clients.
You'll learn how to choose a "market" you can write about (one you absolutely love), create products that help people, build a fanbase of readers, and how you only need to write one email to make it all happen.
Get all the details here.
LAST CHANCE:
Get Paid to Write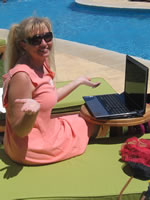 New to the world of well-paid writing?
Let us show you the best ways to make money as a writer and help you land high-paying assignments.
Until midnight you'll save $100 …
PLUS, get over $313 in bonuses that will help you make money faster.
Get started by clicking here now.