Brought to you by AWAI …




This Week from AWAI …
"If you aren't using this checklist, you're leaving money on the table!"
Watch the video below for the full message, and details on how to get your hands on the checklist that can get you paid TWICE for every writing project …
Get your checklist here.
Get $25,000 of Training for $1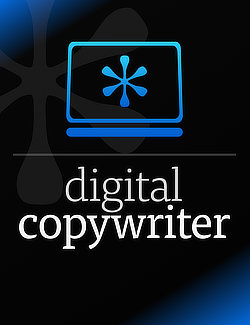 Right now, you can access over $25,000 worth of training webinars — along with templates, pricing guides, invoicing tools, "how-to" videos, and much, much more — to help you launch your paid web-writing career.
Wealthy Web Writer has everything you'll need to become a paid web writer.
And during this 30-day "test-drive," you can get access to the entire site for just $1.
Launch your paid web writing career for $1.