"Best paying niche" deal ends tonight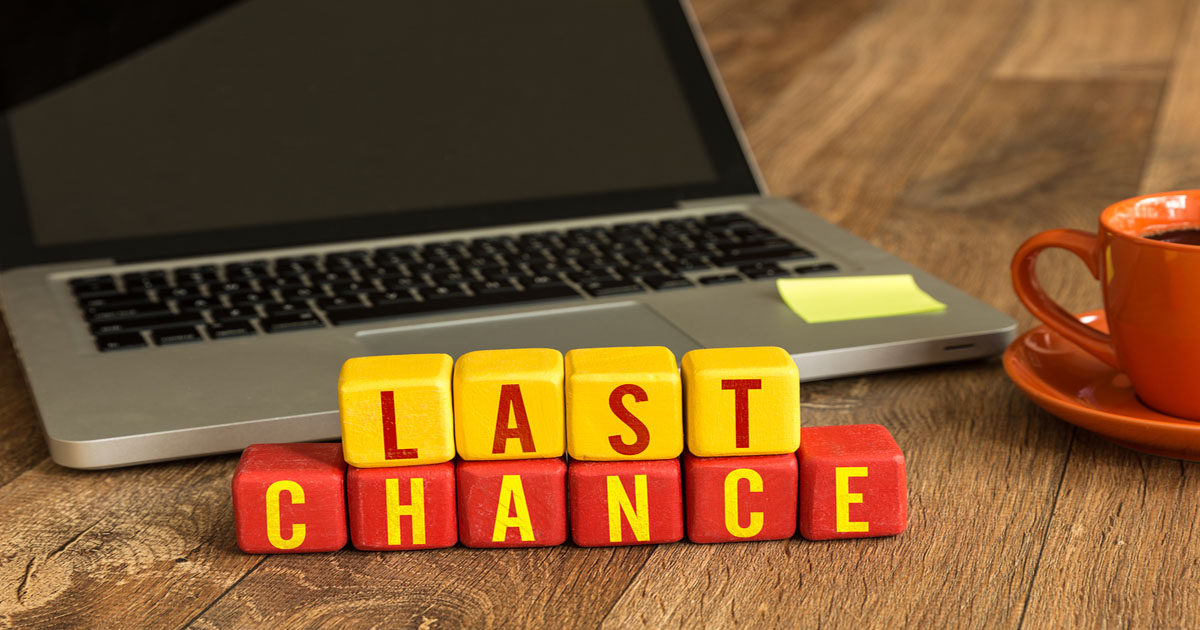 Don't miss out on this exciting and very lucrative niche of the copywriting world …
It's a way to write about the hottest trends in the financial world — and be paid extremely well to do it.
But rather than telling you yet again how terrifically fulfilling this niche can be, here's a note from a copywriter/marketer constantly on the lookout for new talent:
"When I find a competent copywriter for my client, I'm a hero. When I find a good one, they practically throw me a ticker-tape parade. If you do what's necessary to become a great one, you can pretty much write your own ticket. The world is your oyster. Plum clients will beat a path to your door and wave money at you. All of this was true when I got started some 44 years ago. Today, with the Internet, it's truer than ever.
"The fastest way I know to make six-figures is to become a competent financial writer. The fastest way I know to become a millionaire is to become a great one."
Clayton Makepeace
Senior Copy Chief, Money Map Press
And to give you the best possible start, this opportunity to get into the financial niche includes "shoulder-to-shoulder" guidance from a very experienced and successful financial copywriter on your first project.
If this sounds interesting to you, I urge you to have a look here now, before the window on this opportunity closes tonight at midnight.
You can learn more about the many benefits of this six-figure niche by clicking here now.

The Professional Writers' Alliance
At last, a professional organization that caters to the needs of direct-response industry writers. Find out how membership can change the course of your career. Learn More »

Published: February 8, 2019