NOW is the time to learn SEO copywriting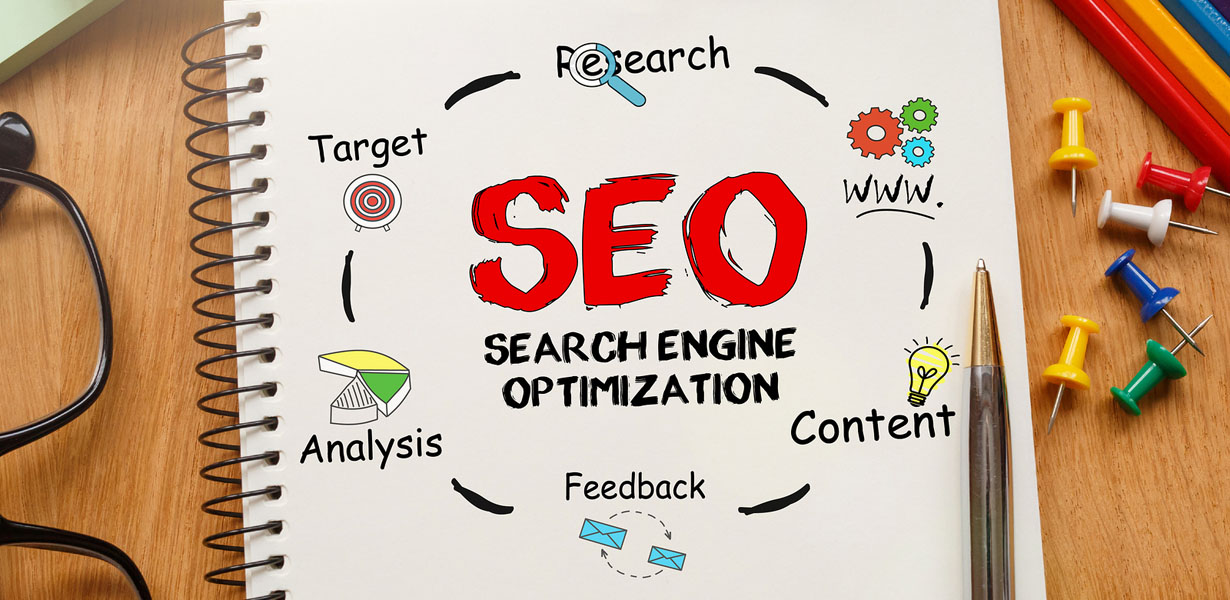 Learning SEO copywriting is much easier than you might expect …
Heather Lloyd-Martin — named the pioneer of SEO copywriting by Forbes — will help you master SEO copywriting in the quickest amount of time possible.
She'll show you absolutely EVERYTHING you need to start making $350, $500, or even $750 per page right away with SEO copywriting.
And remember, that's just for starters. As you gain more experience, you could start charging as much as $1,500 per page.
Plus, with Heather's help, you can learn this highly prized skill in under eight hours.
No matter what you're writing ➟ content, landing pages, homepages, articles, video scripts … you name it!
And no matter what industry you're writing for ➟ health, finance, industrial, information marketing, business opportunity … or any other niche!
Your clients will need you to optimize their copy for the search engines.
Make sure you can say "Yes!" (and start landing more projects and commanding higher fees).
>> Click here to add this skill to your services in only eight hours!

The Professional Writers' Alliance
At last, a professional organization that caters to the needs of direct-response industry writers. Find out how membership can change the course of your career. Learn More »

Published: March 25, 2019