The ONE Writing Project with FIVE Big Benefits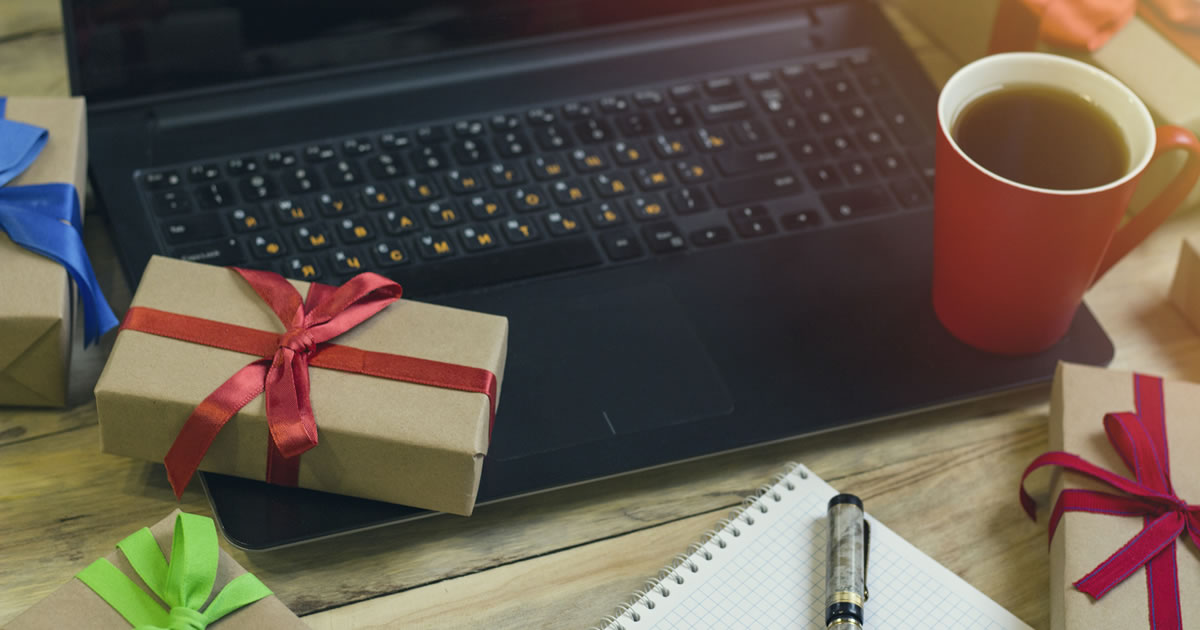 What do vacuums, tomatoes, and crocheting have in common?
They're just a few of the topics AWAI members are making money writing about in their spare time.
It's all thanks to our very own Nick Usborne, and his desire to make passive income from his writing … without clients or having to invest a lot of time.
Fortunately for the thousand-plus AWAI members who have followed in his footsteps, he figured it out …
And created and fine-tuned a proven formula that's helped him earn over $400,000 in "extra income" — so far!
But, the money from his "writing hobby" brings him more than a nice side income as you'll see today in his article 5 Ways My Money-Making Website Changed My Life, Both Personally and Professionally.

How to Write Your Own Money Making Websites
Learn how to write an information website in your spare time and earn $1000, $3000, even $5000 a month in passive income. Learn More »

Published: December 26, 2019