About Today's Deadline …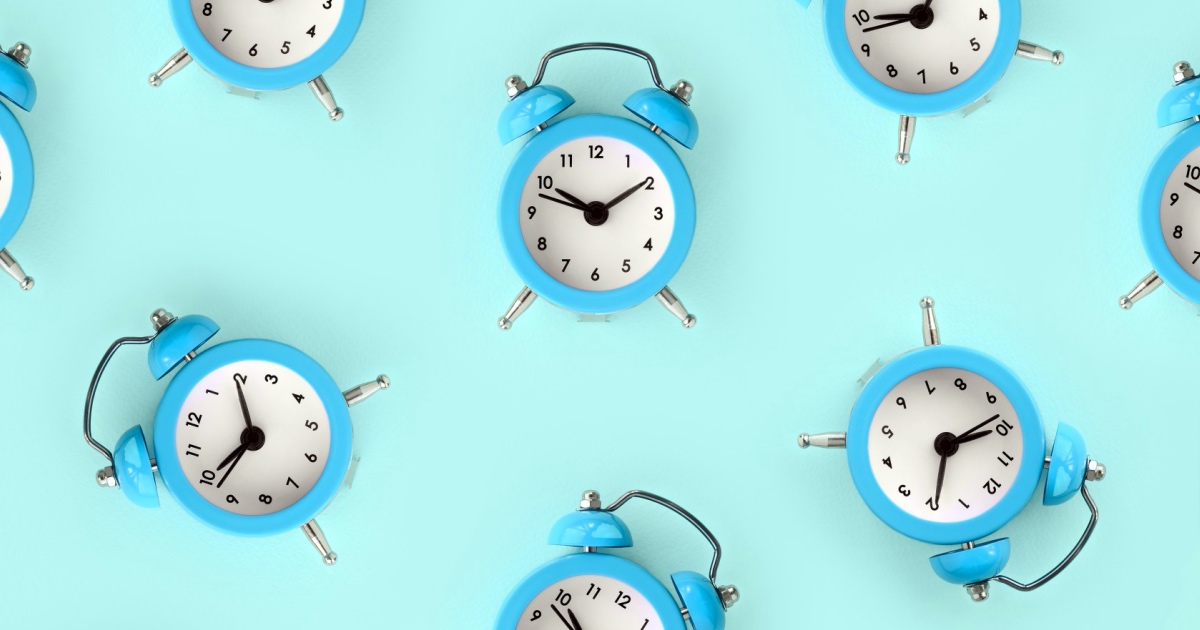 A quick heads-up:
Today's your last day to enroll in AWAI's brand-new "nano-writing" mentorship with Nick Usborne …
This is a very important deadline, and I'll tell you why:
If you don't know Nick …
… he single-handedly pioneered the web copywriting field.
And now he's doing it again with "nano-writing."
This is your chance to get paid to help companies of all shapes and sizes join this "nano-writing" revolution.
To get paid up to $2,000 just to write what amounts to 300-500 words of copy TOTAL.
And to have a wide-open playing field with basically ZERO competition.
You get your pick of whatever clients you want.
And you couldn't have a better person to guide you to success than Nick.
He's forged the path that wasn't there even just a year ago.
So if you're ready to be among the first in the ENTIRE WORLD to specialize in this lucrative field, please act now before it's too late.
Secure one of the remaining spots now.

The AWAI Method™ for Becoming a Skilled, In-Demand Copywriter
The AWAI Method™ combines the most up-to-date strategies, insights, and teaching methods with the tried-and-true copywriting fundamentals so you can take on ANY project — not just sales letters. Learn More »

Published: June 24, 2020