Prize Winners Announced for The Writer's Life Email Writing Contest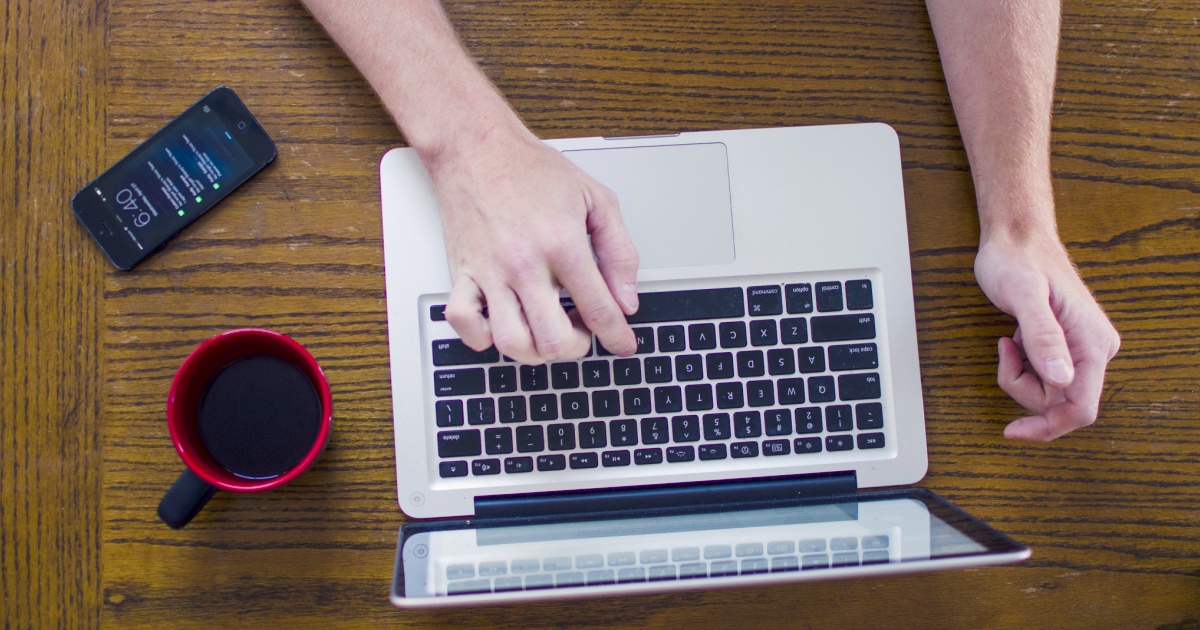 We're excited to announce the three winners of the $200 prize from our email writing contest in The Writer's Life newsletter. (Everyone did such a great job; it was difficult to choose just three winners!)
The challenge was to write an email introducing the fictional Swing Miracle Golf Simulator.
Readers were given a copywriting brief like you'd receive from a real client. You can check out the Practice Assignment and valuable tips for how to write an effective email here.
Now, over to Jay White to announce the names of the three members who will be receiving checks from AWAI, and to share their winning submissions …
Hi everyone,

We had over 350 people submit copy for our recent contest to write an email for the Swing Miracle Golf Simulator!

Thank you to everyone who put in the work and submitted an entry — there were a lot of really great submissions. Congratulations!

It was REALLY hard to choose, but I eventually narrowed it down to three.

Now, drumroll please …

Congratulations to our three winners: Eric Chilenskas, John Roshak, and Nick Gabriel!

We'll be in touch with each of you to arrange payment of your $200 copywriting fee.

As for everyone else … great work … and thank you for taking part.

Be sure to include your work as a sample within your own portfolio.

See you on the inside,

Jay
The 3 Winning Entries
I Play Pebble Beach and Augusta National Daily …
No, I'm not a jet-setting golfer. And, I just laugh when my weekly foursome asks if I'm training with a pro! Every day I step onto the world's top fairways and play a round, sometimes with the spouse, all at home before breakfast! As I loft yet another perfect ball towards the green, my Swing Miracle Golf Simulator gives me instant feedback and swing improvement. It's not a pro, but it's the next best thing!
— Eric Chilenskas
They Laughed When I Teed Up
They called me The Explorer because I spent more time in the rough than anybody. Hook, slice, shank, master of the ten-yard drive. You name it, I flubbed it. No more. My drives are arrow-straight. My approach is bang-on. And I'm ten strokes better than I was last season. I got a personal coach to refine my swing … At my convenience … In any weather … Without breaking the bank. You can, too. <Learn More>
— John Roshak
How Will Your Golf Buddies React When You …
Rocket your first tee shot straight down the middle of the fairway as if shot from a canon. It's not a fluke. You're consistent. Gorgeous drive, after gorgeous drive, after gorgeous drive. Your secret? The Swing Miracle G.S., of course. Next generation, laser-accurate technology transforms your natural ability into a near perfect swing. Without ever leaving home. Pick world-famous courses, weather conditions, camera angles. PC, Mac, HDTV. Easy set-up. Deliriously Fun.
— Nick Gabriel
Congratulations again to our three winners, Eric Chilenskas, John Roshak, and Nick Gabriel! and to everyone who submitted an entry!
Note: If you'd like feedback on your entry, consider requesting it from fellow copywriters in the private Online Copywriters group here. (While there's no guarantee a peer will review it, we do encourage it! Everyone's writing gets stronger with constructive feedback.)
Published: February 7, 2020