This is Like 1997 All Over Again For Writers …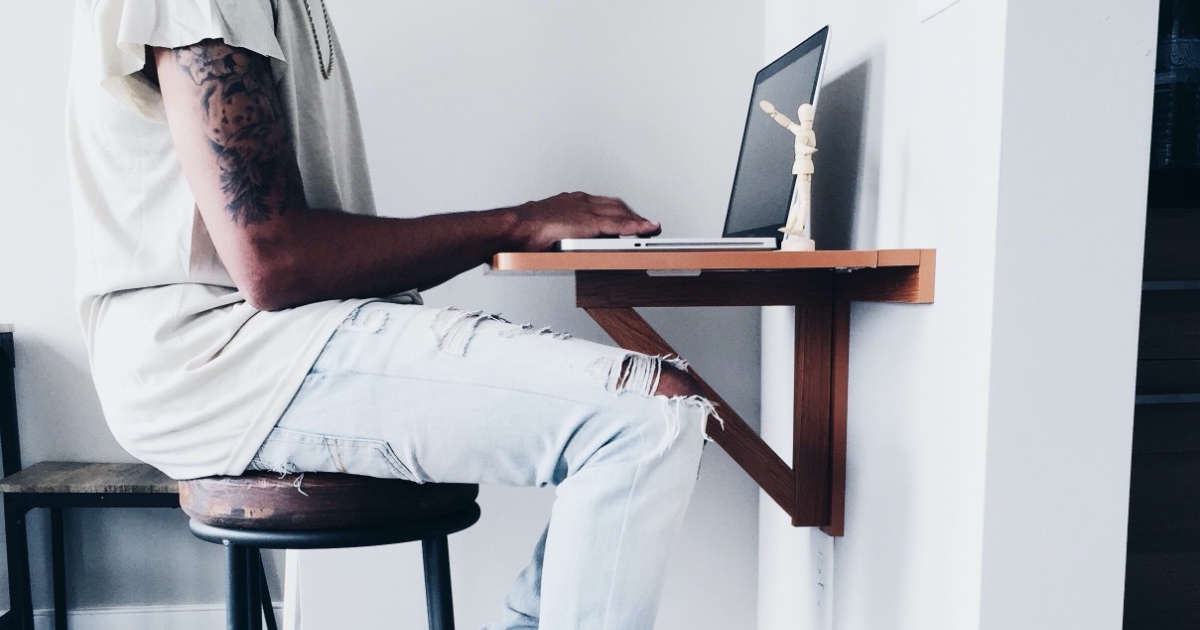 We're on the verge of something HUGE for writers.
And right now, there's a short window of opportunity to get in early.
Let me explain …
Back around 1997, the Internet was still a new thing.
Businesses were just starting to create websites and go online.
At the same time, something was brewing … a massive opportunity for writers.
What was it?
It was web copywriting.
Back then, the term didn't even exist.
But those who got in early back then, have made VERY lucrative careers for themselves. Mainly because they became the "go-to" experts that top-notch clients gravitated towards.
Now, we're seeing the same thing happening with "nano-writing."
Business Insider reports that:
"The [nano-writing] era is here. Social networks are old-hat …"
And they're right.
In many ways, the platforms that make "nano-writing" possible are the NEW "internet."
That's why it's no surprise that "nano-writing" is expected to generate $2.9 TRILLION in business value by next year.
And over the next few years, that number is expected to balloon to $15 trillion, according to accounting firm PricewaterhouseCoopers.
What does that mean for you?
This market is WIDE open.
That means ZERO competition and a never-ending stream of clients for you.
Just like the opportunity early web copywriters had back in the late 90s and 2000s.
If you'd like to get in early with "nano-writing" and set yourself up for massive success now and in the future …
… then please make sure to read the exclusive briefing I prepared for you here.

The AWAI Method™ for Becoming a Skilled, In-Demand Copywriter
The AWAI Method™ combines the most up-to-date strategies, insights, and teaching methods with the tried-and-true copywriting fundamentals so you can take on ANY project — not just sales letters. Learn More »

Published: June 23, 2020