Find Your Ideal Writer's Path FAST with Barefoot Writer Magazine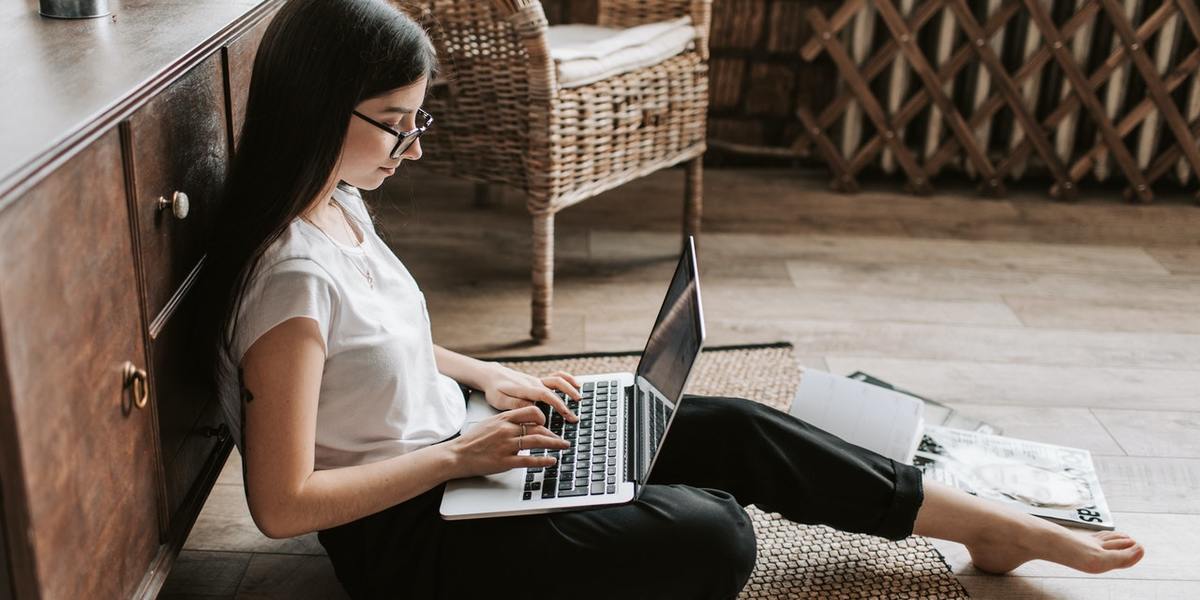 There's never been a better time to be a writer. The year 2020 brought changes to the world none of us could have anticipated — but these changes have meant big dollars to the world of professional writers.
Consider that the business landscape is still changing at a crazy pace right now. And digital communication is at the heart of it all.
As a result of the pandemic, more companies than ever have moved online …
And each one needs web content and emails …
Plus landing pages and social platforms …
Plus funnel strategies and proof pieces …
Plus lift notes, newsletters, and optimized content …
Fact #1: If you can't yet tell the difference between each of these writing projects, Barefoot Writer magazine can help.
Fact #2: If you don't know how much money to charge for each of these writing projects, Barefoot Writer magazine will tell you.
Fact #3: If you're looking for confirmation that this incredible world of writing is a REAL thing, Barefoot Writer magazine brings you a minimum of three real-life stories each month to show you all the different paths real people have taken to launch their writing dreams.
And if you're facing the same questions everyone has at the beginning of their careers, like …
How do you get started?
What exactly do you write?
How do you find clients?
Those questions and more are answered every single month in the pages of this full-color, digital publication.
Armed with a full-year's subscription, you'll get monthly updates on the hottest writing opportunities with the biggest fees.
You'll also enjoy up-close-and-personal interviews with writers who are already enjoying the kind of success you're eyeing.
And you'll get inspiration from each featured, notable writer we showcase — who shows you just how far a writing career can take you (and how fast it'll change your life!).
With over 30 pages each month of tips, motivation, and advice for the success-minded writer, it's the best resource you can have as you build your career.
Hurry and secure your subscription to Barefoot Writer magazine — 12 months for just $11 till midnight tonight.
Subscribe today for less than a buck a month and this go-to resource will help you lay the groundwork of your own future successful, money-earning writer's life.
But act fast because this discount ends tonight at midnight!
After that it goes back up to the $49 everyone else has to pay.
Click here before midnight to secure your discounted Barefoot Writer subscription.

The AWAI Method™ for Becoming a Skilled, In-Demand Copywriter
The AWAI Method™ combines the most up-to-date strategies, insights, and teaching methods with the tried-and-true copywriting fundamentals so you can take on ANY project — not just sales letters. Learn More »

Published: March 19, 2021