Lock in Your Income with Recurring Writing Work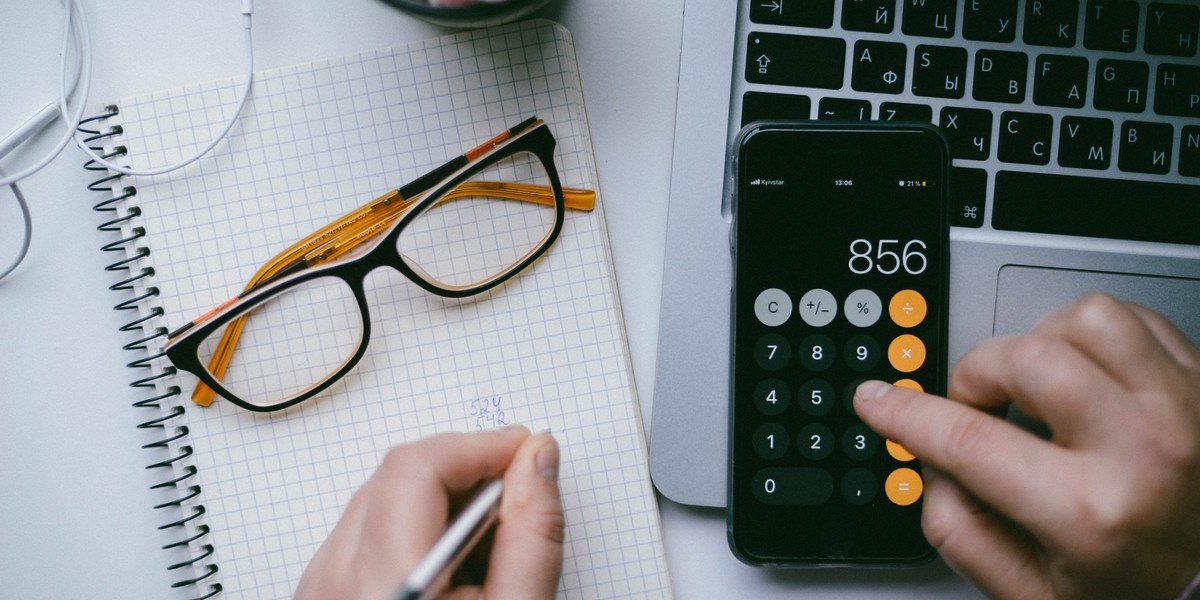 There are a lot of ways to grow your freelance writing business. And, after 8+ years, I've tried a lot of them.
I've written for yoga teachers and enterprise B2B tech clients. I've gone to more networking events than I can remember, and in 2017, I moved out of the country. Living abroad meant I had to readjust my marketing strategy entirely.
When I finally connected the dots between the work I did and my bank account, I realized something important.
The not-so-secret to stable income as a B2B writing freelancer is to find regular work you can count on month after month.
Sounds obvious when you think about it.
After all, you probably have bills every month. Therefore, you need to make money every month.
And if you have a handful of clients who need your services month in and month out, then you can spend more time writing for pay and less time marketing.
When I moved abroad, I decided to work with publishers and software companies instead of professional services firms in suburban Philadelphia.
When I started my business, I wrote a lot of web copy for local businesses. But that didn't translate into recurring work for me because the businesses didn't have a budget for ongoing content. So, I'd work with them on the website, and then *poof* it'd be over, and I'd have to scramble for the next client.
It wasn't working for me.
Re-Evaluating My Prospecting and Services
So I evaluated my skills and experience and decided to focus on B2B blogging. I knew the companies I wanted to work with needed to have active blogs and a frequent publishing schedule with that focus.
I set to work building a prospect list based on a few simple criteria.
The company needed to publish weekly or more often. I needed to have an interest in the topic and related samples. That way, I could reach out with an email that said something like, "I have experience in this topic, here's a sample, do you work with freelancers?"
Within a few months, I'd built a regular clientele for recurring income.
You can do this too.
5 Steps to Help Stabilize Your B2B Writing Income
When you dedicate yourself to finding recurring work, you'll discover a lot of options. After all, SEMRush says, over 91% of companies use content marketing in their sales and marketing efforts.
1. Identify Clients Who Publish Frequently
Companies that publish daily or weekly need massive amounts of content. They're publishing blog posts, e-books, emails, etc. Your job is to identify a potential match between your interests/skills and their need. Then, let them know you're available.
For example, I have a lot of experience writing for the pet industry. Over the years, I've written for dog walkers, pet groomers, and veterinarians. When I embarked on my massive marketing campaign a few years ago, I reached out to a B2B pet company with an active blog and asked if they worked with freelancers. I shared a couple of story ideas, she said, "yes," and voila, I had a new client.
2. Build Your Prospect List
This list is the most important thing I've done to find new clients. I add to it all the time.
The prospect list is a dynamic organism, so don't worry too much about finding the "perfect" prospect. Over time, you'll refine your focus. For now, it's about adding possibilities and then reaching out.
I use a Google sheet to drop in the name of the company. Then, I might google Company Name + Director of Marketing or Director of Content Marketing to find a person's name.
Tools like Hunter.io and Get Prospects can help you find names and email addresses.
It's helpful to give yourself parameters so you can focus. For a long time, I focused on the B2B pet world. Then, I started branching out to hospitality tech and other tech industries.
One way to brainstorm possibilities is to review the exhibitor's list at industry events. They're easy to find and can give you a ready-made list of 100+ options. For example, I googled "packaged goods conference," and the first result is a "5 Must-Attend Conferences for CPG Marketers in 2021."
From there, I can review the conference schedules and usually find an exhibitor's list of previous (in-person) events. Sometimes these large events have 300+ companies sponsoring booths — that's a lot of potential prospects to add to the list.
The pandemic stopped these events over the past year, and businesses have had to adapt. Many of them turned to content marketing to fill the gap, making them prime prospects for writers.
3. Tailor Your Approach to Each Contact
Sure, you can blast out hundreds of cold emails and pick up a new client or two. But you can ALSO think about your existing skills, interests, and writing samples and make them as relevant as possible.
For example, I write in multiple industries, including fundraising tech and dog grooming. When I reach out to dog grooming companies, I mention my related experience and share a link or two to dog grooming samples. I do the same with fundraising tech outreach.
4. Have Patience
There's a marketing maxim that it takes 7-12 "touches" to make a sale (or get a client). Part of that is that when you reach out, the prospect may not need your services at that time.
One email counts as one "touch."
Follow them on LinkedIn and/or Twitter. If they're active, you can "Like" and comment on their posts. This is another easy way to build on those "touches."
Then, when they do need someone, you already have a fledgling relationship.
Around two years ago, I connected on LinkedIn with the VP of Marketing at a software company. They have a product geared toward dog groomers. I sent a couple of messages, but he never responded.
Then, one day, he "Liked" an article I posted on LinkedIn. I followed up again with him, and he said, "Let's schedule a call."
Now, his company is one of my favorite clients.
5. Keep Reaching Out
You'll hear a lot of freelance writers say, "never stop marketing." I've taken that to heart. Every day, I interact with people on LinkedIn and Twitter and/or send out introduction emails.
For those emails, I make a note on my spreadsheet and follow up at intervals.
There are many ways to build your freelance writing career with recurring work. By focusing my outreach on B2B blogging, I've created a small group of clients who need my services every month.
It's all in identifying your preferred types of clients and reaching out regularly. You can do this no matter how much (or how little) experience you have. What kind of recurring writing work do you want to do? Let us know in the comments below!

The AWAI Method™ for Becoming a Skilled, In-Demand Copywriter
The AWAI Method™ combines the most up-to-date strategies, insights, and teaching methods with the tried-and-true copywriting fundamentals so you can take on ANY project — not just sales letters. Learn More »

Published: April 15, 2021