Chatbot Marketing and Copywriting? Yes, That's a Thing. And It's about to Explode!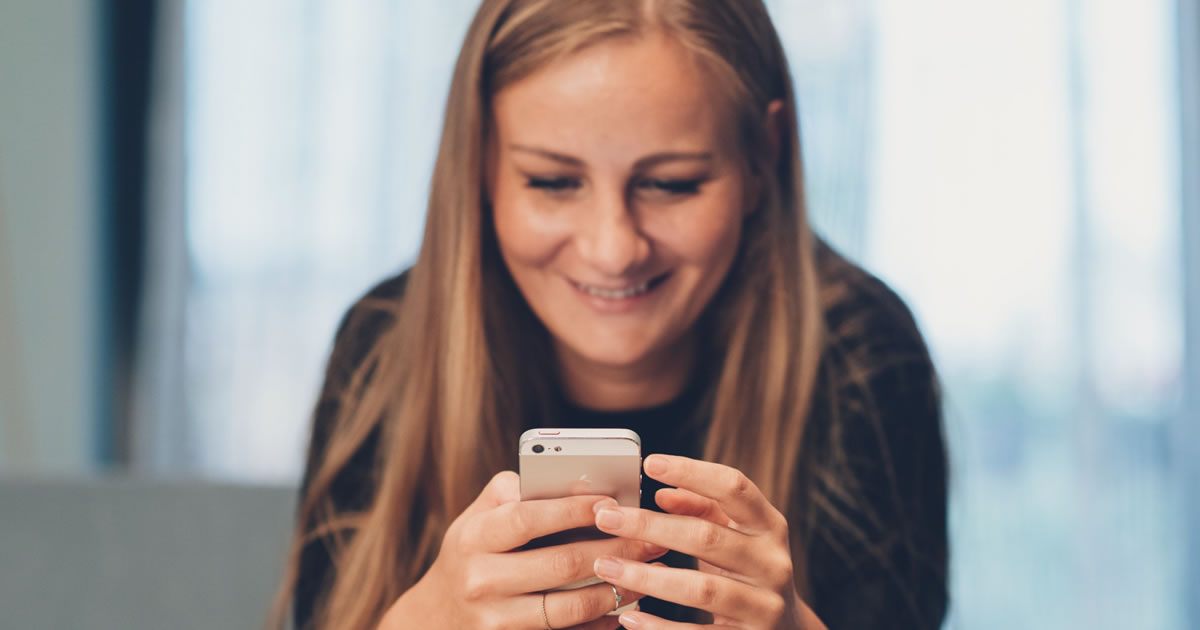 Copywriters always seem to be the last people invited to the party.
(Sob story alert!)
Back in the late 1990s, I remember companies building websites by having designers and webmasters take care of everything.
The words? Sometimes the webmaster would write them.
And that was a bad idea, because writing is rarely a webmaster's top superpower.
Or the client company would provide some text from old print materials to copy and paste into the site.
Horrible idea!
Little by little, companies came to understand that it might be a good idea to get professional writers and copywriters involved. And maybe, perhaps, it would help if we were invited to the party sooner rather than at the last moment.
Well … we're seeing the same thing happening right now with chatbots.
More often than not, chatbot scripts are being written by bot builders.
A bot builder is the chatbot equivalent of a webmaster.
They are a wonderful, creative, nerdy bunch.
But again, copywriting isn't their superpower.
So … it's time for us writers to raise our hands and say, "Step aside please … a professional chatbot copywriter is in the house!"
Hold up, Nick. What is chatbot copywriter? Come to think of it, what is a chatbot?
Fair enough.
Second question first.
A chatbot is a piece of software that automates a conversation between a company and its public.
This isn't live-person chat where you use the chat function on a website to connect with a living and breathing customer service agent.
This is an automated conversation, based on a rules-based back and forth between a chatbot and a human.
It's like you're texting someone.
In fact … this IS texting.
Imagine you're texting back and forth with a friend on Facebook Messenger.
You know how that goes, right? What it feels like.
You text something. Maybe you add an emoji or two. Then wait for the other person to respond.
Same deal with chatbots.
Instead of texting with a friend, you're texting with a chatbot.
Same back and forth. Same feeling.
But someone wrote the script for the bot's side of that conversation.
In fact, working from a client brief, that person sat down and designed the entire conversation … the whole feel and experience. How it would play from start to finish.
Which brings us to the second question …
What is a chatbot copywriter?
A chatbot copywriter is the person who writes those scripts.
Or rather, copywriters SHOULD be writing those scripts. Like I said, most of them are being written by bot builders right now.
And this, for me, is where things get interesting …
A good chatbot copywriter is more than just a writer. He or she also fulfills the role of the chatbot designer.
Being a chatbot designer isn't about visual design. It's about designing the conversation and the whole user experience.
A chatbot copywriter is someone who understands chatbot design, and then adds in their expertise as a copywriter.
That's a powerful combination.
And this opportunity is "exploding"? How so?
Chatbot marketing is growing like crazy.
Why?
Because billions of people like to text. It's their favorite conversational medium.
And billions of people are using Facebook and the Facebook Messenger texting app every day.
It's for that app — the Messenger app — that most companies are creating their chatbots.
Another reason why this area is exploding right now is because chatbot marketing works so well!
Typical open rates are at about 80%. Click-through rates are close to 25%.
This blows email marketing out of the water!
And there's something here for copywriter?
Sure is!
Like I said, most bots are being written by bot builders.
They "get it" when it comes to the conversational, back-and-forth nature of writing bot scripts.
But they're NOT trained copywriters. And that means they lack many of the skills you and I take for granted.
They're not trained in writing to engage readers, touch their emotions, retain their attention, and drive more actions.
And THAT'S where the big opportunity lies.
Copywriters who bring their own skill set to the table, AND learn the fundamentals of chatbot marketing will have an all-new superpower to offer.
The time to become a chatbot copywriter is now …
Like I said at the beginning, I remember the impact copywriters had on the e-commerce industry when we were finally invited to the table in the early 2000s.
Now we're looking at the same kind of opportunity all over again.
Chatbot marketing is exploding, but there aren't nearly enough trained copywriters working in that space right now.
The opportunity is wide open for writers and copywriters who hunger for new challenges and like to break new ground.
Ready to get started?
I've created a comprehensive live training series, where I give you the tools you need to earn at least $2,000 a project from every client you take on as a chatbot copywriter. It's currently the ONLY Certification for this type of writing in the world.
Be one of the first to jump on this new style of short, high-impact writing (Business Insider called it "nano-writing") while there's zero competition.
Do you have any questions about this new chatbot copywriting opportunity? Let us know in the comments.

The AWAI Method™ for Becoming a Skilled, In-Demand Copywriter
The AWAI Method™ combines the most up-to-date strategies, insights, and teaching methods with the tried-and-true copywriting fundamentals so you can take on ANY project — not just sales letters. Learn More »

Published: May 3, 2021