Create Your Own Diamond Hailstorm with This Writing Secret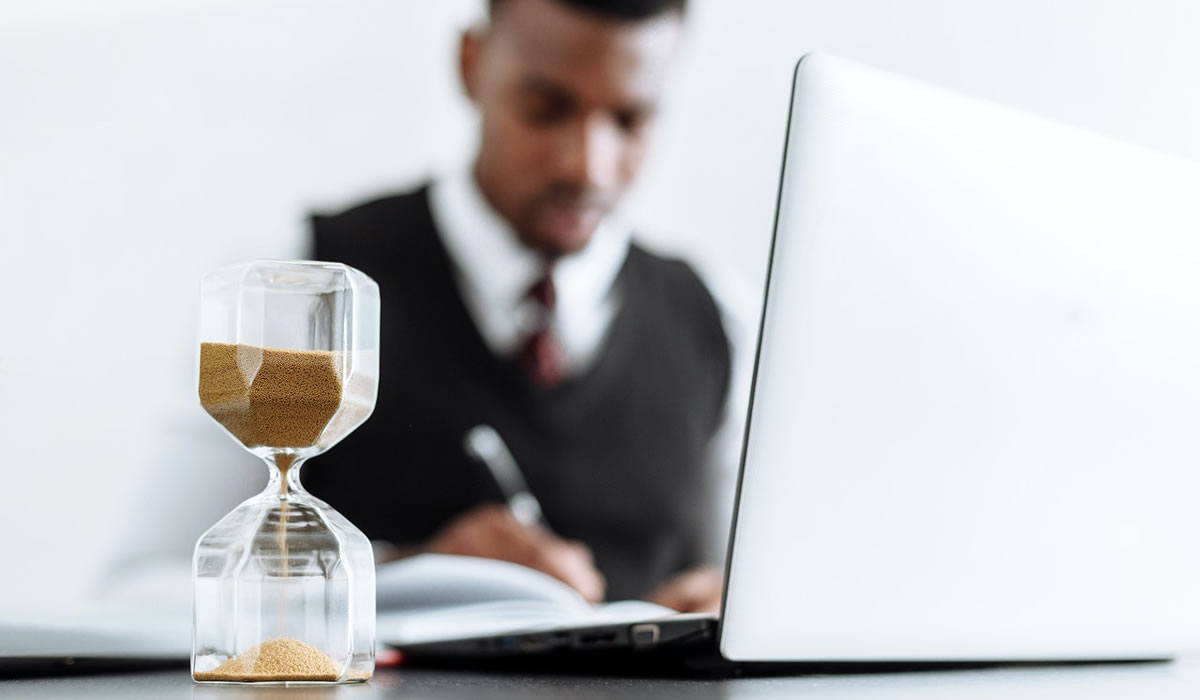 Did you know it rains diamonds on Saturn and Jupiter?
Both planets have massive lightning storms that turn methane into soot.
Then the soot hardens into chunks of graphite …
And from there to diamond.
Those diamonds are effectively "hail stones" that rain down throughout each planet.
Can you imagine what that might look like?
Or how astounding it would be if you could do the same thing any time you find yourself strained to write and earn?
Because just like Saturn and Jupiter demonstrate … pressure can have fantastic effects.
With the right approach, pressure can do amazing things for your writing career.
But first, you have to reshape the way you think of pressure. Because most of us, most of the time, see pressure as a bad thing.
After all, pressure leads to stress. Stress can crack foundations, prompt heart attacks, and send even the calmest person into raging fits.
But that's when pressure isn't contained.
Contained pressure, on the other hand, can produce marvelous results.
The extraordinary diamond rain on Saturn and Jupiter is only possible because it's concentrated within the confines of atmospheric pressure on either planet.
Otherwise, that methane gas would escape to the greater solar system and no diamonds would ever form.
Which leaves us with the question … how can you use pressure to your advantage, but also contain it so you don't crack or rage?
Avoid the Silly Putty Stretch
It starts with the concept of time. You've probably heard of Parkinson's Law, which states that "work expands to fill the time available for its completion."
So if you give yourself all day to do something … or all week … it'll probably take you that entire time.
But if you put yourself under pressure to complete it by a certain deadline, you'll get it done.
Consider what it takes to write a single editorial article around 750 words. Let's say you have a topic and you know your audience … but you don't have a deadline.
So you research a little and write a little, then research some more and write some more. Then edit, research, write, repeat, until the next thing you know …
You've logged only 300 words and you've been at it all day.
Now consider what would happen if you had to have that article done in two hours. You'd probably work faster and more efficiently.
Dodge Brain Land Mines
The next benefit to pressure is focus. When you're under pressure to do something in a limited amount of time, you can't let your mind wander off with the birds.
Nor can you let yourself get lost on Facebook or Twitter or Amazon.
Pressure forces you to eliminate distraction and just get done what needs to be done.
Now, certainly there are times when you should work on something and then let it sit for a day or two — such as the final draft of a long-form sales letter.
But short stints of intense focus can help you actually finish a long project like that, even if you have to do it in timed, concentrated bursts.
Your Ticket Out of the Rabbit Hole
Finally, pressure keeps the flame alive.
Think about what happens when you get excited to do something … the energy is there and often you're ready to dive in and work like gangbusters to make it happen.
But if something gets in your way and that excitement fades … then it's hard as heck to get back to your original state of anticipation.
Put a little pressure on the situation, though, and hurdles are less likely to cloud your path. You're less likely to lose sight of that vision that once got you energized.
And you're less likely to give up.
This is why it's helpful to be part of group trainings and support organizations. You could, for instance, decide to get your own professional writing website up by reading articles and steadily learning what to include and how to launch it yourself …
But for many, that leads to a deep rabbit hole of possibilities and indecision.
The alternate route would be to put the right kind of pressure on yourself, such as taking a course with just the right amount of information in a consolidated amount of time with a hard deadline.
Programs like 10 Weeks to Pro and live Certification trainings offer a preset schedule of sessions, so you know exactly when you'll need to show up and what you'll need to do. Live training programs build in the accountability you may need to move forward with purpose.
So to really use pressure to your advantage, and enjoy the benefits of time and focus and motivation, put yourself in situations where you are both supported and given a deadline.
From there, your own diamonds will form … be they in the form of writing income, freedom throughout the day, or general self-satisfaction.
How will you put pressure on yourself to move forward to your goals? Let us know in the comments. Putting your plans and goals out there for the world to see is a great form of accountability.

The AWAI Method™ for Becoming a Skilled, In-Demand Copywriter
The AWAI Method™ combines the most up-to-date strategies, insights, and teaching methods with the tried-and-true copywriting fundamentals so you can take on ANY project — not just sales letters. Learn More »

Published: July 27, 2021